Forms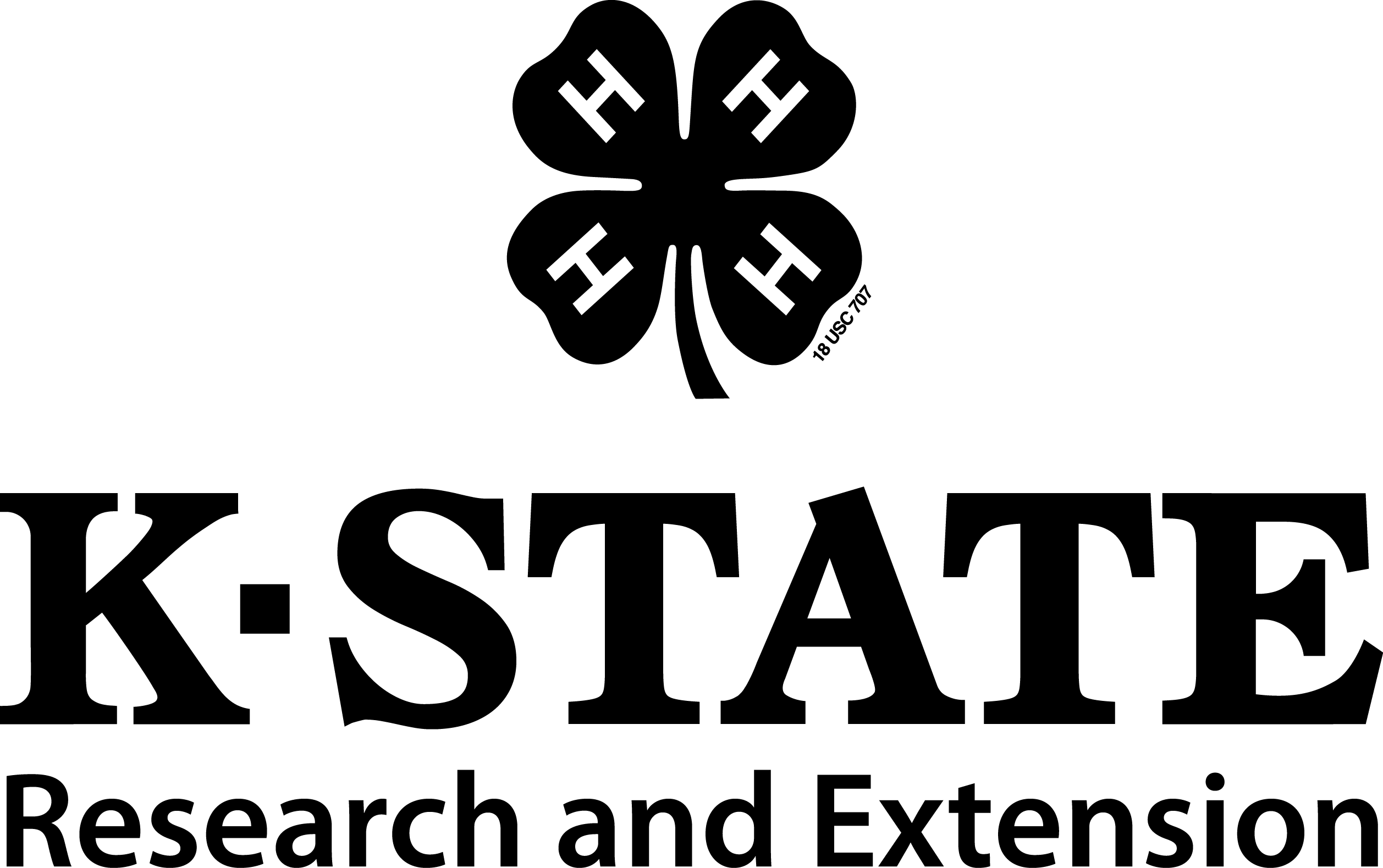 Financial Review Forms - Due November 1

Setting 4-H Project Goals Form
___________________________________________________________________________
PROJECT RECORD REPORT (New Dog/Cat/Pet will now use the general form, not the animal form): A Record Report is competitive and will be eligible for county project awards. A video on how to properly complete Project Report Forms and Record Books can be found HERE.
VERY IMPORTANT:
Before you begin to keep project record reports for the year, please make sure you have a current version of Adobe Reader DC. If you do not, you may download a free version, here:https://get.adobe.com/reader/. When you click on that link, the following screen will appear. "Uncheck" the 3 boxes in the middle column and click on the link circled in green to begin your download. Follow the prompts to download and install Adobe Acrobat Reader DC.
Photos - can be together at the end or after each Project Record. Captions are not required, but are encouraged.
Members need to include the purple Record Book Check Sheet.
Members need to include the appropriate Pin Application* and/or the Key Award Application (links below), if applicable.
*NOTE: Osage County members will receive a year pin if a Project Record Report Form (PRRF) is completed and turned in to the Club Leader.
Pin Application - Member Achievement Awards

Kansas 4-H Website