Welcome to the Frontier Extension District #11
K-State Research and Extension Website
The Frontier Extension District is a branch of K-State Research and Extension. Extension programs present educational information related to agriculture and natural resources, family and consumer sciences, 4-H youth development, and community development.
We serve the people of Anderson, Franklin, and Osage Counties, and we have offices located in Garnett, Ottawa, and Lyndon.
Our philosophy is to help people help themselves by taking university knowledge to where people live, work, and play. We work at being responsive to the needs of the people by focusing our resources on providing quality information, education, and problem-solving programs for real concern. The information we provide is researched based and unbiased.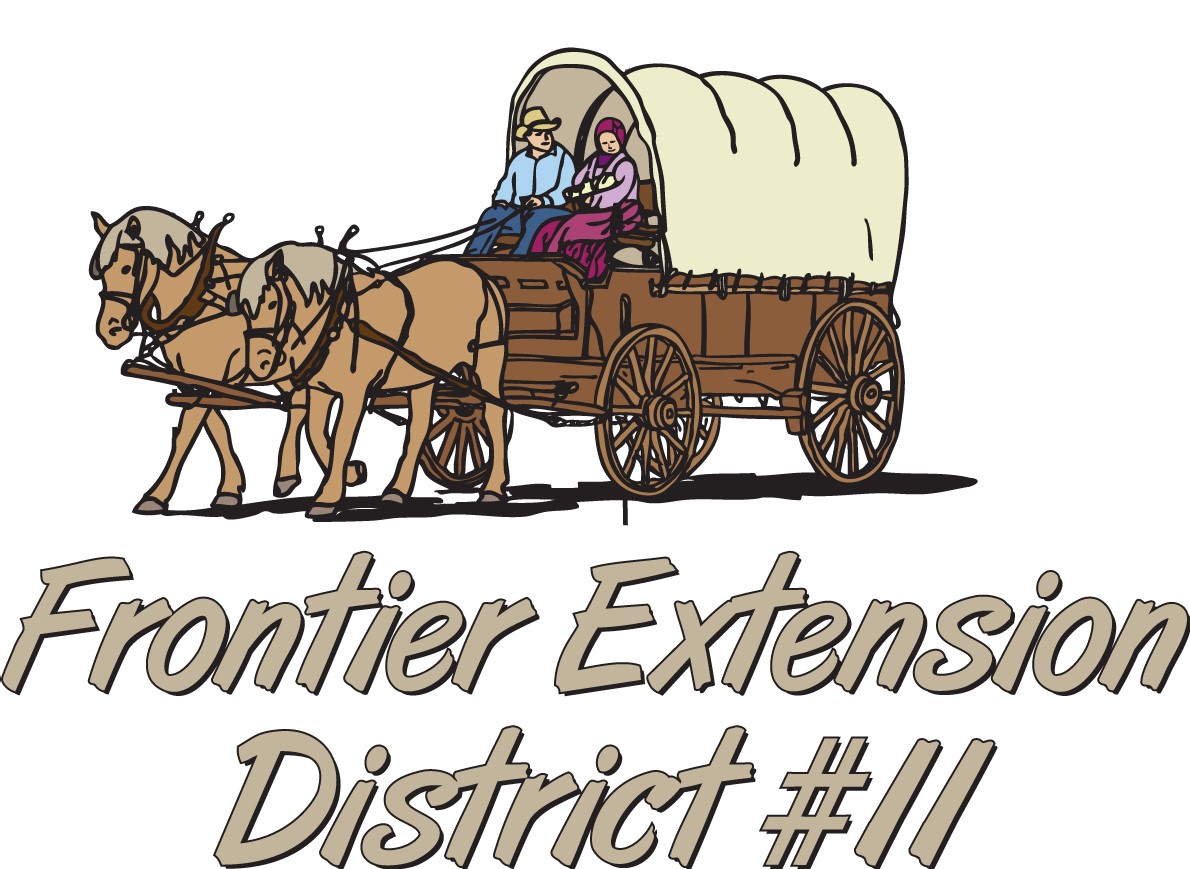 What's New in the District
Frontier District 4-H Day Camp
June 27, 2019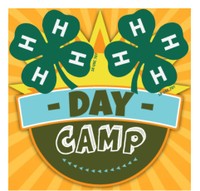 The Frontier District Day Camp will be
June 27
at the Franklin County Fairgrounds at Celebration Hall, 220 W. 17th Street in Ottawa. Check-in will be at
8:30 a.m.
and camp will be from
9:00 a.m. - 3:00 p.m.
The registration fee is
$5.00
. Day Camp is for any youth ages 7-11 and is not limited to 4-H members.
Registration deadline is June 21.
CLICK HERE
to go to the District Events page for the appropriate forms and more information.

Be sure to wear clothing that can get dirty and/or wet.
*A participation form must also be completed for anyone attending that is not currently enrolled in Frontier District 4-H.

Check out the Calendar of Events to find out more information.
UPCOMING EVENTS
Franklin County Ripples of Change
Campference - 6/23-26
Frontier District Day Camp - 6/27
Dr. Bob Hines Kansas Swine Classic - 6/28-29
Frontier District 4-H Day Day Camp - 6/27
Cooking & Nutrition Class - 6/27
East Central District Horse Show - 7/9