Welcome to the Frontier Extension District #11
K-State Research and Extension Website
The Frontier Extension District is a branch of K-State Research and Extension. Extension programs present educational information related to agriculture and natural resources, family and consumer sciences, 4-H youth development, and community development.
We serve the people of Anderson, Franklin, and Osage Counties, and we have offices located in Garnett, Ottawa, and Lyndon.
Our philosophy is to help people help themselves by taking university knowledge to where people live, work, and play. We work at being responsive to the needs of the people by focusing our resources on providing quality information, education, and problem-solving programs for real concern. The information we provide is researched based and unbiased.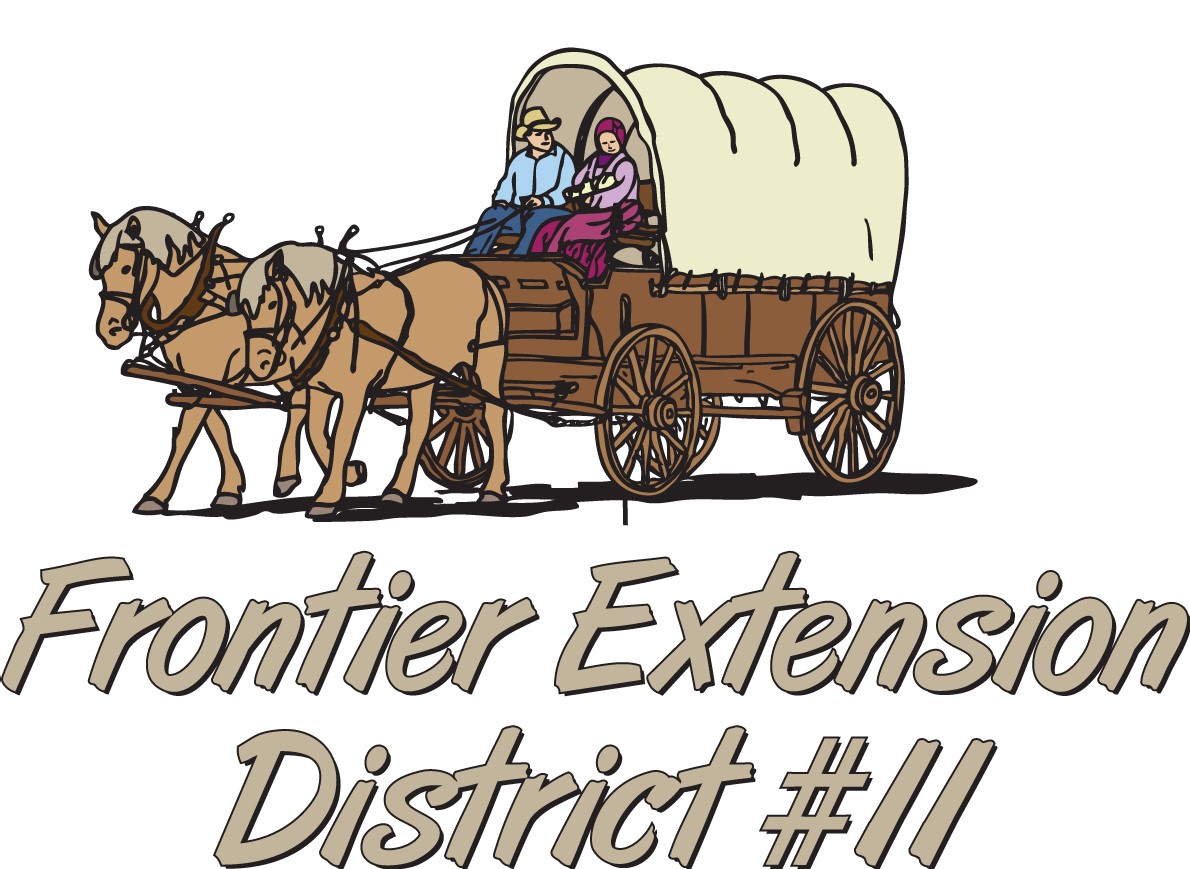 What's New in the District
Beef Production and the Working Cow Dog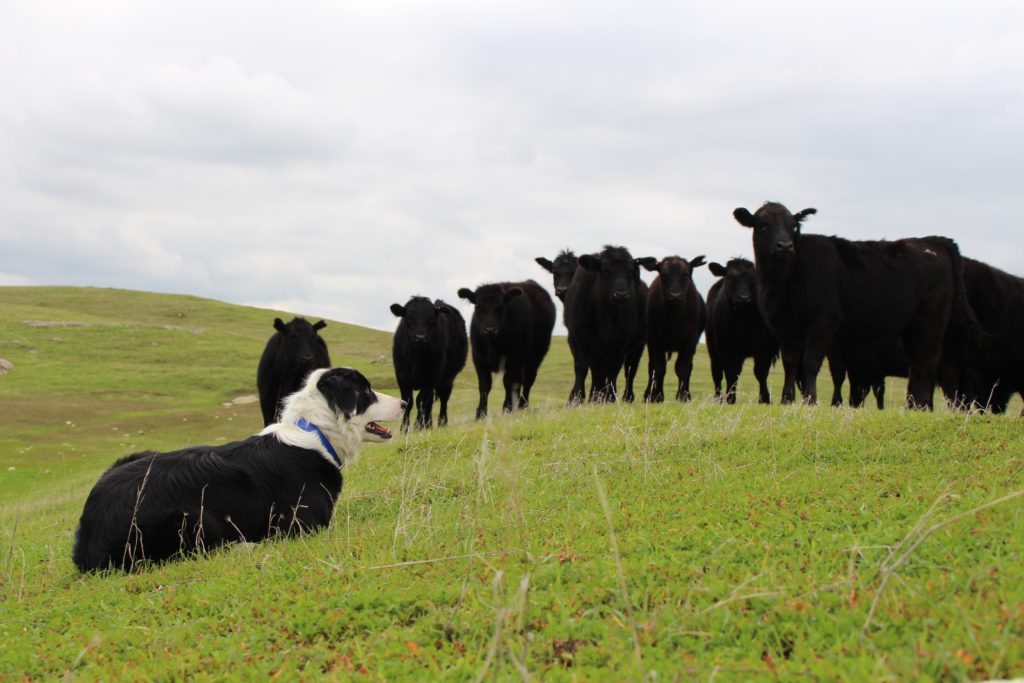 The Frontier Extension District and Coffey County Extension will host an educational event about beef production and working cow dogs on October 8 at the Williamsburg Community Building. The event will include classroom discussion/activities and on-farm dog/cattle handling demonstrations.
We are asking for sponsors to help support this event. Companies that are interested in becoming sponsors can click on the following link to learn more about sponsorship and can register and pay online.
*More information about this event for producers will be announced here in mid-August.
---

Check out the Calendar of Events to find out more information.
UPCOMING EVENTS
Franklin County Ripples of Change
Franklin County Fair - 7/16-20
Cooking & Nutrition Class - ECKAN Office - 7/23
Anderson County Fair - 7/29-8/3
Cooking & Nutrition Class - ECKAN Office - 7/30
Lane Agricultural Fair - 8/1-3
Overbrook Fair - 8/7-10
Kansas State Fair - 9/6-15
Kincaid Fair - 9/26-28
Beef Production and the Working Cowdog - 10/8