Welcome to the Frontier Extension District #11
K-State Research and Extension Website
Fronter Extension District - Extension Agent Announcements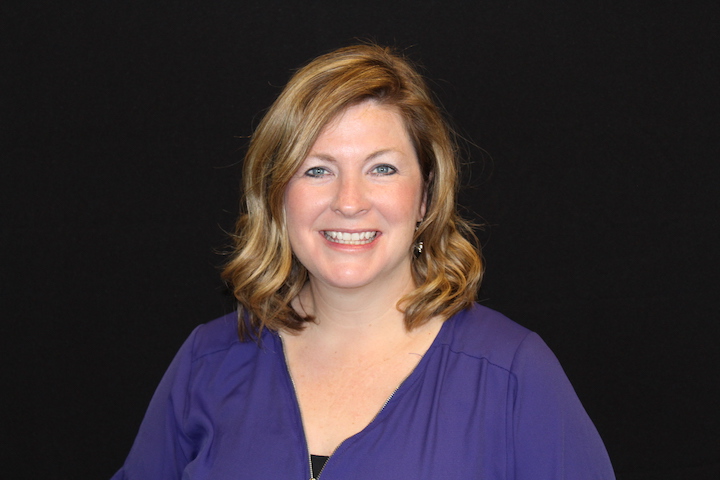 The Frontier Extension District is excited to announce that Janae McNally is the new Adult Development and Aging and Family Resource Management Extension Agent. Janae officially began her new position on September 1, 2021 and has been with the Frontier District for seven years. This position will consist of providing primary leadership in the development, dissemination and implementation of research-based educational programs to support successful families and the systems that serve them in communities. Programs include chronic disease management, caregiving, long term care and end of life issues, family budgeting and more. If you would like to contact Janae, you can reach her at the Lyndon Extension Office at 785-828-4438 or email her at jmcnally@ksu.edu.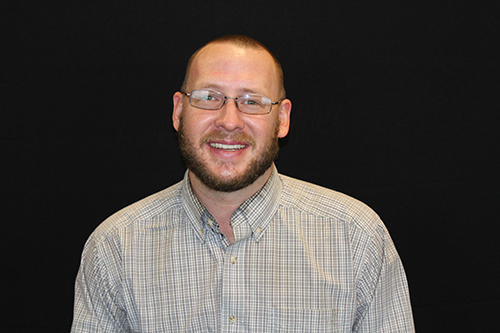 Ryan Schaub is now serving as the new Crop Production and Farm Management Extension Agent for the Frontier Extension District. Ryan officially began his new position on September 1, 2021 and has been with the Frontier Extension District for four years. This position consists of research-based programs for crop production farm management issues, including but not limited too; tillage methods, irrigation, sustainable production techniques, agriculture law issues, land management and ownership, weed and insect control, fertilization practices, and more. If you would like to contact Ryan, you can reach him at the Garnett Extension Office at 785-448-6826 or email him at reschaub@ksu.edu.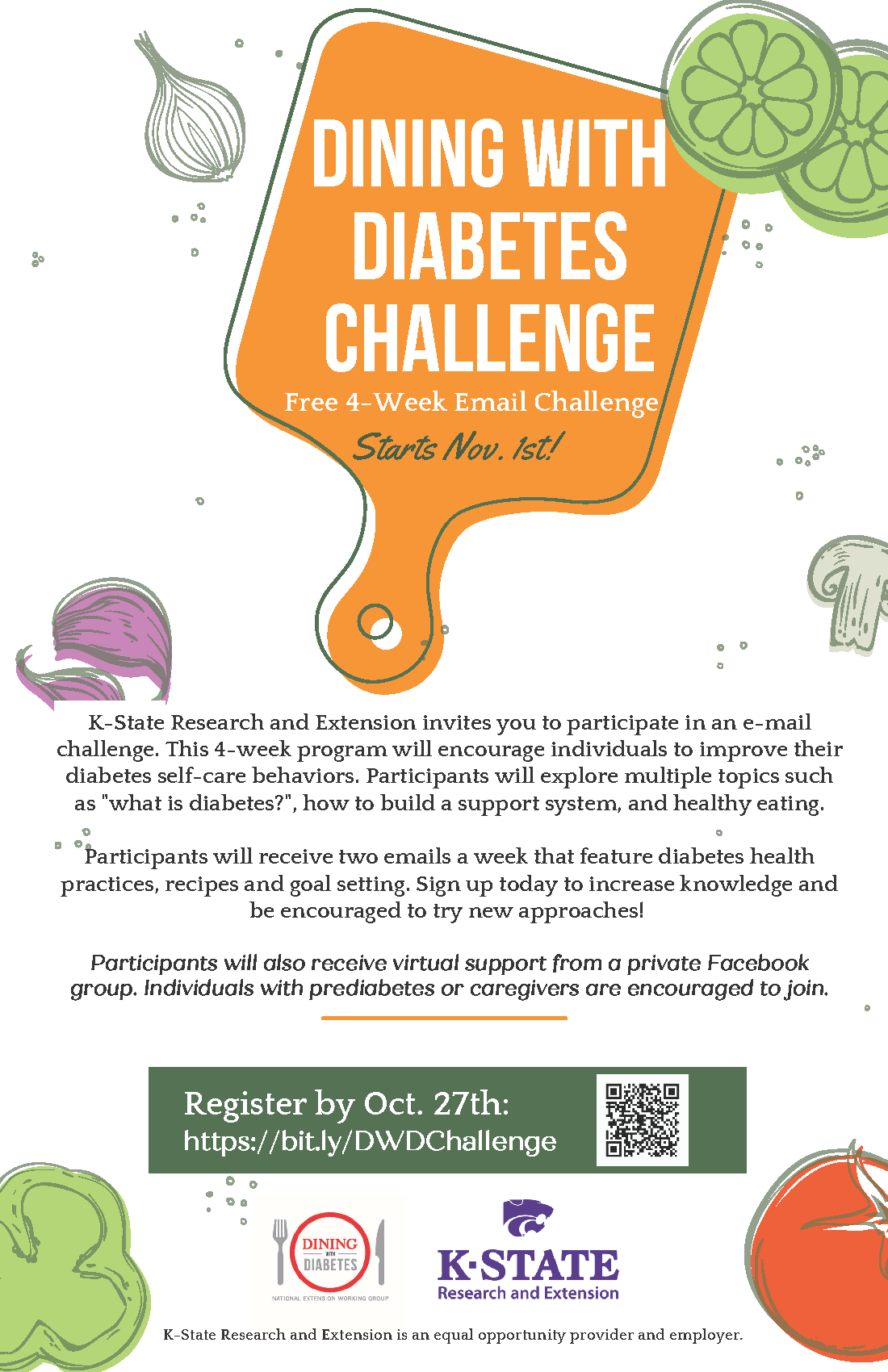 Are you looking for ways to improve diabetes self-care behaviors? Sign up for the free Dining with Diabetes email challenge to increase your knowledge, learn about diabetes health practices, and receive recipes!
K-State Research and Extension invites you to participate in an e-mail challenge. This 4-week program will encourage individuals to improve their diabetes self-care behaviors. Participants will explore multiple topics such as "what is diabetes?", how to build a support system, and healthy eating.
Participants will receive two emails a week that feature diabetes health practices, recipes and goal setting. Sign up today to increase knowledge and be encouraged to try new approaches!
Registration and more information can be found HERE.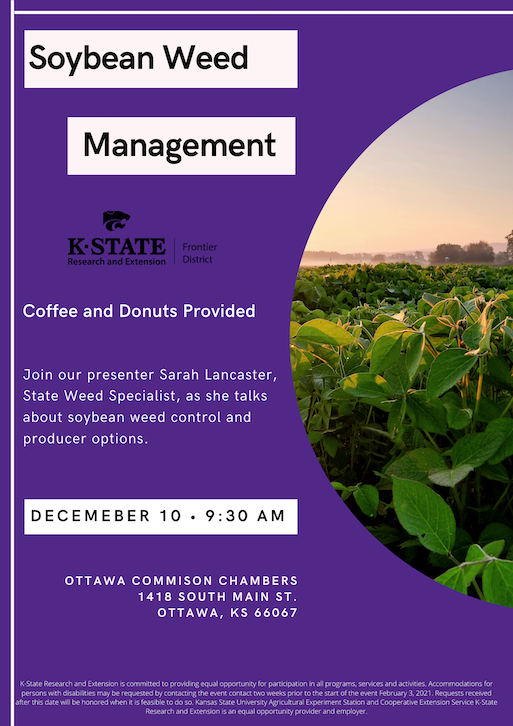 ________________________________________________________________
Catch us on the radio!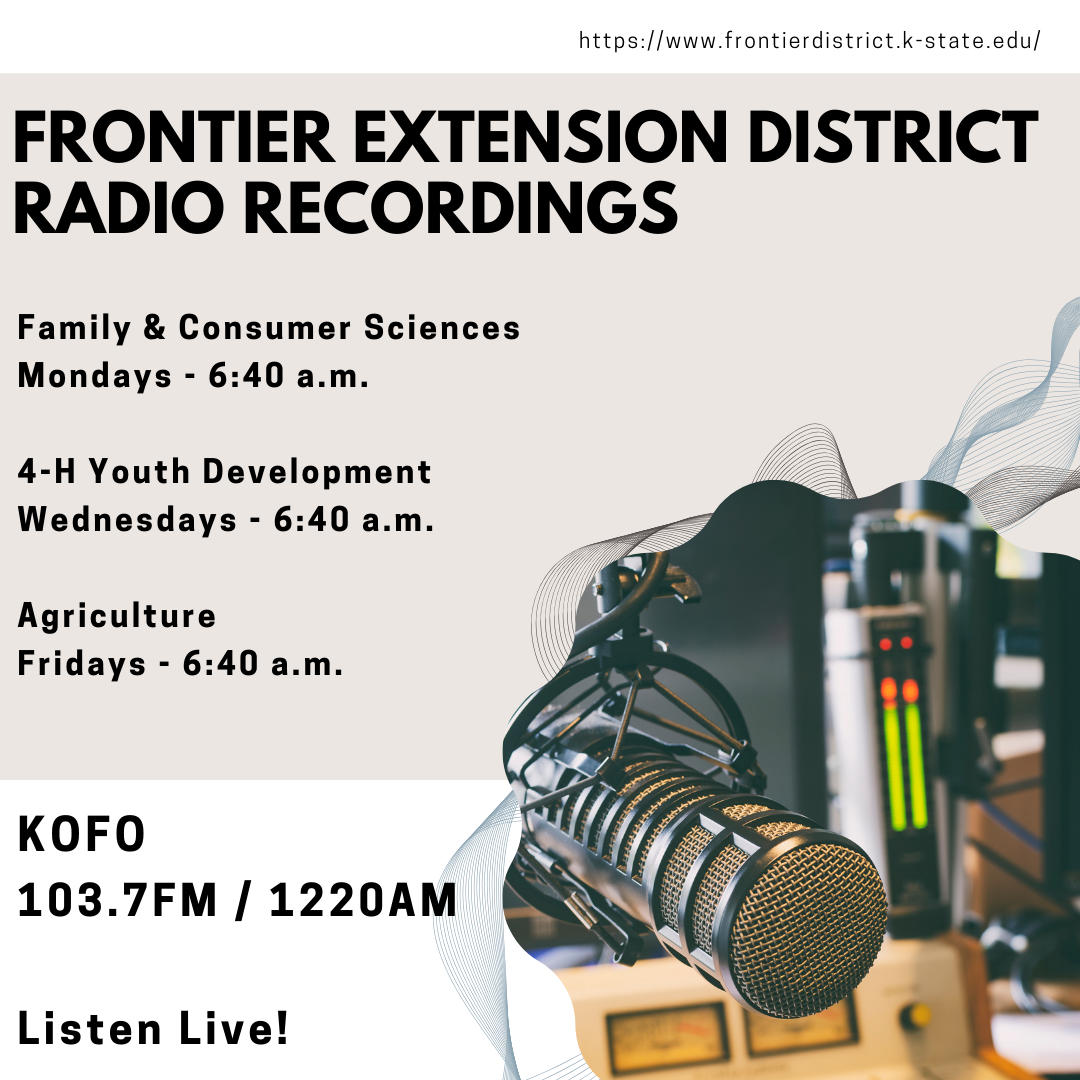 Don't forget to tune in to KOFO 103.7 FM or 1220 AM to three days a week to get Frontier Extension District updates.
Missed a program? Now you can go to the KOFO Recordings page to hear previous radio programs.