Welcome to the Frontier Extension District #11
K-State Research and Extension Website
The Frontier Extension District is a branch of K-State Research and Extension. Extension programs present educational information related to agriculture and natural resources, family and consumer sciences, 4-H youth development, and community development.
We serve the people of Anderson, Franklin, and Osage Counties, and we have offices located in Garnett, Ottawa, and Lyndon.
Our philosophy is to help people help themselves by taking university knowledge to where people live, work, and play. We work at being responsive to the needs of the people by focusing our resources on providing quality information, education, and problem-solving programs for real concern. The information we provide is researched based and unbiased.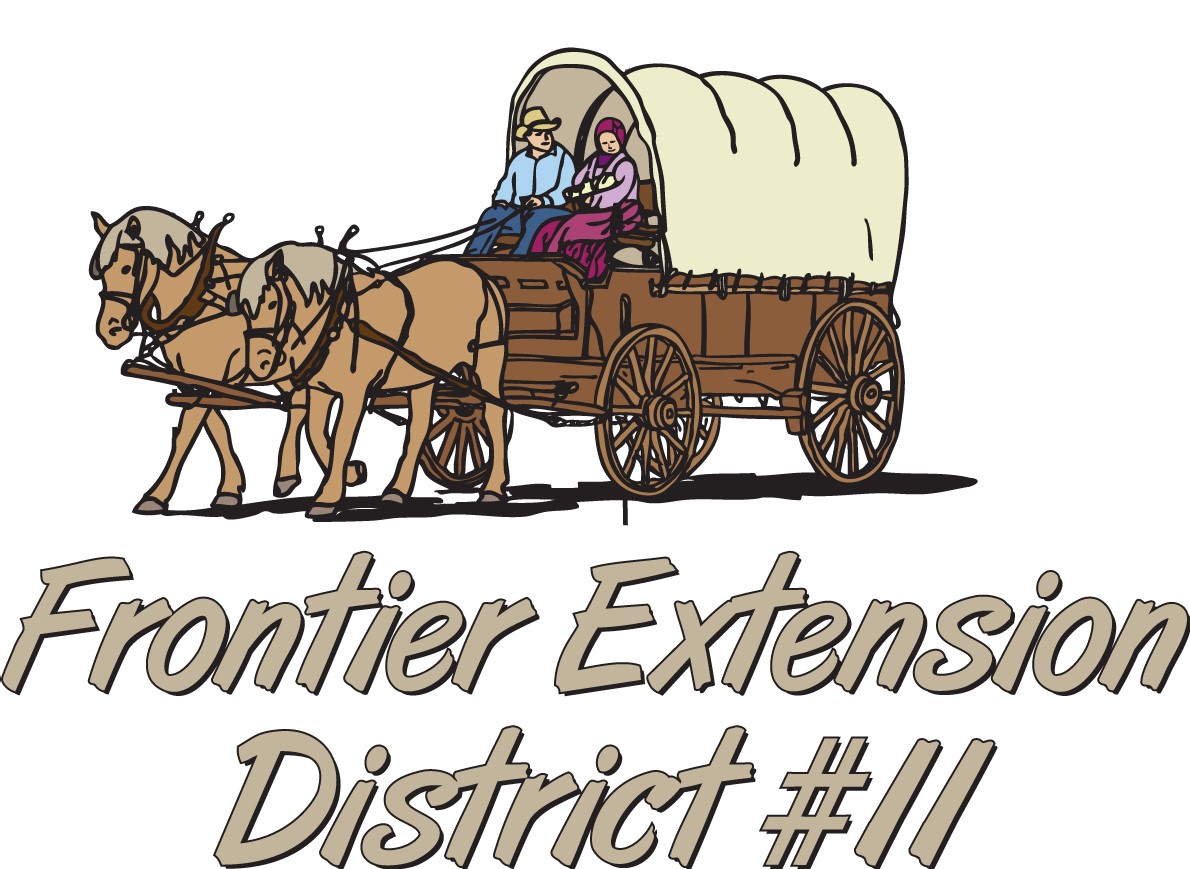 What's New in the District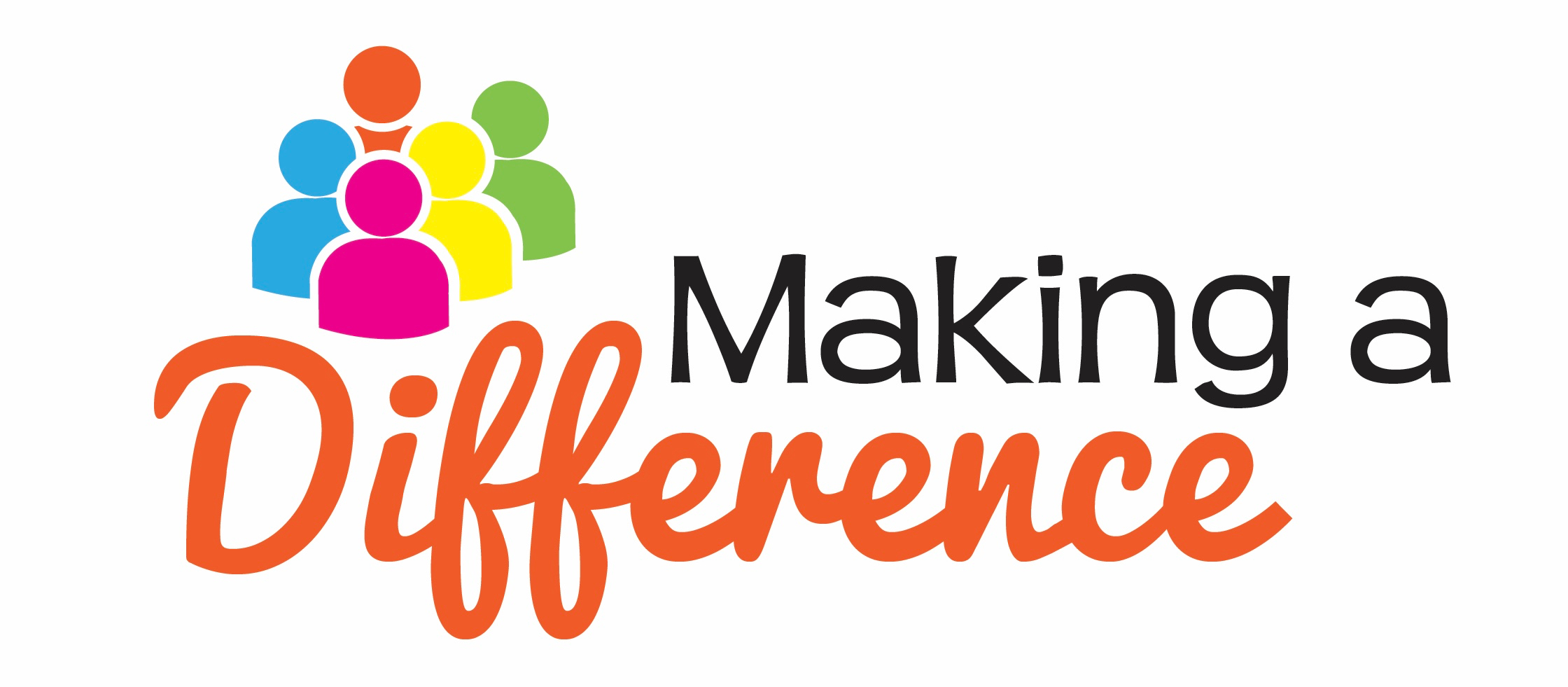 Check out our most recent newsletter! It's been a busy summer with 4-H fairs, wildflower tours, back-to-school resource fairs and more!
Our focus is on providing educational programs that focus on solving grand challenges around water, health, global food systems, community vitality, and developing tomorrow's leaders.
---

The Stay Strong, Stay Healthy program will be offered in the Frontier District in Garnett beginning on September 25th. Stay Strong, Stay Healthy is an exercise program that is geared toward older adults and helps them to improve health, quality of life, and maintain independence through strength training. Participants in the program meet for one hour, twice a week for eight weeks.
The program will be offered at the Frontier District-Garnett Office (411 S Oak) from 11:00 a.m. to 12 p.m. on Wednesdays and Fridays from September 25th through November 22nd. For more information, you can go to the Health and Nutrition Stay Strong, Stay Healthy web page.
To register, contact the Garnett Office (785.448.6826) or if you have additional questions about the program, contact Chelsea Richmond at 785.448.6826 or crichmon@ksu.edu.
---
Beef Production and the Working Cow Dog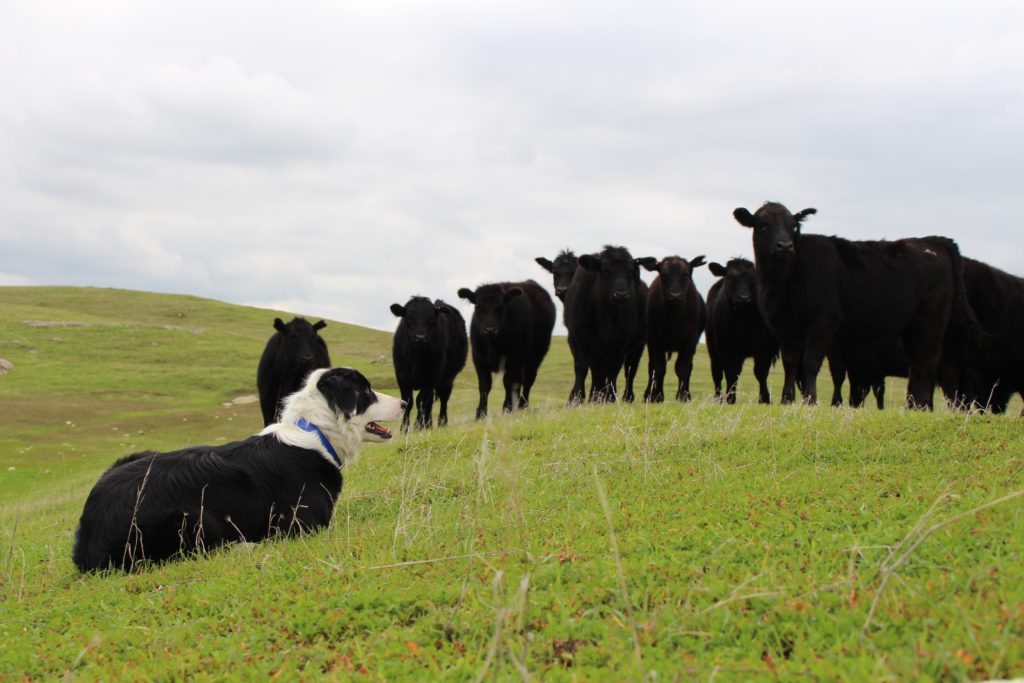 The Frontier Extension District and Coffey County Extension will host an educational event about beef production and working cow dogs on October 8 at the Williamsburg Community Building. The event will include classroom discussion/activities and on-farm dog/cattle handling demonstrations. RSVP by October 3.
For more information and to register, go to the Livestock Page.
---

Check out the Calendar of Events to find out more information.
UPCOMING EVENTS
Franklin County Ripples of Change
KAPs and Officer Books due to Extension Office - 9/23
Stay Strong, Stay Healthy - Garnett - September - November
Kincaid Fair - 9/26-28
Franklin County 4-H Horse Fun Show - 9/29
Cosmosphere 4-H Drone & Robot Olympics - 10/4-5
Beef Production and the Working Cowdog - 10/8
Beef Cattle Judging Contest - 10/12
Kansas 4-H Dog Conference & Quiz Bowl - 10/19-20
Equine Extravaganza - 11/9
K-State Swine Day - 11/21