Welcome to the Frontier Extension District #11
K-State Research and Extension Website
The Frontier Extension District is a branch of K-State Research and Extension. Extension programs present educational information related to agriculture and natural resources, family and consumer sciences, 4-H youth development, and community development.
We serve the people of Anderson, Franklin, and Osage Counties, and we have offices located in Garnett, Ottawa, and Lyndon.
Our philosophy is to help people help themselves by taking university knowledge to where people live, work, and play. We work at being responsive to the needs of the people by focusing our resources on providing quality information, education, and problem-solving programs for real concern. The information we provide is researched based and unbiased.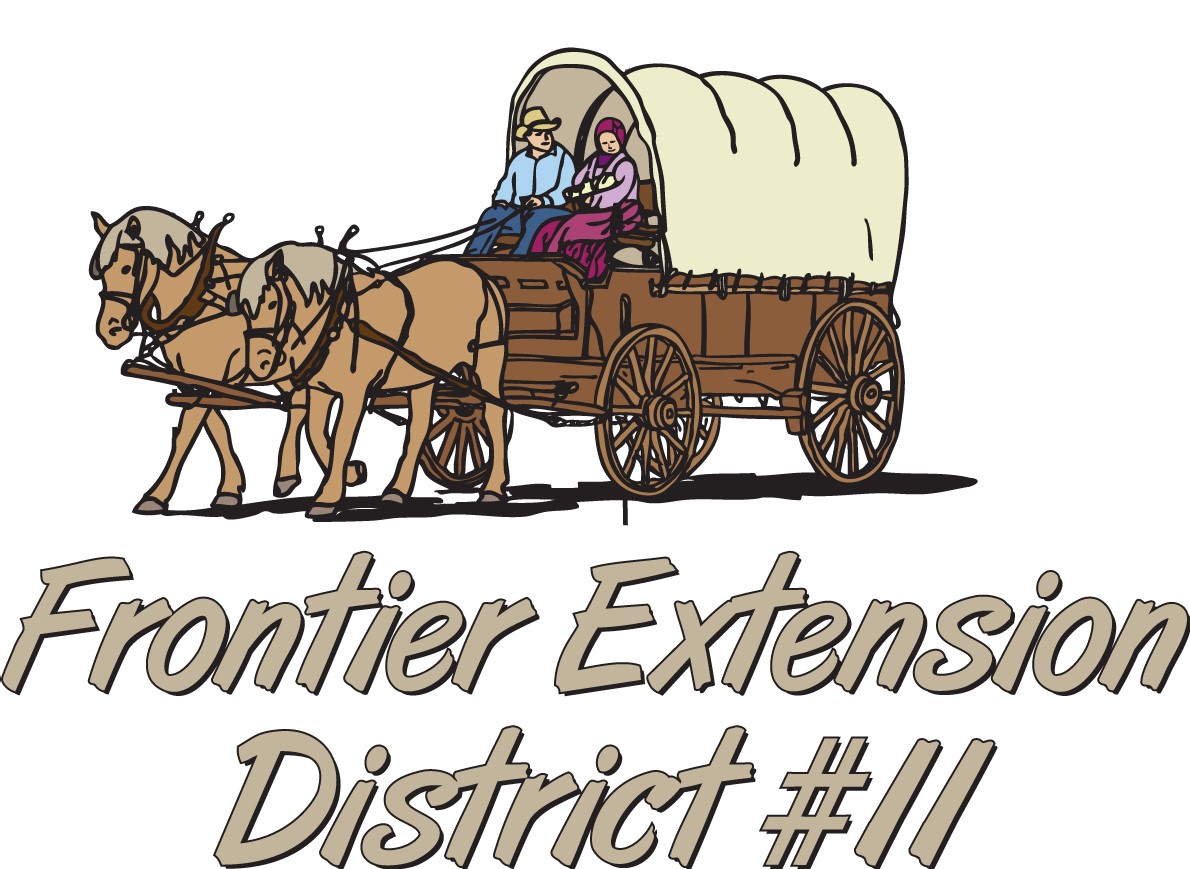 What's New in the District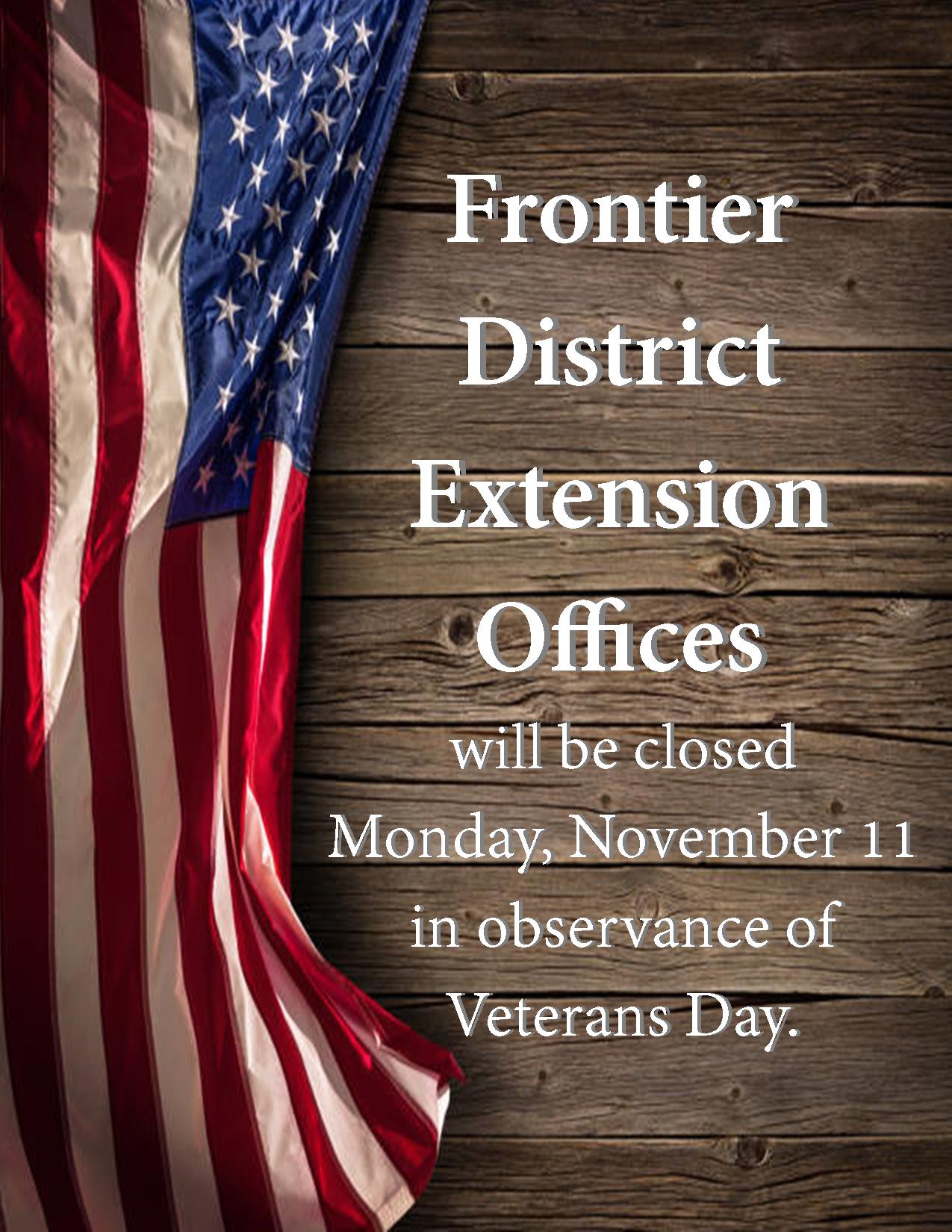 ---
---
Check out our most recent newsletter! It's been a busy summer with 4-H fairs, wildflower tours, back-to-school resource fairs and more!
Our focus is on providing educational programs that focus on solving grand challenges around water, health, global food systems, community vitality, and developing tomorrow's leaders.
---

Check out the Calendar of Events to find out more information.
UPCOMING EVENTS
Franklin County Ripples of Change
Stay Strong, Stay Healthy - Garnett - September - November
Osage County 4-H Achievement Night - 11/9
Equine Extravaganza - 11/9
Anderson County 4-H Achievement Night - 11/13
Frontier District Cloverbud Meeting - 11/13
K-State Swine Day - 11/21
KYLF/KVF - 11/23
Frontier District 4-H Officer Training - 12/2
2020 Horse Panorama - 1/24-26