Welcome to the Frontier Extension District #11
K-State Research and Extension Website
The Frontier Extension District is a branch of K-State Research and Extension. Extension programs present educational information related to agriculture and natural resources, family and consumer sciences, 4-H youth development, and community development.
We serve the people of Anderson, Franklin, and Osage Counties, and we have offices located in Garnett, Ottawa, and Lyndon.
Our philosophy is to help people help themselves by taking university knowledge to where people live, work, and play. We work at being responsive to the needs of the people by focusing our resources on providing quality information, education, and problem-solving programs for real concern. The information we provide is researched based and unbiased.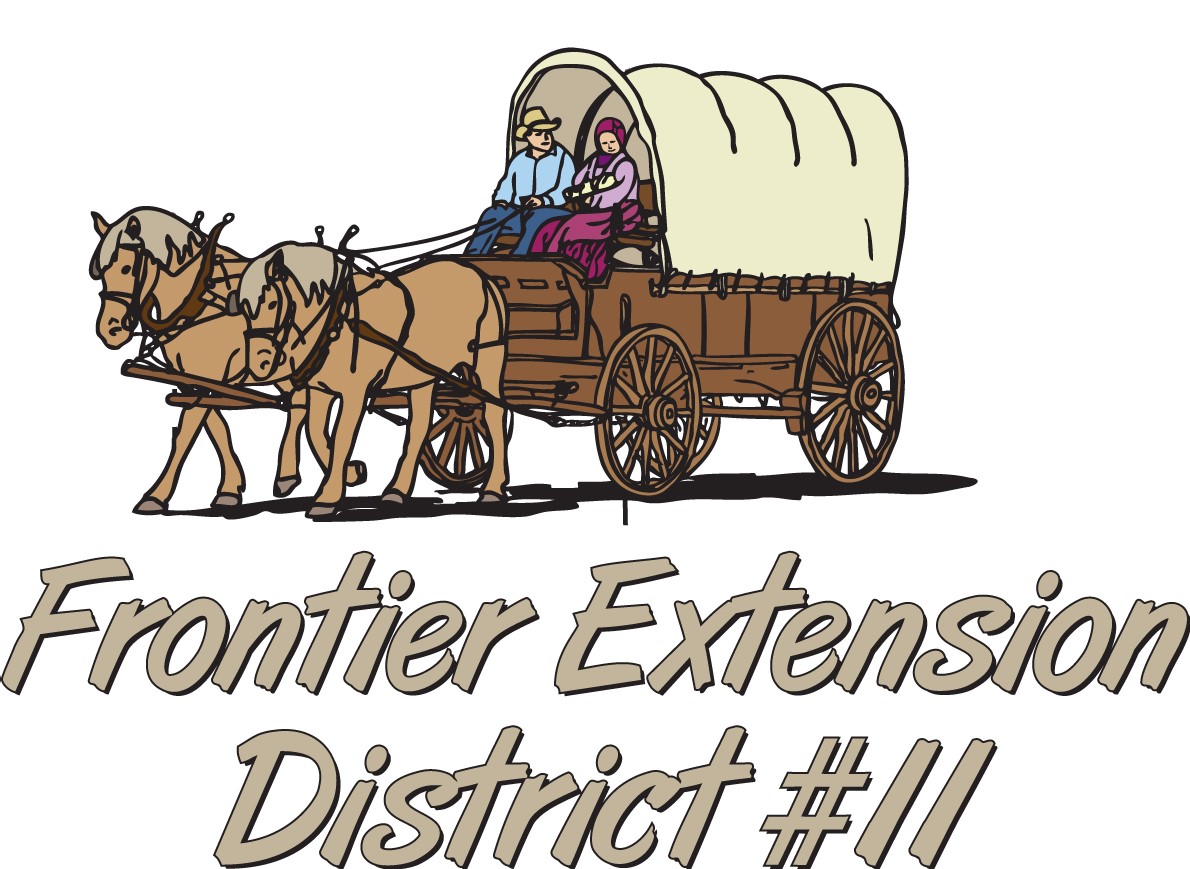 What's New in the District
2019 Master Gardener Program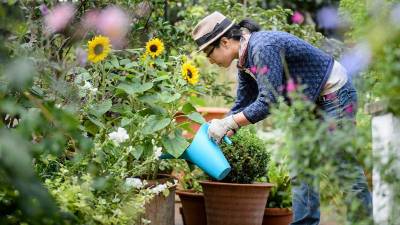 Master Gardeners are a vital part of K-State Research and Extension. Donating time in return for horticultural training, Master Gardeners help our county agents meet the need for horticultural information in their communities. In exchange for intensive training, volunteers agreed to help the extension service provide information to the public.
The Frontier Extension District will offer the program in 2019. The 40 hour class times will be January 5 and 19, February 2 and 15, and March 2 and 16. These dates are every other Saturday from 9:00 a.m. to 4:00 p.m. This is followed by 40 hours of volunteer time during the first year.
If you are interested in becoming a Master Gardener and learning about horticulture, you can learn more about the program and complete the application by going to the Frontier District Lawn and Garden webpage. The application deadline is November 2, 2018.
---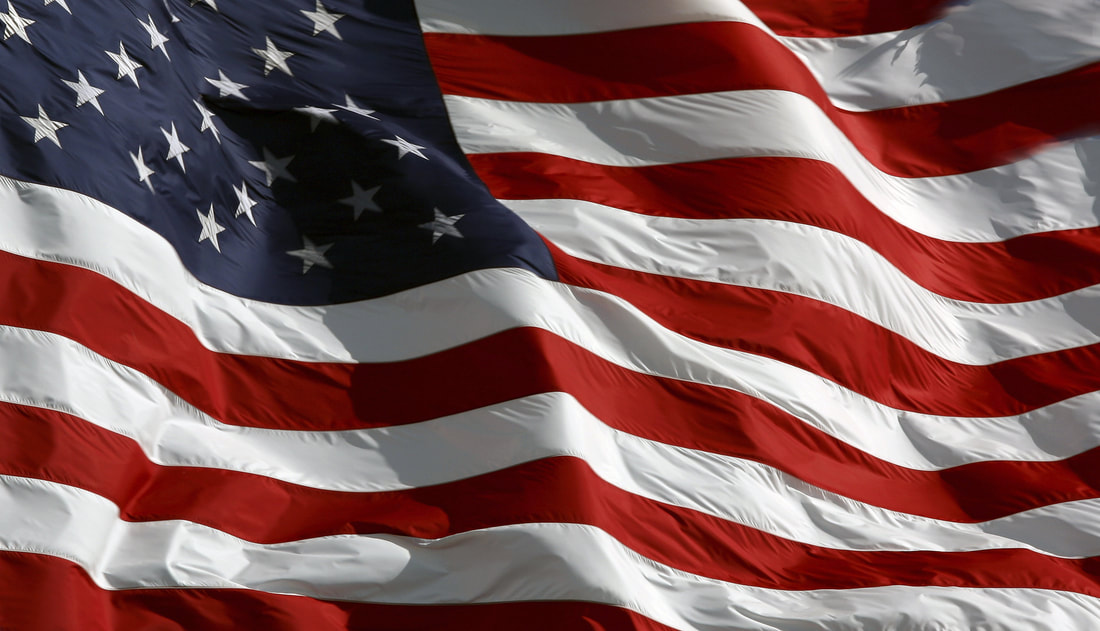 Flag Retirement Ceremony
In honor of Veterans Day, Frontier District CWF will host a Flag Retirement Ceremony on November 8 at 6:00 p.m. at Celebration Hall at the Franklin County Fairgrounds. The public is invited to attend. If you plan to attend, please RSVP by November 5 by calling 785-229-3520 or to jmcnally@ksu.edu. Tattered, torn or unusable flags can be dropped off at any Frontier Extension District.
---

Check out the Calendar of Events to find out more information.
UPCOMING EVENTS
Franklin County Ripples of Change
Better Brains for Babies (Ottawa) - November 3
Douglas County 4-H Horse Hippology & Quiz Bowl - November 3
2018 Kansas 4-H SpaceTech Robotics Experience - November 16-17
Commercial Pesticide Applicator Training Program - November 5-7
2018 KSU Swine Day - November 15
2018 KLA Convention & Trade Show - November 28-30
2019 Women Managing the Farm - February 7-8
2019 Master Gardener Training Dates - 1/5, 1/19, 2/2, 2/16, 3/2, 3/16