Welcome to the Frontier Extension District #11,
K-State Research and Extension Website
The Frontier Extension District is a branch of K-State Research and Extension. Extension programs present educational information related to agriculture and natural resources, family and consumer sciences, 4-H youth development, and community development.
We serve the people of Anderson, Franklin, and Osage Counties, and we have offices located in Garnett, Ottawa, and Lyndon.
Our philosophy is to help people help themselves by taking university knowledge to where people live, work, and play. We work at being responsive to the needs of the people by focusing our resources on providing quality information, education, and problem-solving programs for real concern. The information we provide is researched based and unbiased.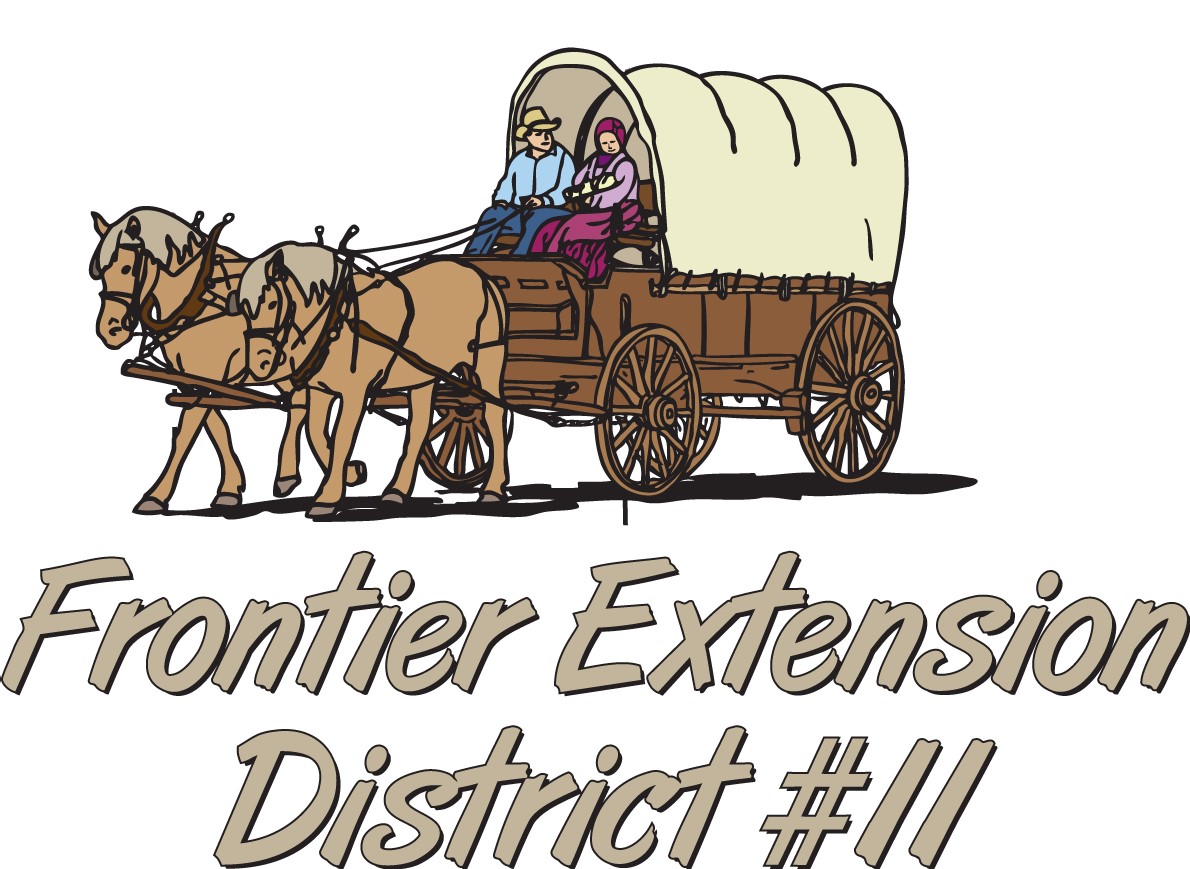 "Knowledge for Life"

NEW FOOD SAFETY AND HEALTH AGENT
Chelsea Richmond will begin serving as the Frontier Extension District Nutrition, Food Safety and Health Extension Agent, effective January 29, 2017. Housed in the Frontier District, Garnett Office. Richmond will provide leadership in the Anderson, Franklin and Osage County communities by developing and delivering educational programming to support successful families and the systems that serve them in communities. Programming may include nutrition through the life cycle, nutrition of low-income audiences, food security, consumer food handler food safety, physical activity promotion, and chronic disease prevention.
Richmond most recently worked as the Family and Consumer Sciences Extension Agent in the Flint Hills Extension District, where she gave leadership to Walk Kansas, Walk Kansas Kids, and Family Nutrition Program (FNP), district nutrition and health programs.
She grew up in Osage County where she was actively involved in the 4-H and Youth Development Program before earning a bachelor's degree in Elementary Education and a master's in Family Studies and Human Services, both from Kansas State University.
Local extension faculty are jointly employed in a partnership between K-State Research and Extension, headquartered on the Kansas State University campus in Manhattan, and the local Extension Board. The role of K-State Research and Extension is to encourage the adoption of research-based information to improve the quality of life for Kansans. K-State Research and Extension is the short name for the Kansas State University Agriculture Experiment Station and cooperative Extension Service.
UPCOMING EVENTS
Community Board Leadership Series
Franklin County Ripples of Change
Frontier District 4-H Club Day
Grazing Risk Management Workshop
Hazardous Occupation Training (H.O.T)