Welcome to the Frontier Extension District #11
K-State Research and Extension Website
The Frontier Extension District is a branch of K-State Research and Extension. Extension programs present educational information related to agriculture and natural resources, family and consumer sciences, 4-H youth development, and community development.
We serve the people of Anderson, Franklin, and Osage Counties, and we have offices located in Garnett, Ottawa, and Lyndon.
Our philosophy is to help people help themselves by taking university knowledge to where people live, work, and play. We work at being responsive to the needs of the people by focusing our resources on providing quality information, education, and problem-solving programs for real concern. The information we provide is researched based and unbiased.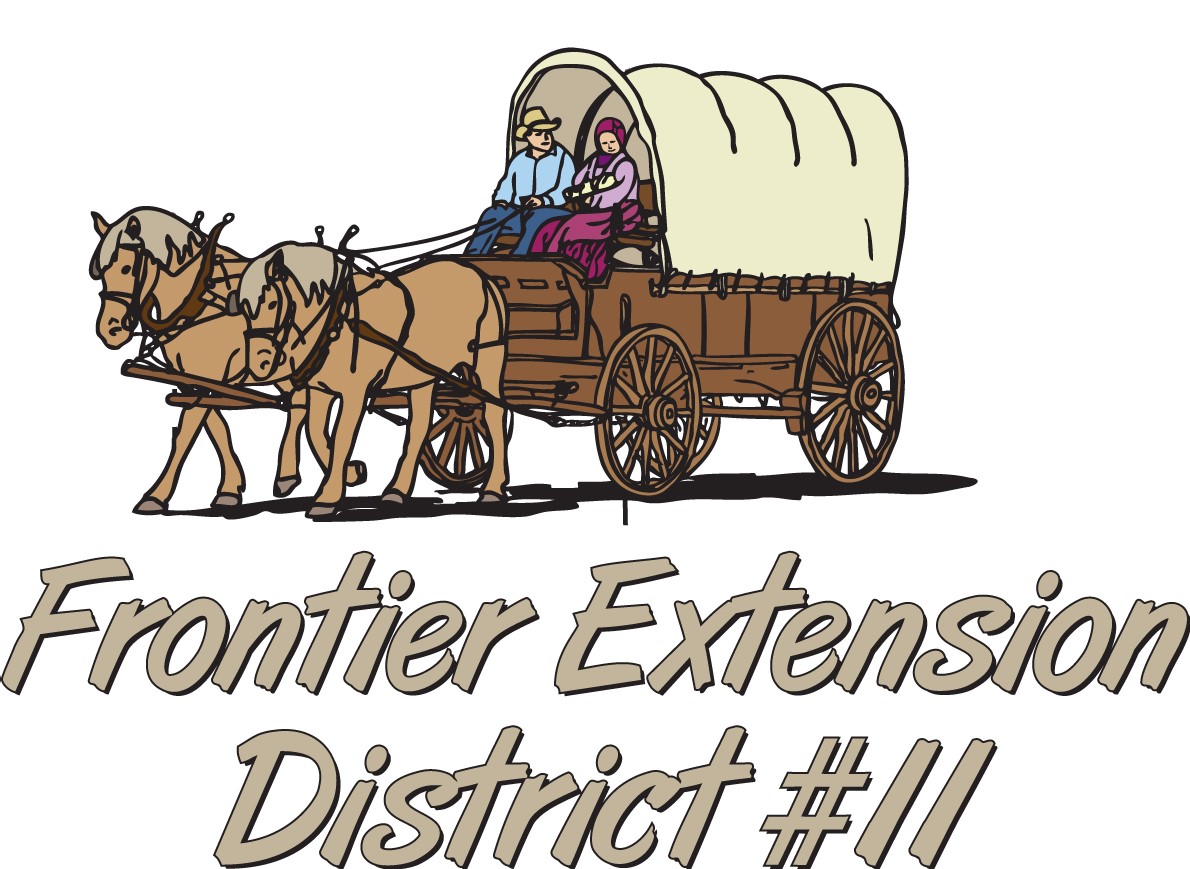 What's New in the District
Peggy DeForeest Retires After 32 Years
Peggy DeForeest began working as the office professional in the Osage County Extension Office in 1986. She became a district office professional in the Lyndon office when the Frontier Extension District was created in 2010. Peggy currently serves as the financial office professional for the three-county district which includes Osage, Franklin and Anderson Counties.
In 1991 Peggy received the Osage County Friend of 4-H Award, and in 2017 Peggy and husband Gary DeForeest, were honored as Osage County 4-H Family of the Year. She has also received recognition for 30-years of service from Kansas State University.
Cards may be sent in care of the Frontier Extension District Office, PO Box 400, Lyndon, Kansas, 66451.
A big thank-you goes to Peggy for her many years of service. Congratulations on your retirement!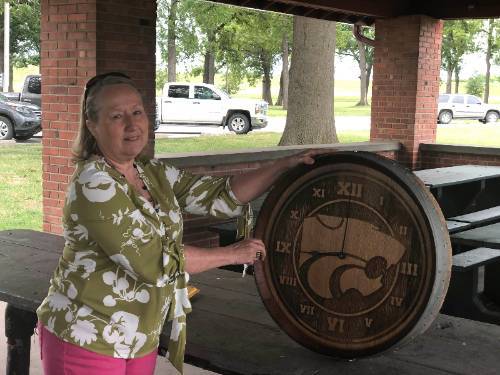 Please come by to wish Peggy well on her new adventures!
FRONTIER DISTRICT 4-H MEMBERS EXCEL AT SE AREA FAVORITE FOODS & JUDGING COMPETITION
We are so proud of our Frontier District 4-H Members who competed in the SE Area Favorite Foods and Judging contests in Emporia. Several of our kids placed or received honorable mentions. Congratulations to all who participated and made the trip!
Favorite Foods - Intermediate division
1st Place - Ethan Kreisler
Honorable Mention - Tyler Gillespie
Judging Contest Winners
Intermediate Crops Team - 2nd Place
Intermediate Crops - Timothy Pearce, Tyler Gillespie, Ethan Kneisler, Nikayle Boyd, Braelyn McNally, Braden Gillespie
Senior Crops - Hailey Gillespie
Intermediate Horticulture Team - 2nd Place
Intermediate Horticulture High Individuals - Timothy Pearce, Nikayle Boyd, Ethan Kneisler, Braelyn McNally
Consumer Intermediate Level - Tyler Gillespie, Nikayle Boyd, Timothy Pearce
Consumer Senior Division - Hailey Gillespie
Intermediate Photo Judging Team - 2nd Place
Intermediate Photo Judging Contest - Timothy Pearce, Nikayle Boyd, Braelyn McNally, Ethan Kneisler
Senior Photo Judging Contest - Hailey Gillespie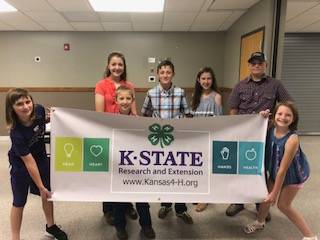 ---

Check out the Calendar of Events to find out more information.
UPCOMING EVENTS
Franklin County Ripples of Change
Stay Strong, Stay Healthy - July 10 - August 31
Cover Crops as Forage Meeting - 7/24
Soil Health Summer Tour - Field Day - 7/27
Glen Elder, KS - 10:00 a.m. to 12:00 p.m.
Spring Hill, KS - 5:00 p.m. to 7:00 p.m.
KSU Agronomy Ottawa Field Day - 8/15