Welcome to the Frontier Extension District #11,
K-State Research and Extension Website
The Frontier Extension District is a branch of K-State Research and Extension. Extension programs present educational information related to agriculture and natural resources, family and consumer sciences, 4-H youth development, and community development.
We serve the people of Anderson, Franklin, and Osage Counties, and we have offices located in Garnett, Ottawa, and Lyndon.
Our philosophy is to help people help themselves by taking university knowledge to where people live, work, and play. We work at being responsive to the needs of the people by focusing our resources on providing quality information, education, and problem-solving programs for real concern. The information we provide is researched based and unbiased.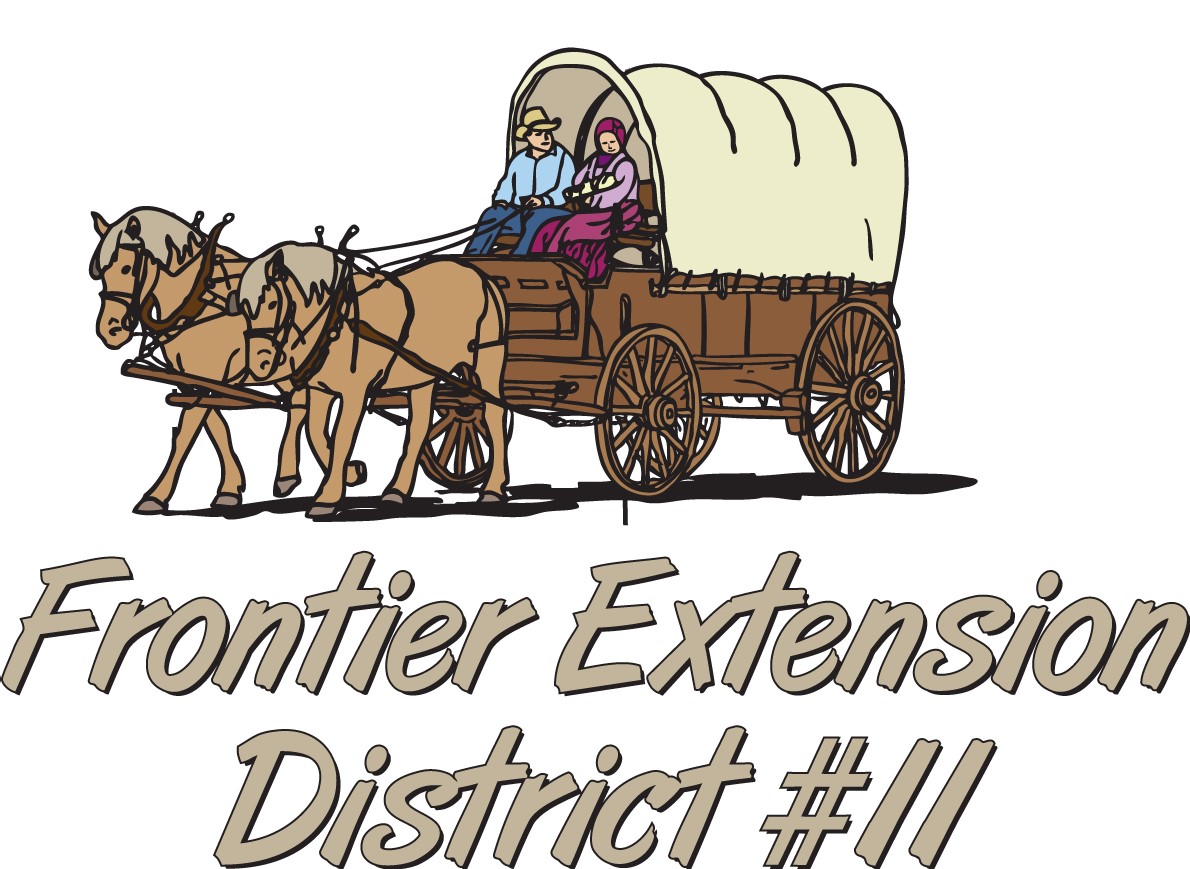 What's New in The District?
Ag Agents Rod and Ryan Schaub helped a producer with a fall burn in Anderson County. The producer had attended a meeting in Greenwood County coordinated by Ryan about an alternative to herbicides for controlling sericea lespedeza seed production. The producer will also get the added benefit of brush control. The agents plan to observe this CRP planting for the next couple of years, looking at grass production, brush and sericea.
The Frontier District is pleased to offer 4-H Cloverbuds, an educational program designed specifically for youth ages five and six. Please join us for our first meeting of the 4-H year.
UPCOMING EVENTS
Franklin County Ripples of Change
Brainy Babies Learn & Play Story Time