Welcome to the Frontier Extension District #11
K-State Research and Extension Website
The Frontier Extension District is a branch of K-State Research and Extension. Extension programs present educational information related to agriculture and natural resources, family and consumer sciences, 4-H youth development, and community development.
We serve the people of Anderson, Franklin, and Osage Counties, and we have offices located in Garnett, Ottawa, and Lyndon.
Our philosophy is to help people help themselves by taking university knowledge to where people live, work, and play. We work at being responsive to the needs of the people by focusing our resources on providing quality information, education, and problem-solving programs for real concern. The information we provide is researched based and unbiased.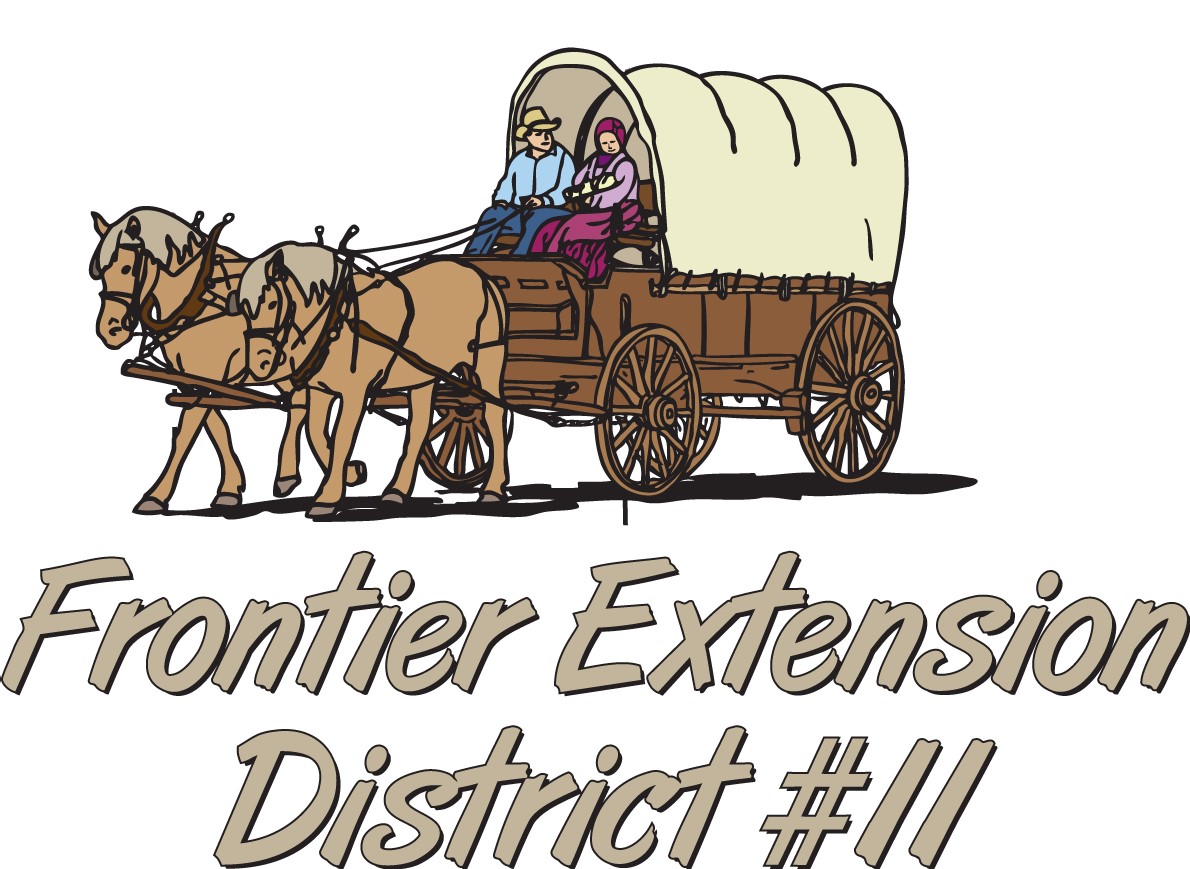 What's New in the District
4-H Program Assistant Job Position
The Frontier Extension District is accepting applications for a full-time 4-H Program Assistant in the Garnett office. For information on how to apply and a position description, please follow the links below or call 785-828-4438. Applications must be received by February 28, 2018. The position start date is April 1, 2018.
4-H Program Assistant Job Description
4-H Program Assistant Application Procedures
4-H Program Assistant Application Form
Joel Sprague Elected to State Extension Advisory Council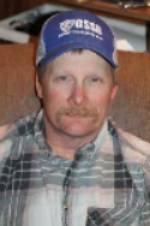 Congratulations! Joel Sprague, Kincaid, was elected to the State Extension Advisory Council (SEAC) in January, 2018. The Council is a "consultative group to the Director of Extension regarding concerns relating to Extension." Membership includes representatives from each of the four Extension Areas in Kansas plus four at-large representatives. Each February, the SEAC members hold their meeting in Topeka, where they can also make personal visits to Kansas legislators in an advocacy role for Research and Extension.
Joel lives on a small multigenerational family farm with his wife, Stacy, and three children. In addition, he works in construction as a carpenter. A former 4-H member, Joel continues to be involved with the 4-H program and has volunteered as a 4-H project leader. Joel is a former Vocational Agriculture Instructor and FFA Advisor, and served on the Anderson County Extension Council. Currently he is a board member (and immediate past president) of the Frontier Extension District Board.
---
Check out the Calendar of Events to find out more information.
UPCOMING EVENTS
Franklin County Ripples of Change
Brainy Babies - Learn & Play Story Time
4-H Cloverbuds Meeting - 2/21/18 cancelled, rescheduled for 2/28/18
Be Ag-Wise Workshops - Full SteAm Ahead
Kansas 4-H Ambassador Training

Grazing Opportunities & Pasture Management
WIBW Radio Farm Profit Conference
Building a Habitat for Monarch Butterflies
Kansas Junior Sheep Producer Day
Walk Kansas - March 18 - May 12
Kansas Junior Beef Producer Day
4-H Horse Achievement Level Riding Test Invitational
East Central Kansas Active Aging Expo