Welcome to the Frontier Extension District #11
K-State Research and Extension Website
The Frontier Extension District is a branch of K-State Research and Extension. Extension programs present educational information related to agriculture and natural resources, family and consumer sciences, 4-H youth development, and community development.
We serve the people of Anderson, Franklin, and Osage Counties, and we have offices located in Garnett, Ottawa, and Lyndon.
Our philosophy is to help people help themselves by taking university knowledge to where people live, work, and play. We work at being responsive to the needs of the people by focusing our resources on providing quality information, education, and problem-solving programs for real concern. The information we provide is researched based and unbiased.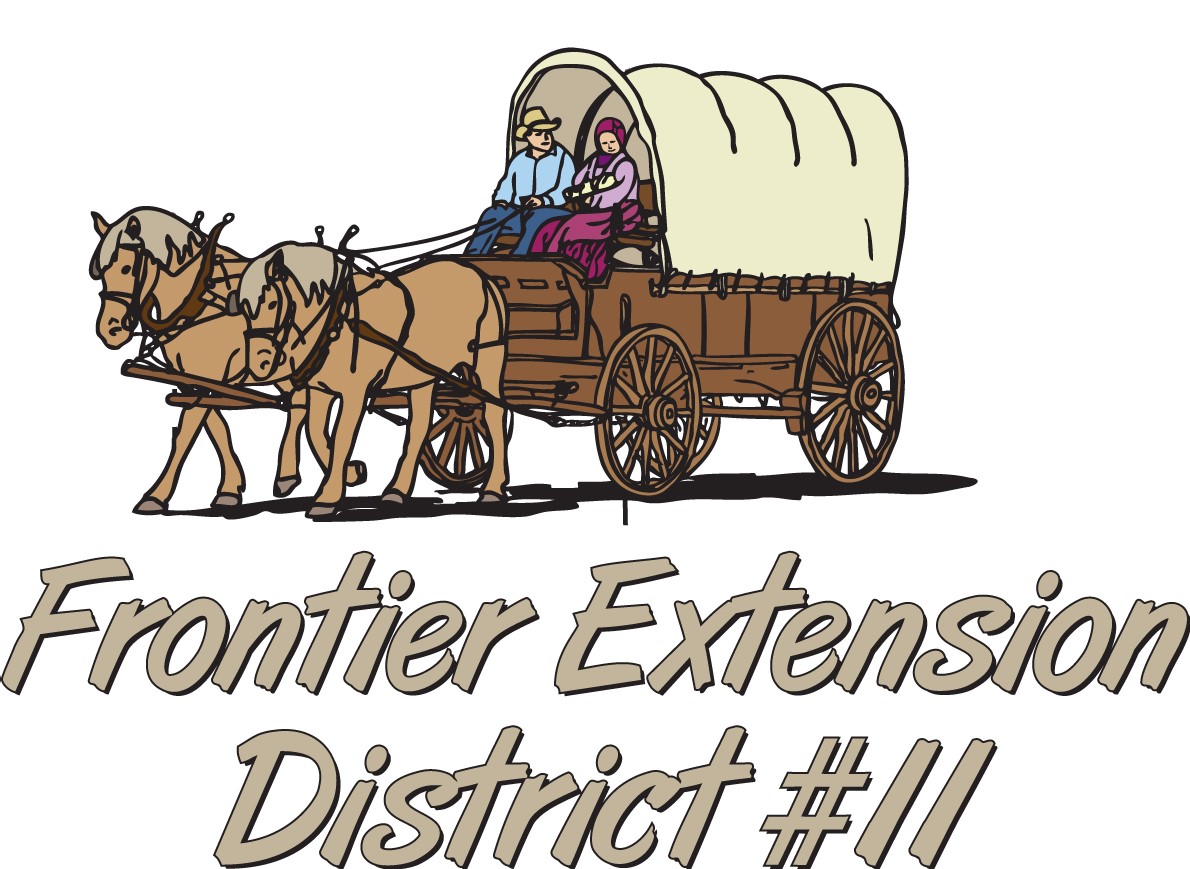 What's New in the District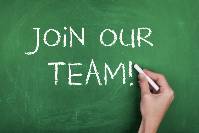 Job Opportunity - 4-H Program Assistant
The Frontier Extension District is accepting applications for a full-time 4-H Program Assistant in the Garnett office. Significant experience in a youth development organization is required. Applicants must also have the ability to communicate effectively both verbally and in writing, have access to a personal vehicle and maintain a valid Kansas Driver's License. Some overnight travel and evening and weekend work may be required. For information, call 785-828-4438. Applications must be received by August 31, 2018. Position start date is October 1, 2018.
Osage County 4-H Council awarded America's Farmers Grow Communities donation from local Carbondale farmer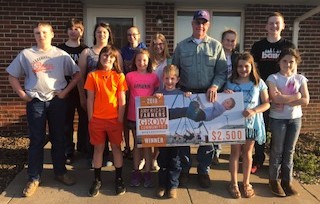 Each year, the America's Farmers Grow Communities program partners with local farmers to provide grants to local nonprofits. Grow Communities, which is sponsored by the Monsanto Fund, provides farmers the opportunity to support and give back to nonprofit organizations they care about in their local communities by enrolling for a chance to direct a $2,500 donation to a non-profit of their choice. David Badger, Carbondale, directed $2,500 to Osage County 4-H Council as part of the program.
As part of their mission, Osage County 4-H Council will use the funds to continue to promote the work the council does in helping with 4-H activities and promoting the great life skills that the 4-H program provides.
"We are so appreciative that David chose the 4-H program to donate the money to. We are very fortunate to have community supporters like David who want to see the program continue to grow and thrive in Osage County." Janae McNally, Frontier Extension District, 4-H Agent.
Since the program began in 2010, the Grow Communities program has partnered with farmers to support nonprofit organizations important to them in their local communities. The program has given more than $29 million to farming communities since its inception, including more than $3 million in 2018. Each year, farmers enter for a chance to direct a $2,500 donation to a nonprofit they care about in their community. The organizations reflect the makeup and character of rural America, including emergency response organizations, schools, youth agriculture programs, food banks and many others.
"Farmers play a pivotal role in rural communities, and through their commitment to the Grow Communities program, we are able to provide the monetary support these nonprofit organizations need to make an impact," said Al Mitchell, Monsanto Fund president. "We're proud to play a part in helping these rural communities grow and thrive."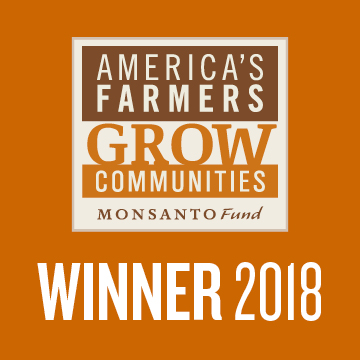 ---

Check out the Calendar of Events to find out more information.
UPCOMING EVENTS
Franklin County Ripples of Change
Stay Strong, Stay Healthy - July 10 - August 31
Frontier District CWF 2020 Meeting - August 23
Anderson County 4-H Beef Carcass Meeting - August 26
Franklin County 4-H Horse Club Meeting - August 28
19th Annual Beef Stocker Field Day - September 20
2018 4-H Archery Fall Match - September 22
2018 4-H Hunting Skills, Muzzle Loading, Small Bore Fall Match - September 29
2018 4-H Shotgun Fall Match - October 6 & 7
48 Hours of 4-H - October 13-14
Dog Conference & Quiz Bowl - October 21-21
2019 Master Gardener Training Dates - 1/5, 1/19, 2/2, 2/16, 3/2, 3/16