Welcome to the Frontier Extension District #11
K-State Research and Extension Website
The Frontier Extension District is a branch of K-State Research and Extension. Extension programs present educational information related to agriculture and natural resources, family and consumer sciences, 4-H youth development, and community development.
We serve the people of Anderson, Franklin, and Osage Counties, and we have offices located in Garnett, Ottawa, and Lyndon.
Our philosophy is to help people help themselves by taking university knowledge to where people live, work, and play. We work at being responsive to the needs of the people by focusing our resources on providing quality information, education, and problem-solving programs for real concern. The information we provide is researched based and unbiased.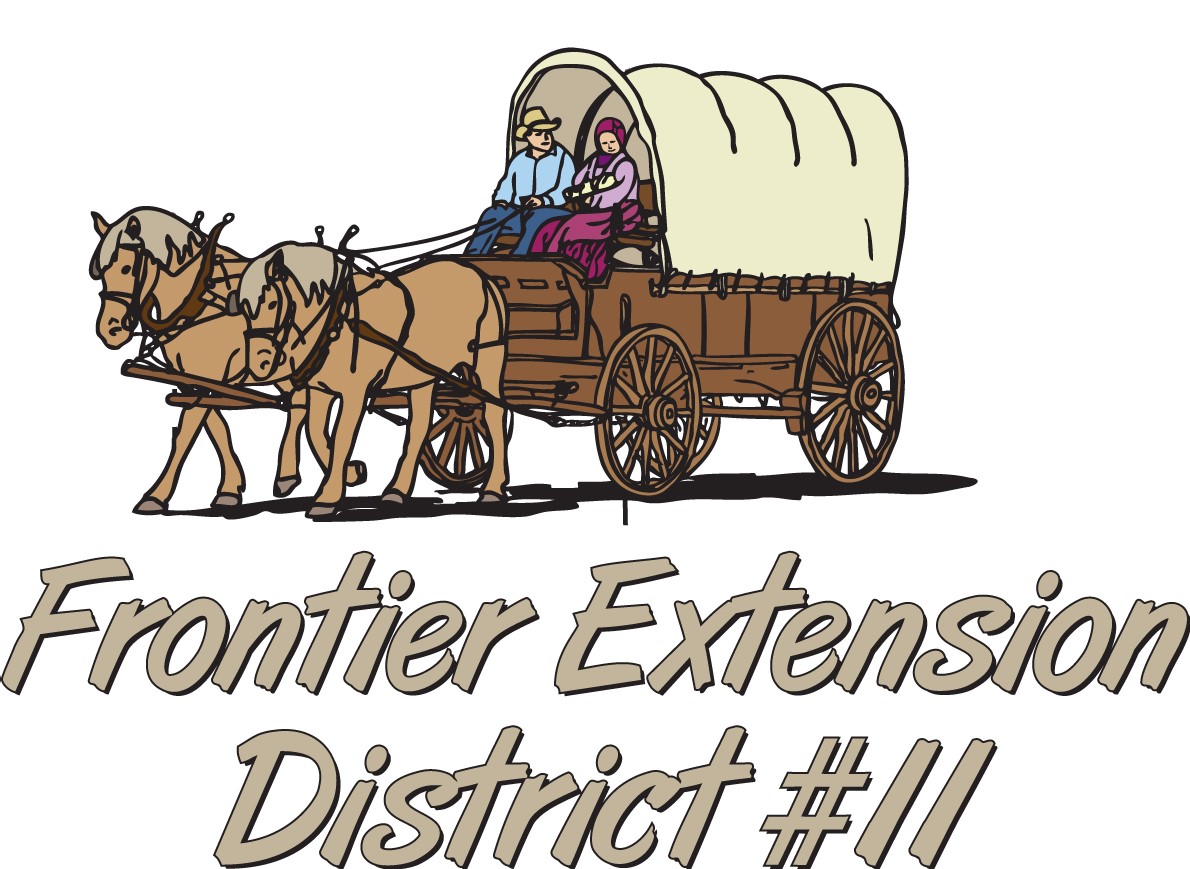 What's New in the District
Holiday Food Safety

When you think about Thanksgiving, does the taste of a freshly baked pumpkin pie or the aroma of a home-cooked turkey dinner come to mind? The Thanksgiving meal is the largest many cooks prepare each year. Getting it just right, especially the turkey, brings a fair amount of pressure whether or not a host is experienced with roasting one. For more information about how to keep your loved ones safe from foodborne illnesses, check out the Kansas SNAP-Ed website for tips to keep your Turkey Day from turning into a turkey shoot!

---
Livestock Meeting
November 27, 2018 - Winter Feeding the Cow Herd and Livestock Theft in Kansas Options for Feeding the Cowherd and Livestock Theft in Kansas will be the topics covered at this meeting. Jaymelynn Farney, KSU Beef Systems Specialist, will discuss the best way to feed cows in winter and grain/silage feeding. Kendal Lothman, Special Agent with the Kansas Attorney General's office will talk about livestock theft investigations and the best way to reduce the risk of cattle theft. This meeting will be held at the Overbrook Livestock Commission Company, 305 W. 1st, Overbrook, KS at 7:00 p.m.
---

Check out the Calendar of Events to find out more information.
UPCOMING EVENTS
Franklin County Ripples of Change
Winter Feeding the Cow Herd & Livestock Theft in KS - November 27
2018 KLA Convention & Trade Show - November 28-30
Leavenworth Co. Livestock Judging Clinic & Contest - December 1
2018 Winter Forage Conference - December 11
Frontier District 4-H Officers Training - December 12
Frontier District Cloverbud Meeting - December 12
Kansas 4-H Day with Wildcat Women's Basketball - January 13
2019 Kansas 4-H Dog Judges Certification & Training - January 25-27
Kansas 4-H Horse Panorama - January 25-27
2019 Women Managing the Farm - February 7-8
4-H Ambassador Training - February 22-23
2019 Master Gardener Training Dates - 1/5, 1/19, 2/2, 2/16, 3/2, 3/16