Welcome to the Frontier Extension District #11,
K-State Research and Extension Website
The Frontier Extension District is a branch of K-State Research and Extension. Extension programs present educational information related to agriculture and natural resources, family and consumer sciences, 4-H youth development, and community development.
We serve the people of Anderson, Franklin, and Osage Counties, and we have offices located in Garnett, Ottawa, and Lyndon.
Our philosophy is to help people help themselves by taking university knowledge to where people live, work, and play. We work at being responsive to the needs of the people by focusing our resources on providing quality information, education, and problem-solving programs for real concern. The information we provide is researched based and unbiased.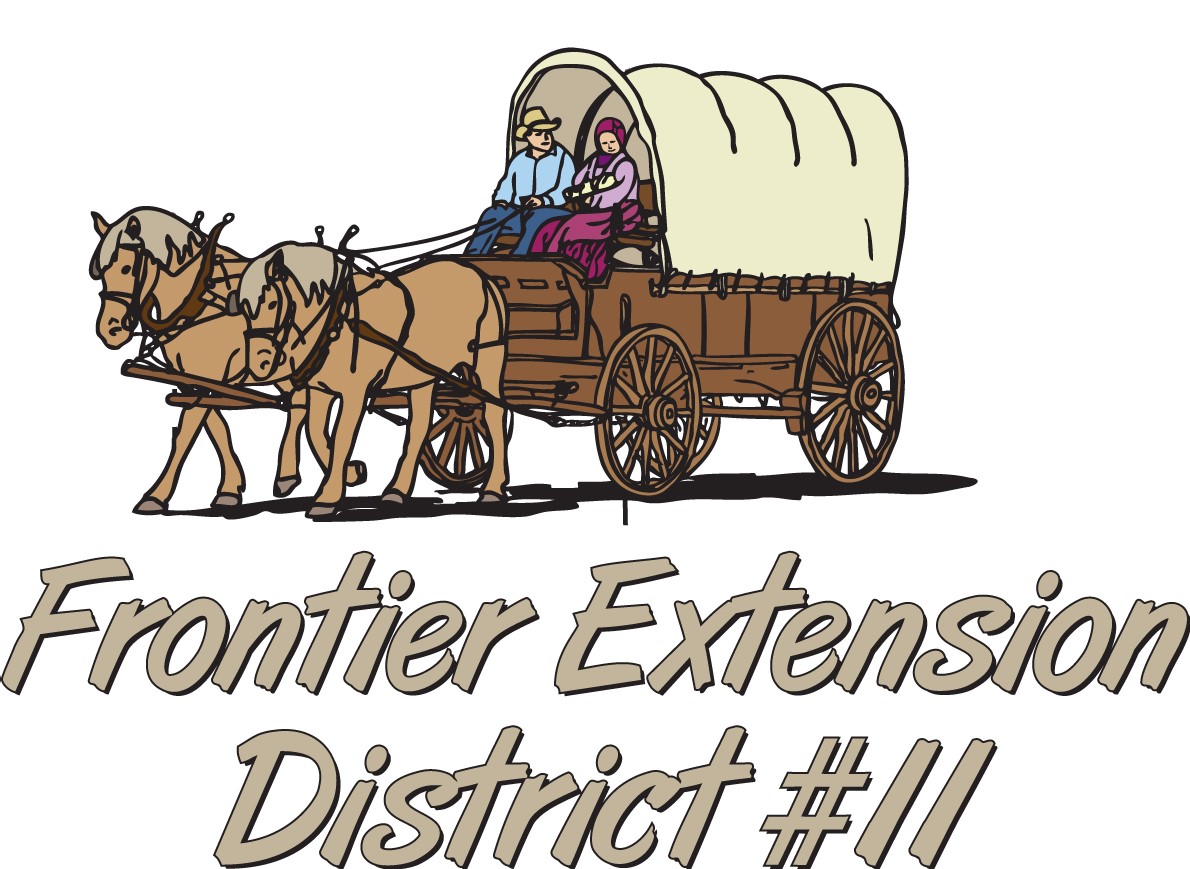 "Knowledge for Life"
Congratulations to our artistic and talented Frontier District 4-Hers!
Every year at State Fair some photos and artwork are selected for special recognition. Photos will be displayed in governmental offices, KSU or Rock Springs 4-H Center. Artwork will be on display at Rock Springs 4-H Center. Below is a list of our local members whose creativity will be displayed for others to see throughout Kansas.
Photos: Hailey Gillespie, Claire Hasty, Danielle Kerns, Isaac Shultz, Kieren Shultz, Tara Green, Alexander Regenold, Lynnea Nelson, Dylon Harris, Bryce Hatfield, Lily Judd, Chloe Ecord
Artwork: Jenna Hamilton, Caleb Fischer, Kamryn Stinebaugh
Flood Recovery and Food Safety
Heavy rains in the area brought lots of flooding recently. Recovering can be a difficult and intimidating task. This website has important short and long term recovery information for your home and farm.
If food and your kitchen have been exposed to flood water, check out this fact sheet for safety tips.
UPCOMING EVENTS
Franklin County Ripples of Change
Brainy Babies Learn & Play Story Time