Welcome to the Frontier Extension District #11,
K-State Research and Extension Website
The Frontier Extension District is a branch of K-State Research and Extension. Extension programs present educational information related to agriculture and natural resources, family and consumer sciences, 4-H youth development, and community development.
We serve the people of Anderson, Franklin, and Osage Counties, and we have offices located in Garnett, Ottawa, and Lyndon.
Our philosophy is to help people help themselves by taking university knowledge to where people live, work, and play. We work at being responsive to the needs of the people by focusing our resources on providing quality information, education, and problem-solving programs for real concern. The information we provide is researched based and unbiased.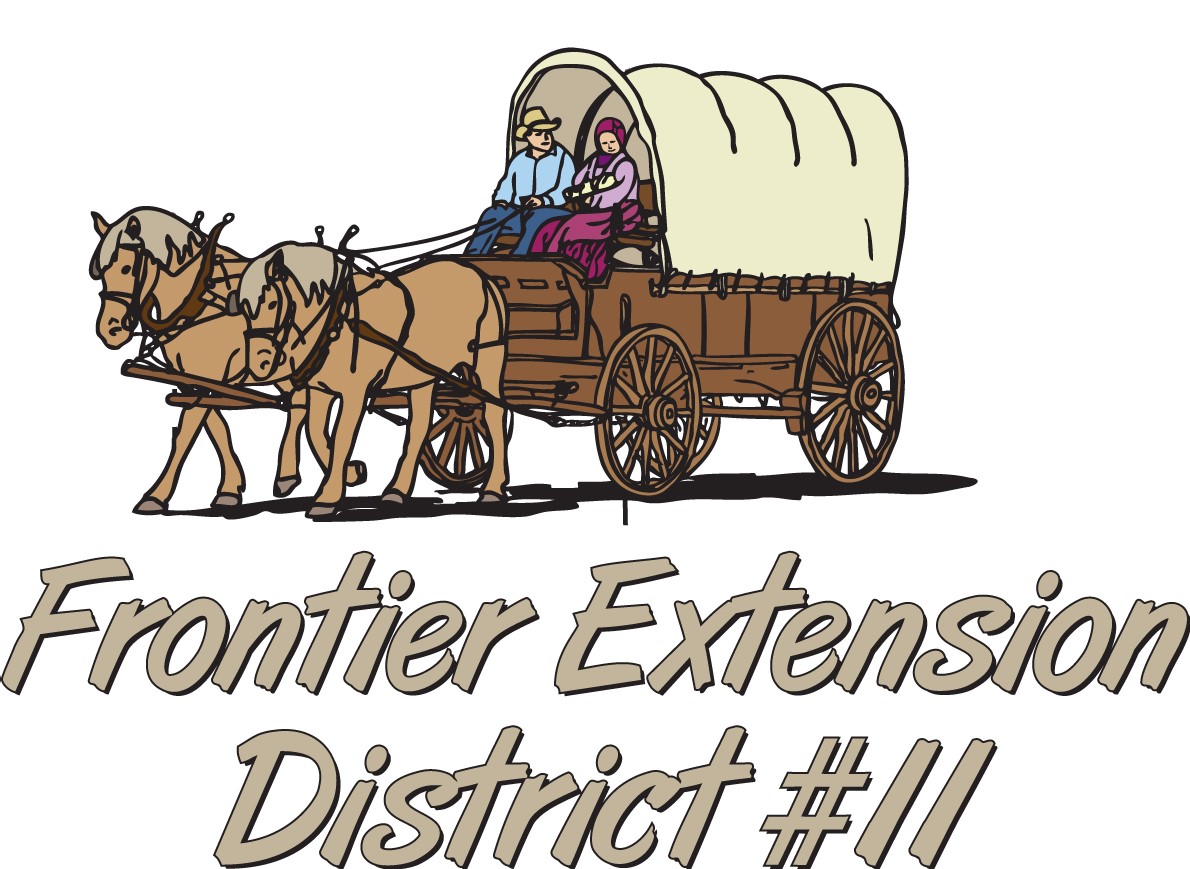 "Knowledge for Life"
Retirement Announcement
Long-time nutrition educator Betsy Steanson retired March 10 from the Frontier Extension District. She spent the past 20+ years serving as the Supplemental Nutrition Assistance Program Education (SNAP-Ed and formerly the Family Nutrition Program), program assistant for Franklin County and the Frontier Extension District. Betsy spent countless hours planning, preparing and evaluating programs for individuals and families who receive food assistance or who are eligible to receive food assistance. She could be found in the elementary schools in Franklin County teaching youth about the importance of eating foods from all five food groups and getting plenty of physical activity, at Hope House sharing food samples and recipes with clientele as they wait for their food packages, and at the Ottawa Recreation Commission's after-school program helping youth prepare healthy snacks. Betsy served on the task force in 1996 that started the summer lunch program in Ottawa, which is still in existence today. Betsy, thank you for your service to K-State Research and Extension, Franklin County and the Frontier Extension District and enjoy your retirement!
UPCOMING EVENTS
4-H District and Regional Club Day Results
Franklin County Ripples of Change
Tractor Safety Training - Hazardous Occupation Training (H.O.T)