Welcome to the Frontier Extension District #11
K-State Research and Extension Website
The Frontier Extension District is a branch of K-State Research and Extension. Extension programs present educational information related to agriculture and natural resources, family and consumer sciences, 4-H youth development, and community development.
We serve the people of Anderson, Franklin, and Osage Counties, and we have offices located in Garnett, Ottawa, and Lyndon.
Our philosophy is to help people help themselves by taking university knowledge to where people live, work, and play. We work at being responsive to the needs of the people by focusing our resources on providing quality information, education, and problem-solving programs for real concern. The information we provide is researched based and unbiased.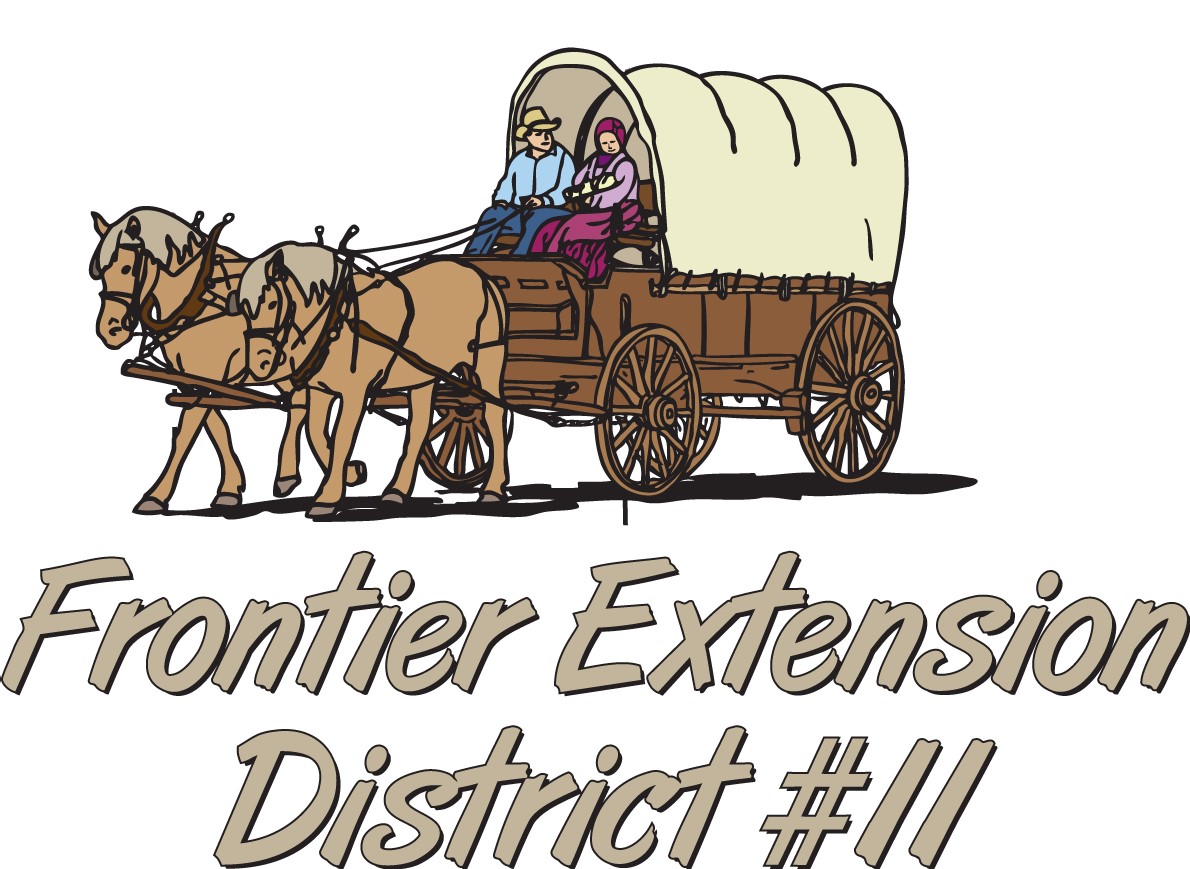 What's New in the District
Community Board Leadership Series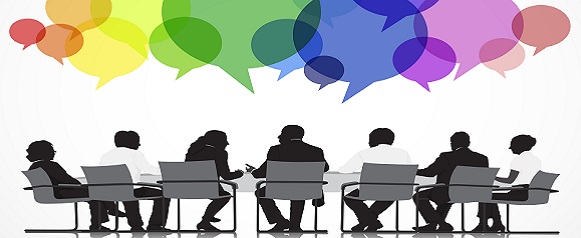 You're serving on a board. Now what? K-State Research and Extension is sponsoring the Board Leadership Series. This series provides an opportunity to give community-based boards - elected, appointed, or recognized by local units of government - affordable training necessary to be most effective and efficient with their responsibilities. The series will be each Tuesday evening in February from 6:00 to 8:00 p.m. These sessions will be conducted through a "high tech/high touch" approach at KSRE offices across the state for interactive participation. Session topics include:
Roles & Responsibilities of Board Members/Effective Meetings
Fiscal Responsibilities, Fundraising, and Legal & Ethical Issues
Understanding Fellow Board Members/Conflict Resolution
Strategic Planning
You can visit our Community Development webpage to register for the sessions. For session and registration information, contact Fran Richmond at 785-828-4438 or frichmon@ksu.edu. Each registration buys a seat which can be rotated by participants. The deadline to register is January 10, 2019.
---
4-H Day with Wildcat Women's Basketball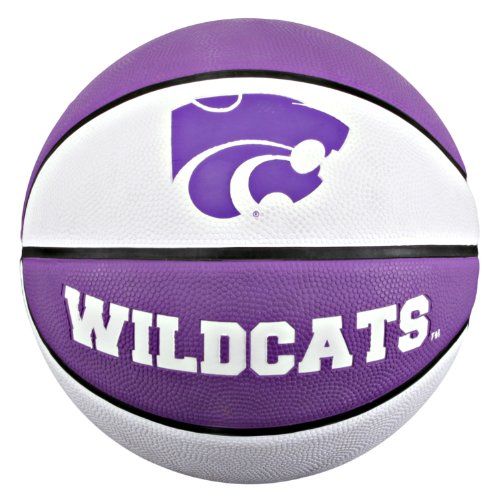 The Kansas Association of Extension 4-H Agents would like to invite 4-H members and families to "JAM the GYM" with us at the K-State vs. University of Kansas Wildcat Women's Basketball on Sunday, January 13, 2019, at 12:00 p.m. Online registration is $22 per person and open to anyone who would like to attend!! Each person who registers will receive a ticket to the game, special game day t-shirt, and a $10 meal voucher to use at the main concession stands during the game.
Registration Deadline is December 20.
---

Check out the Calendar of Events to find out more information.
UPCOMING EVENTS
Franklin County Ripples of Change
2019 Master Gardener Training Dates - 1/5, 1/19, 2/2, 2/16, 3/2, 3/16
Kansas 4-H Day with Wildcat Women's Basketball - January 13
4-H Public Speaking Academy - January 19
2019 Kansas 4-H Dog Judges Certification & Training - January 25-27
Kansas 4-H Horse Panorama - January 25-27
Project Meetings with a Purpose: 4-H Project Leader Training - January 27
Community Board Leadership Series - February 5
2019 Women Managing the Farm - February 7-8
Shawnee County Livestock Judging Clinic & Contest - February 9
Community Board Leadership Series - February 12
Community Board Leadership Series - February 19
4-H Ambassador Training - February 22-23
Frontier District 4-H Club Day - February 23
Community Board Leadership Series - February 26
Kansas Junior Swine Producer Day - March 9
Kansas Junior Meat Goat Producer Day - March 30