Welcome to the Frontier Extension District #11,
K-State Research and Extension Website
The Frontier Extension District is a branch of K-State Research and Extension. Extension programs present educational information related to agriculture and natural resources, family and consumer sciences, 4-H youth development, and community development.
We serve the people of Anderson, Franklin, and Osage Counties, and we have offices located in Garnett, Ottawa, and Lyndon.
Our philosophy is to help people help themselves by taking university knowledge to where people live, work, and play. We work at being responsive to the needs of the people by focusing our resources on providing quality information, education, and problem-solving programs for real concern. The information we provide is researched based and unbiased.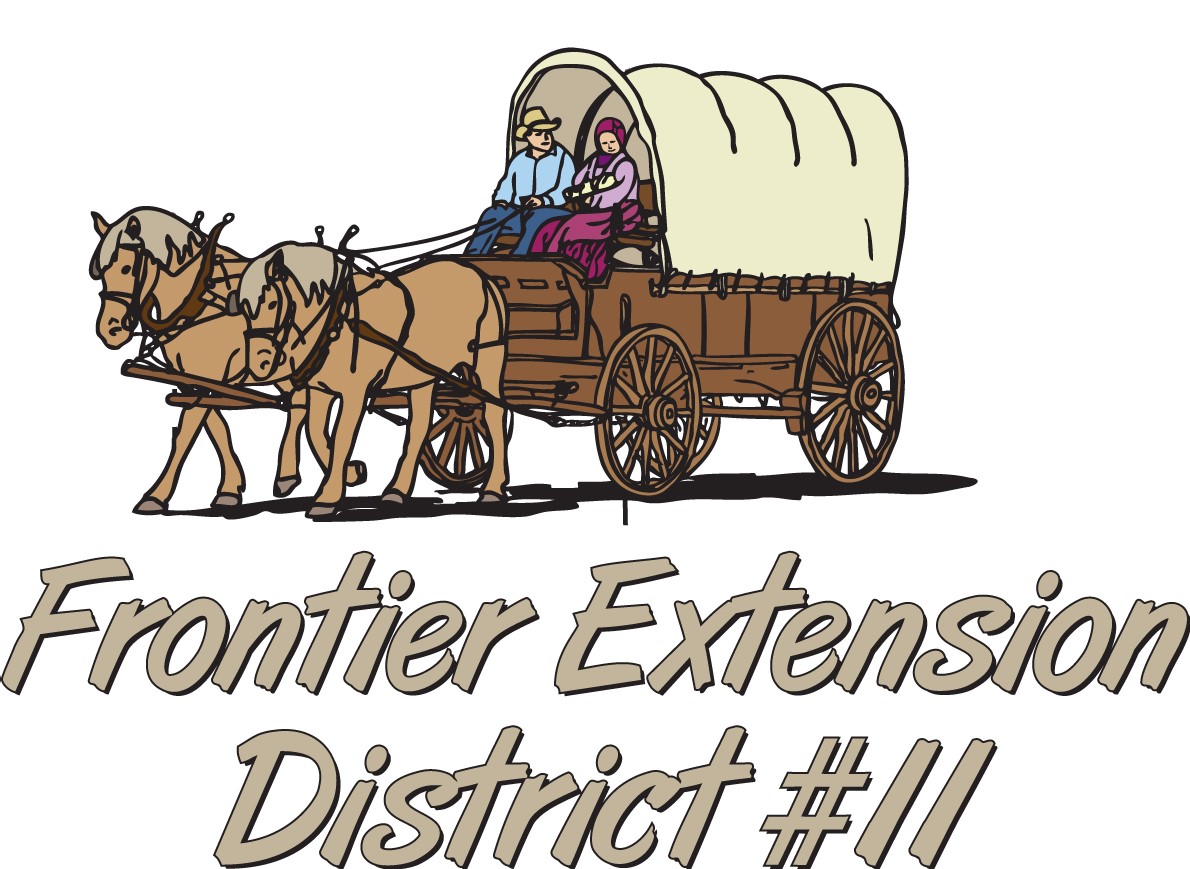 What's New in the District?
January 29, 2018 - 6:00 p.m. - 9:00 p.m.
Rod Schaub, Livestock Production Extension Agent, along with the Frontier District will be hosting a meeting on "Cow Health". The evening will feature speakers Dr. A.J. Tarpoff DVM., KSU Extension Beef Cattle Veterinarian; Dr. Gregg Hanzlicek, DVM, Kansas State Veterinary Diagnostic Laboratory; and Jaymelynn Farney, KSU Extension Beef Systems Specialist.
Topics for the evening include: "Anaplasmosis Prevention, Treatment and Diagnosis", "Fly Control and How to Beat Resistance," and "Ways to use Nutrition to Reduce the Incidence of Calf Scours."
Mark your calendars and plan to attend this education evening with us at Celebration Hall, 220 West 17th Street, Ottawa. Thanks to the Kansas State Veterinary Diagnostic Laboratory, a free brisket sandwich meal will be provided to those in attendance and that have RSVP'd. Please contact the Extension Office at 785-828-4438 to reserve your meal.
---
Community Board Leadership Series
Building Effective Community Board Leadership Skills
K-State Research and Extension is conducting a series of Community Board Leadership workshops designed to provide basic training for members of community-based boards across the state. Conducting effective meetings is a must to getting business accomplished. It is vital that board members understand their roles and responsibilities as a board member, basics of parliamentary procedure, and strategies to make meetings more productive and effective.

Pre-registration for the event is required by Wednesday, January 10, 2018. A $40.00 registration buys a seat for all four sessions. Individuals may choose to attend on their own or boards may buy a seat and send a different board member to each session. Boards sending multiple members may negotiate a group rate. Registration includes a light meal, four educational sessions, and Board Basics materials. Registrations may be sent to Fran Richmond, PO Box 400, Lyndon, Kansas 66451. Please include: name, phone number, e-mail address, and board represented. For more information, contact Fran Richmond at 785-828-4438.

February 6, 2018 - Conducting Effective Meetings
Participants will learn about their roles and responsibilities as a board member, basics of parliamentary procedure, and strategies to make meetings more productive and effective.
February 13, 2018 - Fundraising, Fund Management, Legalities and Ethics
This session will explore a board's options for raising and managing money, understanding such things as articles of incorporation, bylaws, and policies.
February 20, 2018 - Understanding Fellow Board Members and Conflict Management
Participants will explore how personalities and generational differences affect the decision-making process, and learn how to manage conflict in a way that is productive, not destructive, to the board.
February 27, 2018 - Strategic Planning
This session will focus on establishing a common mission and vision for the board and how to plan priorities for the future.
All sessions for the Frontier District will be conducted from 11:00 a.m. to 1:00 p.m. at the Garnett office at 411 S. Oak, Garnett, KS 66032.

Check out the Calendar of Events to find out more information.
UPCOMING EVENTS
Franklin County Ripples of Change
Northeast Kansas 4-H Judge Training
Kansas 4-H Day with Wildcat Women's Basketball
Frontier District Cloverbud Meeting
Kansas 4-H Dog Judges' Certification
Swine Profitablilty Conference
Community Board Leadership Series
Regional Farmers' Market Workshops
Women Managing the Farm Conference
Be Ag-Wise Workshops - Full SteAm Ahead
Kansas 4-H Ambassador Training
Kansas Junior Sheep Producer Day
Kansas Junior Beef Producer Day
4-H Horse Achievement Level Riding Test Invitational
East Central Kansas Active Aging Expo