Welcome to the Frontier Extension District #11,
K-State Research and Extension Website
The Frontier Extension District is a branch of K-State Research and Extension. Extension programs present educational information related to agriculture and natural resources, family and consumer sciences, 4-H youth development, and community development.
We serve the people of Anderson, Franklin, and Osage Counties, and we have offices located in Garnett, Ottawa, and Lyndon.
Our philosophy is to help people help themselves by taking university knowledge to where people live, work, and play. We work at being responsive to the needs of the people by focusing our resources on providing quality information, education, and problem-solving programs for real concern. The information we provide is researched based and unbiased.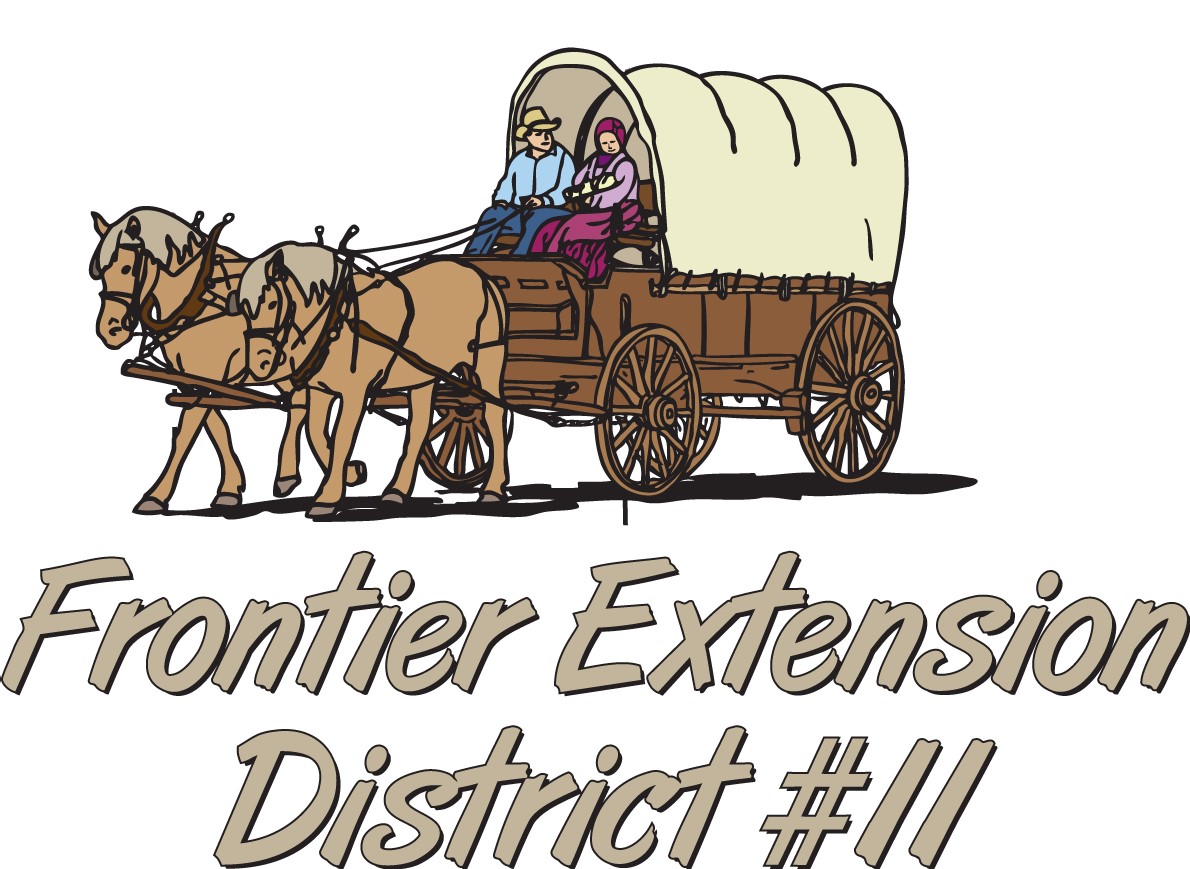 "Knowledge for Life"
Frontier District Welcomes New Horticulture Agent
Ryan Schaub will begin serving as the Frontier Extension District's horticulture extension agent, effective August 6, 2017. Working out of the district's office in Garnett, Schaub will provide leadership for programing in Anderson, Franklin and Osage counties. Horticulture agents develop and deliver educational programs such as horticulture crop production, marketing and economics related to the horticulture industry, landscape design maintenance and improvement, conservation of natural resources and pest management.
Schaub earned a Bachelor's in Animal Sciences and Industry from Kansas State University, and has most recently been serving as the agriculture and natural resources extension agent at Eureka, Ks, in Greenwood County. He grew up on a small farm in Franklin County and was active in the 4-H and youth development program.
Stop by the Garnett office, 411 S. Oak Street, Garnett, or call at 785 448 6826 to welcome Ryan to the district.
UPCOMING EVENTS
Franklin County Ripples of Change
Brainy Babies Learn & Play Story Time