Lawn and Garden
The Frontier District Extension offices are your front doors to the resources of Kansas State University. Through our offices (Garnett, Lyndon or Ottawa), you can obtain information on trees, turf, shrubs, insects, gardens, and other related topics. We also provide services such as insect identification, plant identification, and soil tests with fertilizer recommendations.
Upcoming Horticulture Meetings and Events
---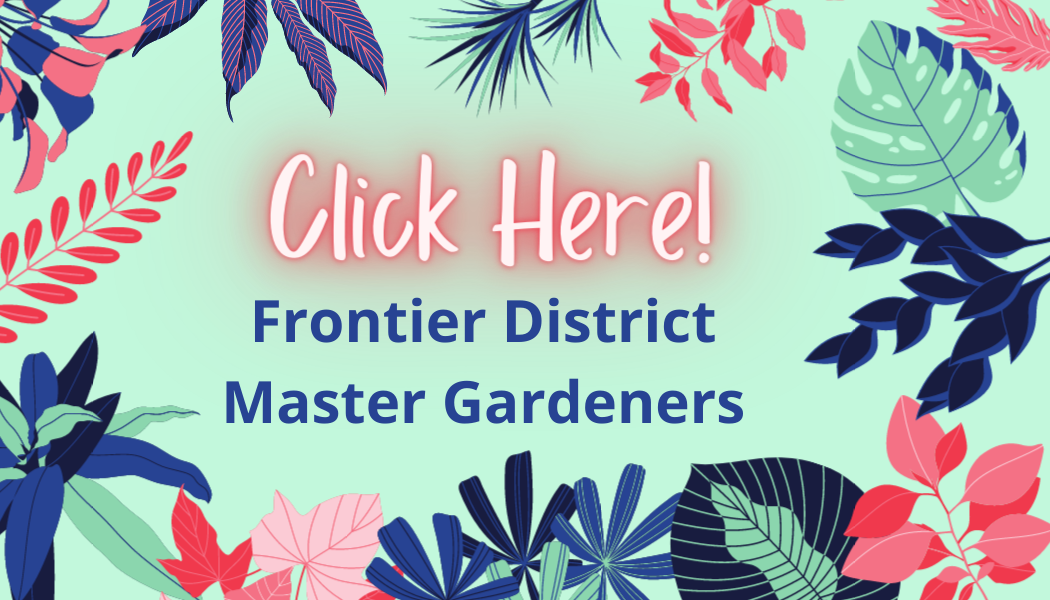 ---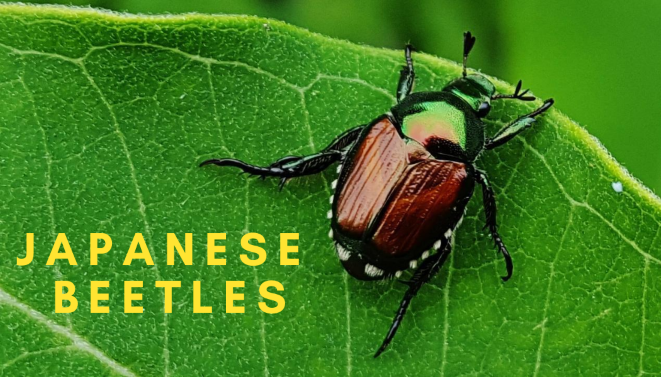 The Japanese beetle is one of the most destructive insect pests of horticultural plants and turfgrass. This publication provides information to help identify damage caused by larva and adults with strategies for managing Japanese beetle populations.
MF3488 Japanese Beetles: Insect Pest of Horticultural Plants and Turfgrass
---
2020 K-State Garden Hour Webinar Series
Every Wednesday during the summer of 2020, the K-State Research and Extension horticulture staff across the state of Kansas hosts a webinar about different horticultural topics and training. The webinars are from noon to 1:00 p.m., there will be a 45-minute presentation with 10-15 minutes for Q & A.
Each webinar in the series has a separate registration page. Sessions will be recorded and posted after each event.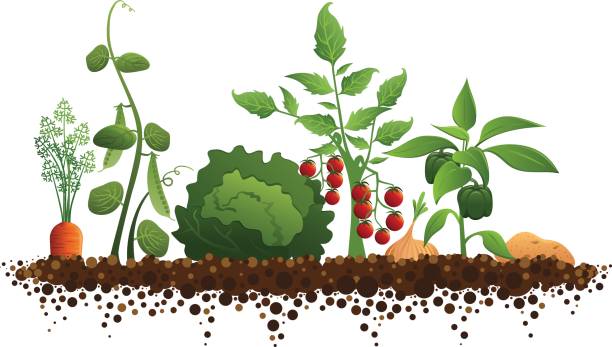 ---
Educational Videos
Lawn Care Series: Mowing Height
Lawn Care Series: Weed Control
KOFO Radio Segments
Bagworms - Life Cycle, Damage & Control
Crabgrass Preventer Applications
Tips for Handling your Valentine's Day Roses
Poinsettia Care Following Christmas
Watering Perennial Plants in Fall and Winter
Mole Control
Traps available for checkout at the Extension Office
Beekeeping
The local beekeeping group is the Golden Prairie Beekeepers Association. This group meets the second Tuesday of every month at 6:30 p.m. at the Garnett County Extension Office, 411 S. Oak, Garnett, KS. For more information, you can contact Marlin McGowin at 785-433-1381 or the Facebook page - Golden Prairie Beekeepers Association.
The Northeastern Kansas Beekeepers' Association (NEKBA) accepts membership to anyone who is interested in bees or bee culture. Dues are $15.00 per calendar year (12/31-12/31) for the first in the family joining. Those joining in July or later in the year may pay $7.50 for the half year. Additional members of that family wanting voting privileges shall be assessed dues at $1.00 per year. Youth memberships (18 and younger) are $7.50 per year. Visit their website at NEKBA.org
Past Lawn & Garden Meetings and Events
Starting a Pollinator Garden - 3/14/19
Container Gardening, Garnett - 3/28/19
Container Gardening, Lyndon - 4/10/19
Container Gardening, Ottawa - 4/24/19
Farm Pond Management - 5/9/19
Wildflower & Pasture Tour - 6/20/19