Anderson County Events & Information
4-H Council Meeting
The Anderson County 4-H Council meetings are held on the second Monday of the month in January, March, May, July, September, and November at 7:00 p.m. The next meeting will be Monday, November 8th.
Council members should plan to attend as there must be a representative from each club at every meeting in order for the club to be on track to receive a purple seal at year's end. While only club elected Council members are allowed to vote, all 4-H members, parents, or volunteers are welcomed to attend the meetings.
---

The end of the year financial report for all clubs and groups must be filled out and turned into the Extension Office by November 1. The report is for the October 1, 2019 through September 30, 2020.
---

The health and safety of all 4-H members, volunteers, parents, guests, and staff is the top priority of Kansas 4-H. To help reduce the risks associated with the spread of COVID-19, please read the following guidelines from the Kansas Department of Health & Environment and the Centers for Disease Control (CDC). These guidelines should be followed to protect yourself and others during 4-H Club meetings and other 4-H programs.
COVID-19 4-H Meeting Guidelines
---
Boots & Spurs Meeting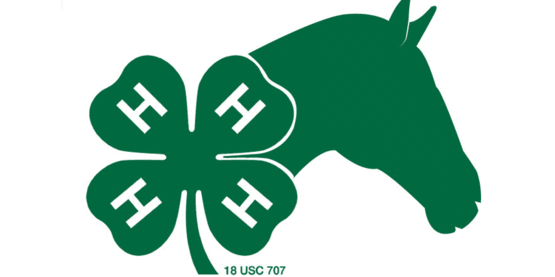 The Anderson County Horse Club, Boots & Spurs, meet at the Anderson County Fairgrounds at 7:00 p.m. Meetings are planned for the last Monday of each month through August with ride nights at the Hughes' home. Watch the group's Facebook page (Anderson County Boots and Spurs 4-H Horse Club) for those opportunities. Contact Jenny with questions at jennifer.e.hughes@sprint.com.
---
SCHOLARSHIPS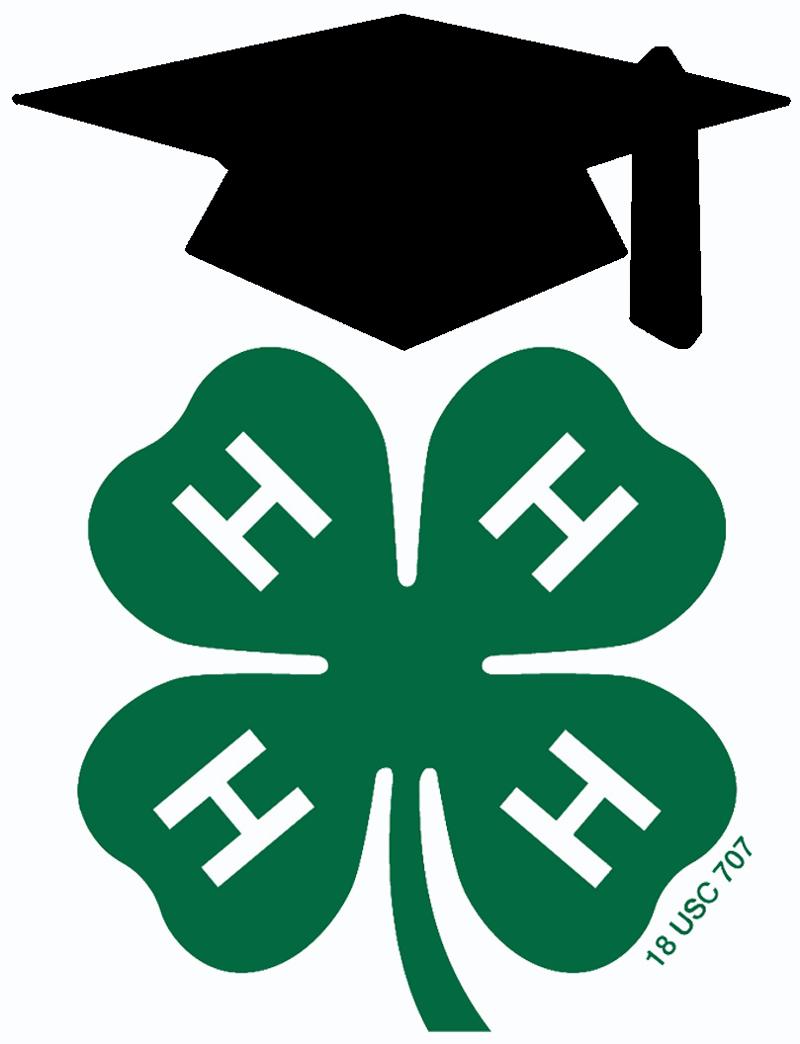 ANDERSON COUNTY 4-H SCHOLARSHIP
Anderson County 4-H Council will offer a $50 scholarship to those 4-H members filling out the application to attend any out-of-county event. Youth are eligible to receive the scholarship only once per 4-H year. This scholarship could be used to help cover the cost of Campference, Discovery Days, Camp, etc. The application must be submitted prior to the event payment deadline.
* Anderson County 4-H Event Scholarship
Jeanette Arnett Activity Scholarship
OR Anderson County 4-H Council Out of County Scholarship
Application - PDF Version
---