Anderson County Events & Information

AN Co 4-H Council Meeting - 9/14/20
---

The health and safety of all 4-H members, volunteers, parents, guests, and staff is the top priority of Kansas 4-H. To help reduce the risks associated with the spread of COVID-19, please read the following guidelines from the Kansas Department of Health & Environment and the Centers for Disease Control (CDC). These guidelines should be followed to protect yourself and others during 4-H Club meetings and other 4-H programs.
COVID-19 4-H Meeting Guidelines
---
4-H Council Meeting
The Anderson County 4-H Council meeting will be Monday, September 14 at 7:00 p.m. via Zoom. Information on how to participate will be emailed to representatives. Council members should plan to attend as there must be a representative from each club at every meeting.
The next Club Leader meeting will be September 14 at 6:00 p.m. at the Annex Building before the Council meeting.
---

---
Boots & Spurs Meeting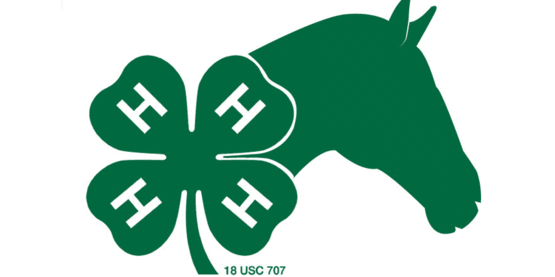 The Anderson County Horse Club, Boots & Spurs, meet at the Anderson County Fairgrounds at 7:00 p.m. Meetings are planned for the last Monday of each month through August with ride nights at the Hughes' home. Watch the group's Facebook page (Anderson County Boots and Spurs 4-H Horse Club) for those opportunities. Contact Jenny with questions at jennifer.e.hughes@sprint.com.
---
SCHOLARSHIPS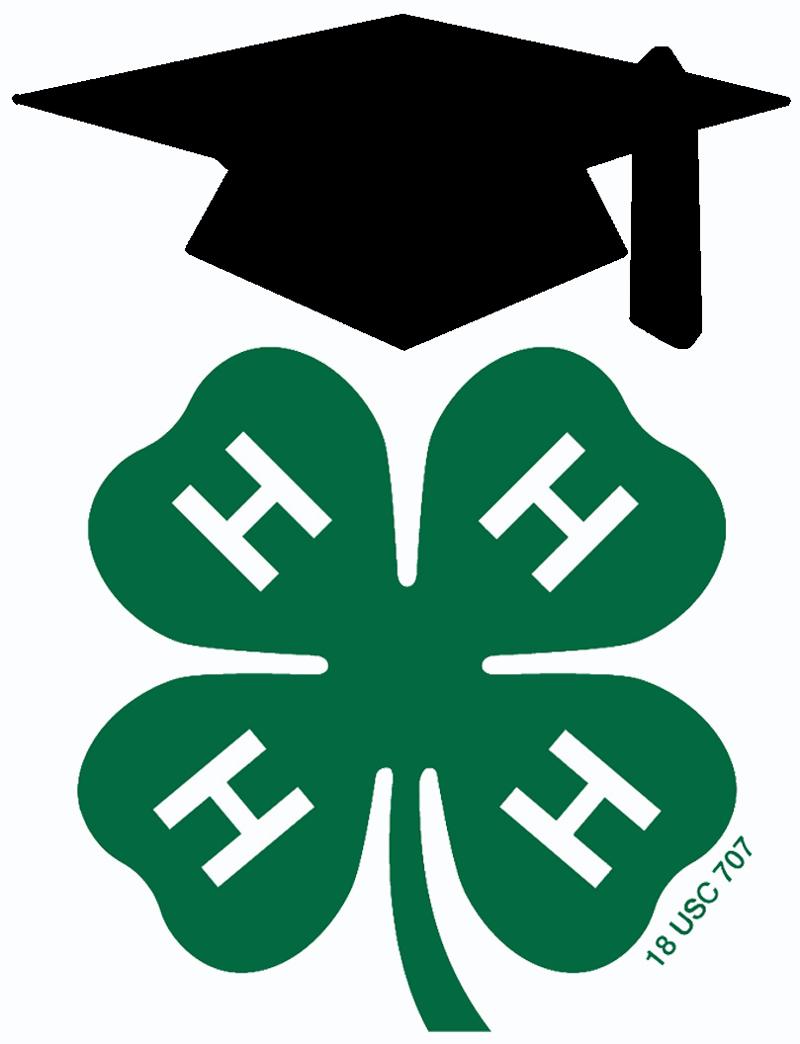 ANDERSON COUNTY 4-H SCHOLARSHIP
Anderson County 4-H Council will offer a $50 scholarship to those 4-H members filling out the application to attend any out-of-county event. Youth are eligible to receive the scholarship only once per 4-H year. This scholarship could be used to help cover the cost of Campference, Discovery Days, Camp, etc. The application must be submitted prior to the event payment deadline.
* Anderson County 4-H Event Scholarship
Jeanette Arnett Activity Scholarship
OR Anderson County 4-H Council Out of County Scholarship
Application - PDF Version
---
Anderson County Cloverbud Meetings

The Anderson County Cloverbud group meets the third Wednesday of each month at the Extension office in Garnett at 6:00 p.m. Gaylene Comfort and Gayla Corley are the Cloverbud leaders. You may direct questions to Galene at 785-448-8447 or comfort@gmail.com or to Gayla at 785-448-0301 or rextheterrible@yahoo.com.
To be eligible to participate in Cloverbuds, a child must have celebrated his/her fifth or sixth birthday before January 1, 2020. Cloverbud members must also be enrolled in the 4-H Online Enrollment System. You can find this information on the District's 4-H website under "Join". Parents should review the Cloverbuds policies (especially information regarding livestock and pets). Policy information is also available in the Extension office.
---
---
Anderson County Fairs
Anderson County Fair - July 27 - August 1, 2020
Anderson County Fair Association WEBSITE and FACEBOOK
2019 Anderson County Fair Book
Kincaid Fair - CANCELLED