Livestock
Agriculture is very important to the economy of the counties in the Frontier Extension District. The agronomic value of crops and livestock in the district is nearly 250 million dollars. This comes from 615,000 acres of cropland and 530,000 acres of pasture and hay ground. Approximately half the value of production is from crops and half from livestock.
Beef cattle are the predominant livestock species within the district. From the counties in the Frontier Extension District, there are nearly 120,000 head of beef cattle. Of those, 40,000 head are cows and the remainder are calves, stocker cattle, and fed cattle. Dairy, swine, goats, and poultry production also add to the economic impact of agriculture to the district.
*Information from Kansas Agricultural Statistics Service and the 2012 Census
---
Old World Bluestem Identification and Control
How to identify Caucasian Bluestems and Yellow Bluestems and how to control them.


Caucasian Bluestem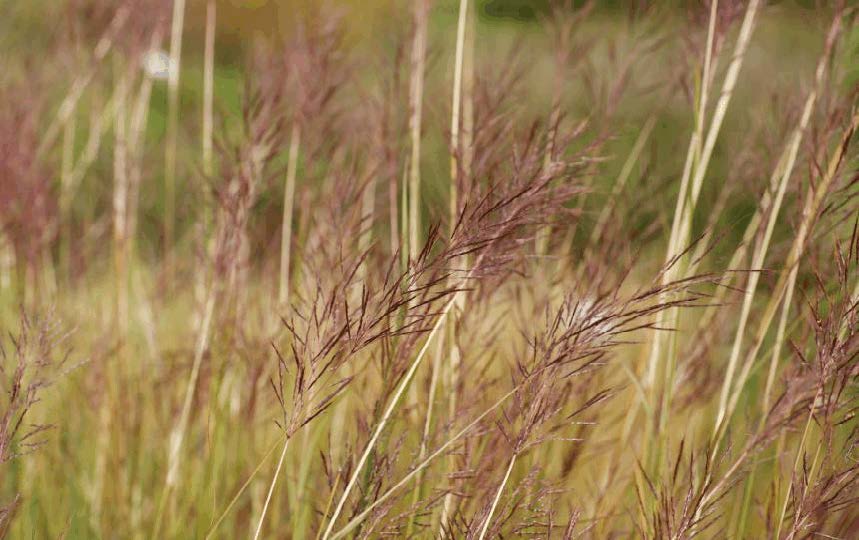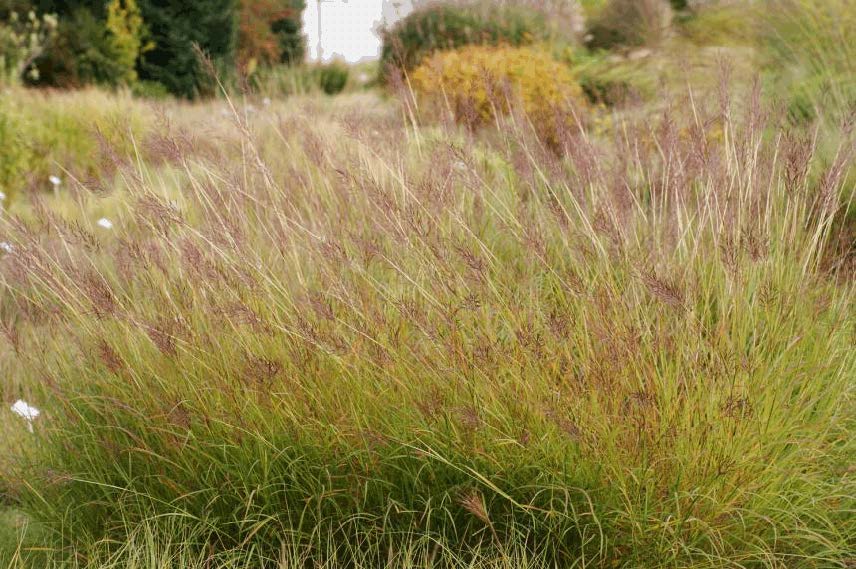 Yellow Bluestem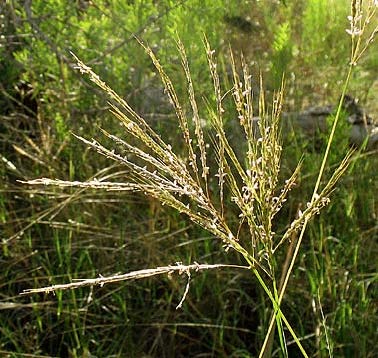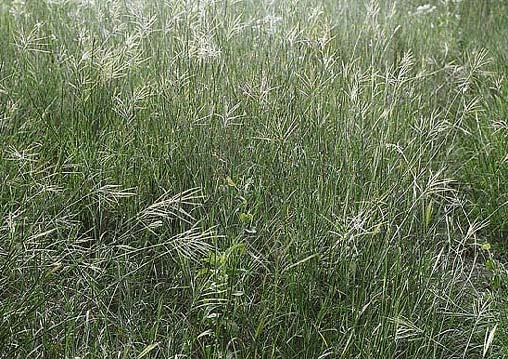 ---
Old World Bluestem Meeting
Osage & Coffey County Conservation Districts along with KSRE units teamed up to inform the public about Old World Bluestem (OWB) on October 8, 2018. The meeting took place at a pasture site in southern Osage County. Two local producers discussed their control applications. Walt Fick, KSU Range Management Specialist, talked about the origin of OWB, why we should be concerned, plant identification, and outlined control options. Scott Marsh, Kansas Department of Ag Plant Protection and Weed Control, gave the states current view of OWB as a possible noxious weed. Robert Harkrader, with Quail Unlimited, discussed how it negatively affects the quail population.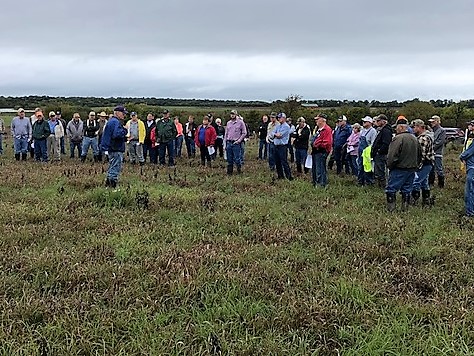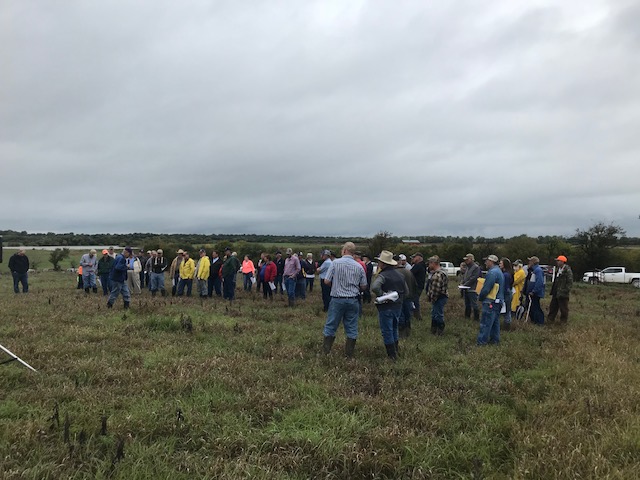 ---
Rule of thumb on drought corn silage
1) Expect 1 ton of 35% dry matter silage for each 5 bushel of corn grain (estimated), so 40 bushel corn would give you nearly 8 ton of silage per acre, or
2) Corn with few ears, expect 1 ton of 35% dry matter silage for each foot of corn plant height, plant height minus the tassel length. SO, 7 feet tall corn minus 1 foot of tassel height = 6 feet or about 6 ton per acre.
Below is a spreadsheet that is helpful for valuing silage. Go to AgManager.info for custom rates to fill in the spreadsheet. Replace the numbers in blue with your figures, costs, etc.
---
KOFO Radio Segments