Osage County Events & Information

Osage County 4-H Council Meeting - 4/30/18 at 7:00 p.m.

Osage County Beef Weigh-In - 3/17/18, 2:00 - 4:00 p.m. at Lyndon Vet Clinic

Osage County Small Animal Weigh-In - 5/5/18, 9:00 to 11:00 a.m. at Osage County Fairground
---
4-H Family Livestock Family Nomination
Tagging in Osage County will be recorded differently this year. To eliminate the problem of mistaken tag numbers between siblings, there will be "Family Tagging." A form, available on the District's 4-H website under "Osage Events & Information" must be filled out. Read the form carefully! Each family will be required to bring one completed form to weigh-in. Form information will be confirmed by the Office.

NOTE: During registration at the fair weigh-in, the family must declare what child is showing which animal. Once declared, the child will be linked to that animal for the duration of the fair. This will ensure Livestock Fairbook Rules are followed by individual 4-H members (i.e. No exhibitor may show more than two animals in any one class.). Records will not be kept from one fair to the next. This will allow different members to show different animals at different fairs. Please contact the Extension Office with any questions. We want this to go as smoothly as possible for all Osage County Livestock families.
Beef Weigh In
Osage County Beef weigh in will be at Lyndon Vet Clinic, 1427 Topeka Avenue, Lyndon March 17, 2018 from 2:00 - 4:00 p.m. This includes all Dairy Cattle, Market Beef and Breeding Beef. Payment for EID tags is $3.00. Payment is due at weigh in. Correct change is appreciated.
Goat, Swine, Sheep Weigh In
Weigh in for Dairy Goats, Meat Goats, Market & Breeding Swine and Market & Breeding Sheep will be at the Osage City Fairgrounds on May 5, 2018 from 9:00 - 11:00 a.m.
*Each 4-H member will be allowed to tag three (3) swine free of charge thanks to the Ken Lippert Memorial.
Ownership Deadline
The ownership deadline for all Rabbits and Fowl is May 1, 2018.
---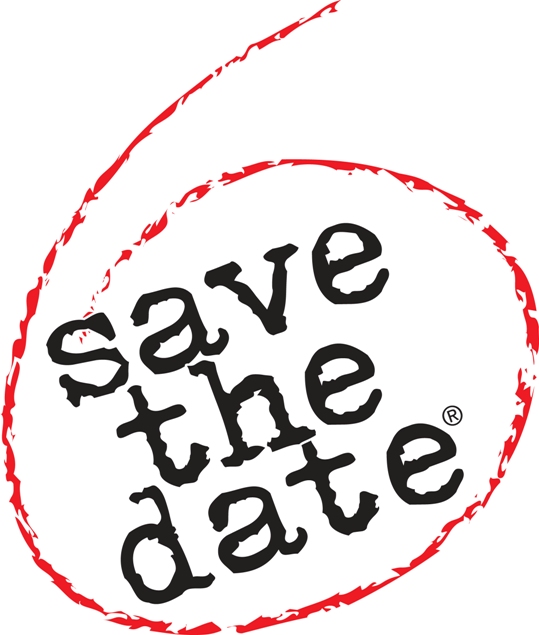 2018 Osage County Fairs
Overbrook - August 8-11
Osage - June 27-30
Melvern Sunflower Days - June 21 - 23
Osage County Fair Association WEBSITE and FACEBOOK
---
Previous Years Fairs
Melvern Sunflower Days - June 22 - 24, 2017
Osage City, County Fair - June 28 - July 1, 2017
Overbrook Osage County Fair - August 9 - 12, 2017
2017 Osage County Fairs FAIR BOOK
---
Scholarships