Osage County Events & Information

---
OSAGE COUNTY FAIR ESSENTIALS
Osage County Fair 4-H Queen & King Form - Due by July 1
Fair Pre-Entry Forms & Horse Show Schedules
Pre-entry for Overbrook is July 29. to Dorothy. Pre-Entry Forms are available in the Fair Book, Extension Office and HERE FOR PRE-ENTRY FORMS.
Check-in will be 8:00 - 8:30 a.m.; Show will begin at 9:00 a.m.
Overbrook Fair Horse Show - 8/4/18
Overbrook Fairgrounds
Fashion Revue Forms
4-H Fashion Revue entry forms and evaluation scorecards for Buymanship and Construction are required for the Osage County Fairs. Please complete and return these sheets to the Frontier Extension District, Lyndon Office by June 15.
4-H Fashion Revue Evaluation Scorecard - Clothing Buymanship
4-H Fashion Revue Evaluation Scorecard - Clothing Construction
Poultry P-T Testing
All poultry to be exhibited at any fair must test negative for Pullorum-Typhoid (P-T) Disease within 90 days of a show. The cost will be as follows: 1-19 birds=$1; 20-39 birds=$2; 40+ birds=$3 + $.25/bird + $.50/band (if needed).*
Testing was done in Garnett at Anderson County Fairgrounds, near the intersection of E Park Road and North Lake Road, July 8 from 7:30 a.m. - 9:00 a.m.
**Members may use any testing site, as long as it falls within the 90 day time frame. If families miss these dates, it will fall upon them to find someone to test the birds. Zack WILL NOT do individual testing outside of these testing dates.
4-H Family Livestock Family Nomination
Tagging in Osage County will be recorded differently this year. To eliminate the problem of mistaken tag numbers between siblings, there will be "Family Tagging." A form, available on the District's 4-H website under "Osage Events & Information" must be filled out. Read the form carefully! Each family will be required to bring one completed form to weigh-in. Form information will be confirmed by the Office.

NOTE: During registration at the fair weigh-in, the family must declare what child is showing which animal. Once declared, the child will be linked to that animal for the duration of the fair. This will ensure Livestock Fairbook Rules are followed by individual 4-H members (i.e. No exhibitor may show more than two animals in any one class.). Records will not be kept from one fair to the next. This will allow different members to show different animals at different fairs. Please contact the Extension Office with any questions. We want this to go as smoothly as possible for all Osage County Livestock families.
---
Horse (HAY) Meetings
Osage County's Horse and Youth (HAY) meetings are open to any Frontier District 4-H member. Meetings are the third Sunday of each month at 3:00 p.m. at the Skyview Ranch, 28312 S. Wanamaker, Osage City. Direct all questions to Dorothy at 785-806-5786 or Niki at 785-219-1829 or ncfm1234@hotmail.
Club Community Service Project
4-H Members are needed to do clean-up projects at the Osage City Fairgrounds. This is a great community service project. Call the Lyndon Extension Office for more information.
4-H Shooting Sports Fall Schedule
The fall schedule for Shotgun will be 9/29, 10/13, 20 and 27 and 11/3. All practices will be from 9:00 a.m. to 11:00 a.m. at 15303 S. Osage Road, Burlingame, KS. Directions: 2 miles north of Burlingame, turn left (west) on 157th and go a half mile, turn right (north) on Osage Road and go a half mile. We are located on the left side of the road. A lawn chair is recommended. Please direct any questions to Marcie at mgrg1228@embarqmail.com.
Photo Display Opportunity
The Osage County Commissioners are looking for photos to display in the Osage County Courthouse. E-mail photos to Janae at jmcnally@ksu.edu. Contact the Extension Office for more details.
---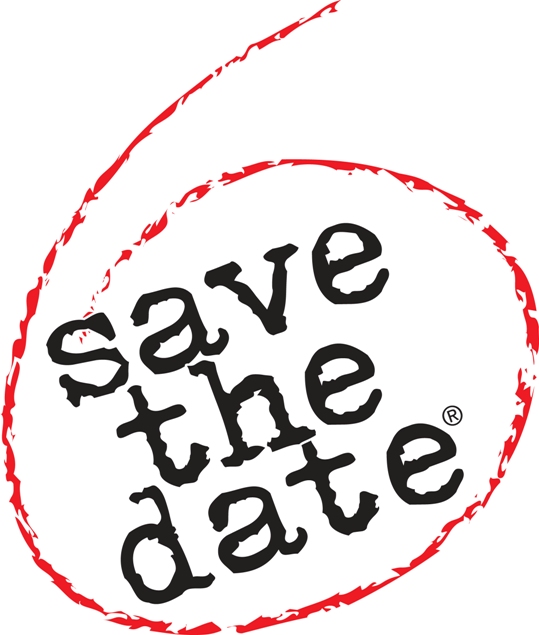 2018 Osage County Fairs
Melvern Sunflower Days - June 21 - 23
Osage - June 27 - 30
Overbrook - August 8 - 11
2018 Osage County Fairs FAIR BOOK
Osage County Fair Association WEBSITE and FACEBOOK
---
Scholarships