Osage County Events & Information

4-H Online Enrollment Opens - 10/1/18
Osage County 4-H Council Meeting - 12/17/18

Leaders Meeting at 6:00 p.m.
Council Meeting at 7:00 p.m.
---
KAP Pickup and Senior KAP Return
All KAPs submitted for county judging will be available for pick up in the Extension Office after the Achievement Program. Senior KAPs eligible for area judging (those awarded first place in a project area) should be corrected, updated and returned to the Extension Office by January 4, 2019. A list of eligible KAPs is available in the Extension Office.
---
Horse (HAY) Meetings
Osage County's Horse and Youth (HAY) meetings are open to any Frontier District 4-H member. Meetings are the third Sunday of each month at 3:00 p.m. at the Skyview Ranch, 28312 S. Wanamaker, Osage City. Direct all questions to Dorothy at 785-806-5786 or Niki at 785-219-1829 or ncfm1234@hotmail.
---
Club Community Service Project
4-H Members are needed to do clean-up projects at the Osage City Fairgrounds. This is a great community service project. Call the Lyndon Extension Office for more information.
---
Osage County Award Forms
Friend of 4-H Award Nomination Form
Osage County 4-H Family of the Year Nomination Form
---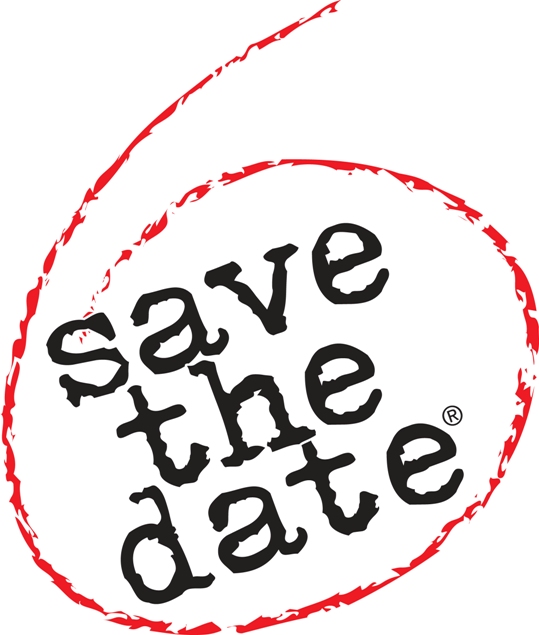 2019 Osage County Fairs
Melvern Sunflower Days - TBA
Osage - TBA
Overbrook - TBA
2018 Osage County Fairs FAIR BOOK
Osage County Fair Association WEBSITE and FACEBOOK
---
Scholarships