District Events
30 Days of Doing - Inspire Kids to Do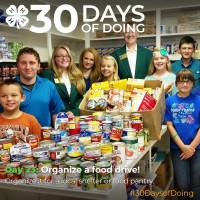 30 Days of Doing celebrates ALL kids who "do" with purpose across the nation through fun tools, tips, resources and stories for parents and kids. 30 Days of Doing is a chance for kids across the nation to do with purpose through hands-on learning. Through activities in agriculture, STEM, community service, healthy living and more, 30 Days of Doing will help kids gain the skills they need to be successful in life—and have fun along the way. Find some activities for your 4-H Club at Inspire Kids To Do.
---
Adopt an Angel Program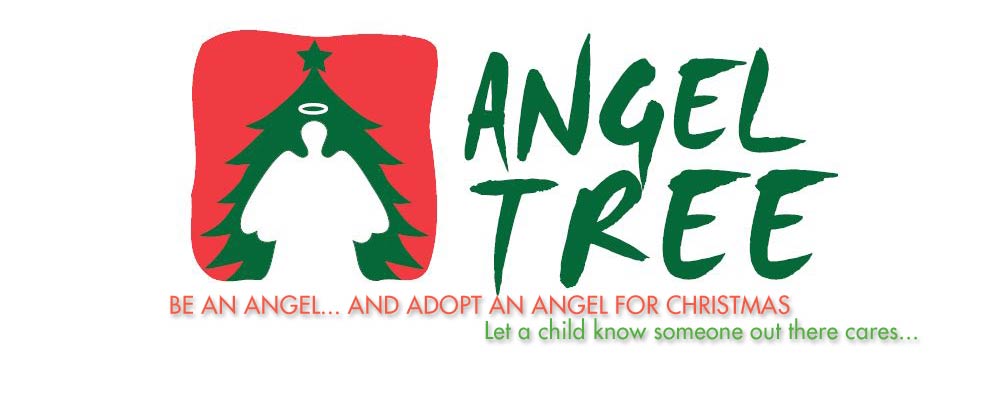 The KVC Health System's Adopt an Angel program is a way for individuals, families or groups to work together to brighten the holiday season for children in the foster care system. A wish list will be provided and purchased gifts must be returned to the Ottawa KVC Office by December 8, 2018. The Ottawa KVC Office serves patrons from the entire Frontier District. If desired, an Angel from a specific county may be requested. This is a great community service project. Interested clubs or groups can contact Dawn at dcubbison@kvc.org or call 785-242-8965. The Extension Office can help transport gifts if needed.
2018 National Western Heritage Conference/Invitational Shoot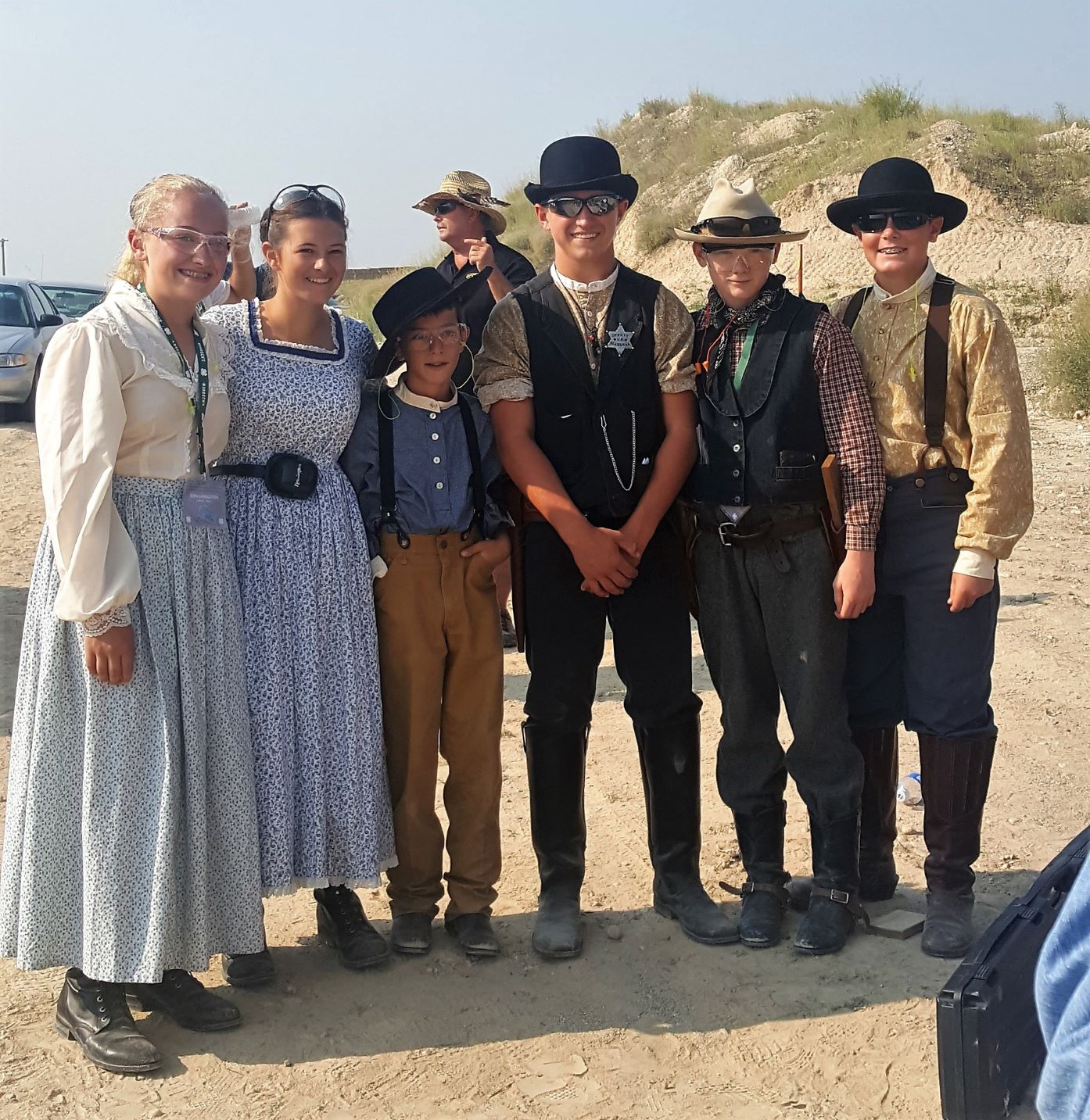 This year the team from Kansas was made up of six members from the 4-H Frontier District team. The match was in Deer Lodge, Montana, a little over 1500 miles away. There were six states represented by 77 participants. The Kansas team took more than their share of medals, receiving 15 medals including 12 First and Second Places. 4-H members compete in three separate events which are then combined to determine the overall Top Hand. An Old West History test counts 25% of the overall and the Persona Interview is another 25%. The balance is the shooting event where the participants shoot 10 stages (Over 200 shots) with guns like those common in the 19th Century.
In the Junior category, age 9-11: History Test, 1st, Caleb Durst 1st; 2nd, Erin Livingston. Girls Persona Interview: 2nd, Erin Livingston; Boys Persona Interview: 1st Caleb Durst. Shooting: 4th, Caleb Durst; Top Hand (overall National Champion) 2nd, Caleb Durst.
The Intermediate category, age 12-13: History Test, 2nd, Nathan Livingston; 5th, Isaac Durst. Boys Persona Interview: 2nd, Isaac Durst; 3rd, Nathan Livingston. Shooting: 1st, Nathan Livingston; 2nd, Isaac Durst; Top Hand (Overall National Champion) 1st, Nathan Livingston; 2nd, Isaac Durst.
The Senior Category, age 14 -18, Audrey Durst placed 2nd in the Girls Persona Interview.
Next year we hope to have at least two more counties participating in the Western Heritage Project. Johnson and Riley Counties have sent volunteers to receive training to become instructors. We wish them luck in getting their programs up and running.
-- John Torrence, Lead Instructor, Kansas Western Heritage Project
Horse (HAY) Meetings
Osage County's Horse and Youth (HAY) meetings are open to any Frontier District 4-H member. Meetings are the third Sunday of each month at 3:00 p.m. at the Skyview Ranch, 28312 S. Wanamaker, Osage City. Direct all questions to Dorothy at 785-806-5786 or Niki at 785-219-1829 or ncfm1234@hotmail.
---
Past Events
2018 District & Regional Club Days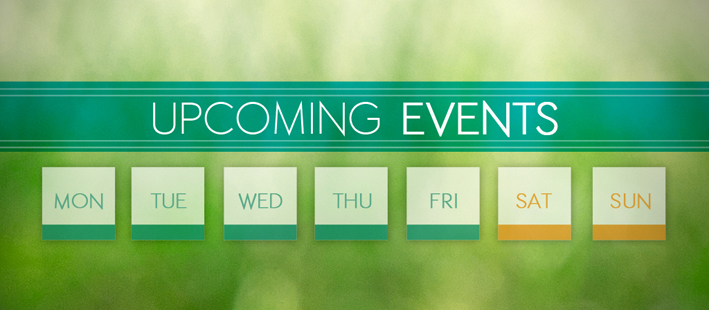 County 4-H Council Meetings
Anderson County 4-H Council Meeting
November 13, 2018 at 7:00 p.m.
Annex Building
Franklin County 4-H Council Meeting
November 26, 2018 at 7:00 p.m.Celebration Hall
Osage County 4-H Council Meeting
October 29, 2018 at 7:00 p.m.Extension Office