District Events
2018 District Club Day
Saturday, February 24, 2018 at West Franklin High School
4-H Club Day Guidelines and Score Sheets
2018 Frontier District Club Day Results
2018 Regional Club Day
Date: March 24, 2018
Time: 8:00 a.m.
Location: Wheatridge Middle School
318 East Washington Street,
Gardner, KS 66030
Sign up will be available effective Wednesday, March 14 at 6:00 p.m. until Monday, March 19 at 9:00 a.m. on the Johnson County 4-H Page.
4-H Adult & Teen Fantastic 4-H Camp Counselors
Frontier District is seeking adults and teens to be 4-H Camp Counselors at Rock Springs Ranch 4-H Center, near Junction City, KS June 16-19, 2018. You must have successfully completed the volunteer screening process to be a camp counselor. Review the position description to see if the is the perfect opportunity for you and sign up today. Counselor application and volunteer screening application must be turned in to your location Extension Office by April 16, 2018.
Camp Counselor Electronic Application
Volunteer Screening Application
(Return volunteer application to joanna17@ksu.edu if you are not currently a volunteer.)
2020 Citizenship Washington Focus Trip
Click link, complete form, download and rename it with your name and email it to Janae McNally at jmcnally@ksu.edu.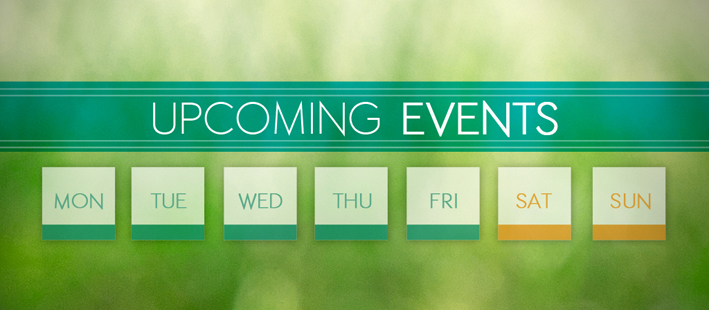 County 4-H Council Meetings
Anderson County 4-H Council Meeting
March 12, 2018 at 7:00 p.m.
Extension Office
Franklin County 4-H Council Meeting
March 26, 2018 at 7:00 p.m.Celebration Hall
Osage County 4-H Council Meeting
April 30, 2018 at 7:00 p.m.Extension Office