District Events
Frontier District Cloverbud Meeting
The next Cloverbud meeting will be Wednesday, January 16 at 6:00 p.m. at the Ottawa Fire Station, 720 W. 2nd Street in Ottawa. 4-H Cloverbuds is an educational, youth development opportunity specifically for 5- and 6-year old children. To be eligible to participate, a child must have celebrated his or her 5th or 6th birthday before January 1, 2019. For more information, contact JoAnna Rossman Smith at joanna17@ksu.edu or 785-229-3520.
---
KAP Pickup and Senior KAP Return
All KAPs submitted for county judging will be available for pick up in the Extension Office after the Achievement Programs. Senior KAPs eligible for area judging (those awarded first place in a project area) should be corrected, updated and returned to the Extension Office by January 4, 2019. A list of eligible KAPs is available in the Extension Office.
---
National Festival of Breads Contest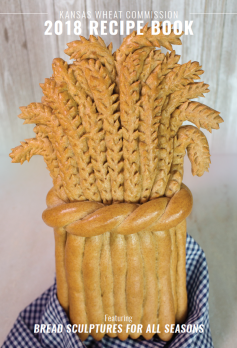 Youth and adults may enter the National Festival of Breads Contest. Visit the National Festival of Breads website for the official rules and entry form. Entries will be accepted until January 1, 2019. The public day for this event will be June 8, 2019.
---
Horse (HAY) Meetings
Osage County's Horse and Youth (HAY) meetings are open to any Frontier District 4-H member. Meetings are the third Sunday of each month at 3:00 p.m. at the Skyview Ranch, 28312 S. Wanamaker, Osage City. Direct all questions to Dorothy at 785-806-5786 or Niki at 785-219-1829 or ncfm1234@hotmail.
---
Past Events
2018 District & Regional Club Days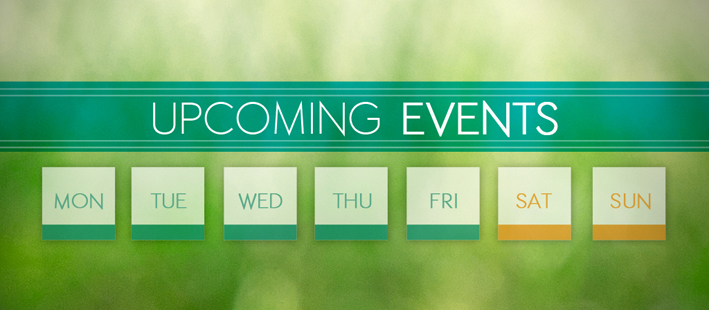 County 4-H Council Meetings
Anderson County 4-H Council Meeting
January 14, 2019 at 7:00 p.m.
Annex Building
Franklin County 4-H Council Meeting
January 28, 2019 at 7:00 p.m.Celebration Hall
Osage County 4-H Council Meeting
December 17, 2018 at 7:00 p.m.Extension Office
2019 Frontier District Club Day - February 23, 2019