Area & State Events
June 6-8, 11-13 or 15-17, 2018 - Registration & Payment Deadline - 5/21/18
A three day, intense judging camp designed for 4-H and FFA members (ages 14-18) who are seriously interested in enhancing their livestock judging and oral communication skills. Prior livestock judging experience is necessary for this camp. Workouts will be conducted similar to those at a collegiate level.

Chris Mullinix, KSU livestock judging team coach, will conduct the training for each camp. The camp will focus primarily on the proper format, terminology, and presentation of oral reasons. Camp participants will also be exposed to livestock evaluation skills and incorporating performance records in the decision making process.
June 8 - 10, 2018 - Registration Deadline 5/25/18
July 10, 2018 - Entries postmarked by 6/15/18
Kansas State Fair - Summer Ag Adventure Challenge
The Kansas State Fair wants students to learn more about Kansas agriculture. The Fair wants to help students connect with the people who grow their food.
There are 12 agriculture adventure stops listed on the Ag Adventure sheet. You choose 6 of these stops to visit between May 1 and August 15, 2018. You can mail, email or bring your completed adventure sheet to the Kansas State Fair office by August 15th. All adventure sheets turned in by August 15 will receive a KSF Agriculture Fun Pack. Your name will also be put into a drawing for a free Kids Club ticket package to attend the 2018 Kansas State Fair.
2018 Summer Ag Adventure Challenge Sheet
Kansas 4-H Sportfishing Tournament
Ends September 15, 2018
* Intermediates (ages 9-13) and Seniors (14-18) who wish to participate in riding classes at district and/or state horse shows must have successfully met the requirements of all three sections of Achievement Level I.
---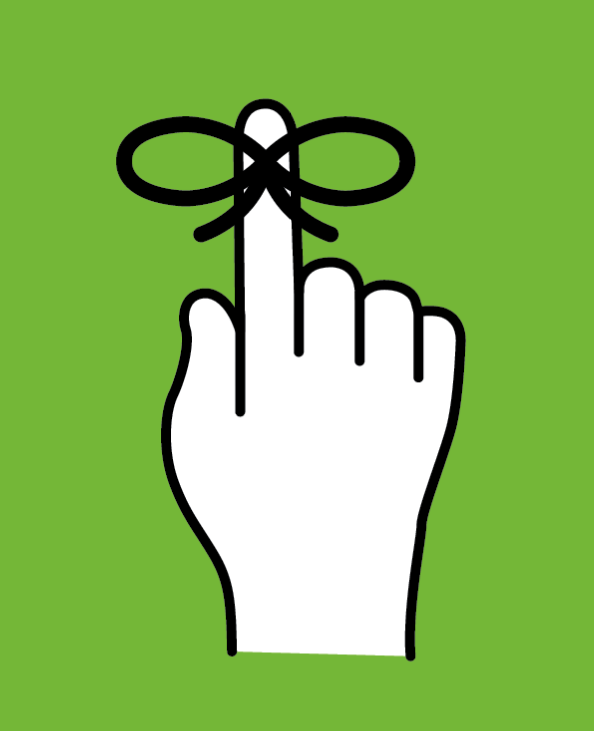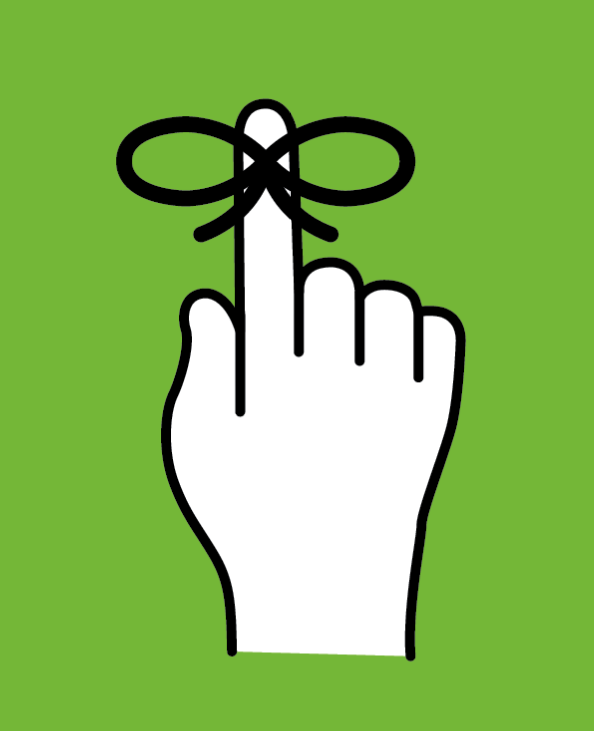 4-H County Camp at Rock Springs 4-H Center will be June 16-19, 2018.
Campference at Rock Springs 4-H Center will be June 26-30.
---
NOMINATED LIVESTOCK INFORMATION
Resources on AVIAN INFLUENZA
Area and State Events/Activities
Area and State Calendar of Events page
Register to Attend State 4-H Events
View more events on the Frontier District's Calendar of Events page