Area & State Events
State Fair Exhibits to Extension Offices

Exhibitors must turn items into their home office. All non-perishable items are required to be dropped off at the Extension Office by Wednesday, August 22. Perishable items should be brought to the Extension Office by the following dates and times:
Franklin County - Ottawa Office: Noon on Thursday, September 6.
Anderson County - Garnett Office: 3:00 p.m. on Thursday, September 6.
Osage County - Lyndon Office: 8:00 a.m. on Friday, September 7.
Kansas State Fair - Creative Ag Contest
The Creative Ag Contest is an opportunity for students to educate Kansas State Fair visitors on the importance of Kansas agriculture in a fun, innovative way. With multiple medium options, students in grades 5-12 will be able to practice or enhance their artistic and writing skills.

Students are to submit one creative essay and/or one visual arts piece on the importance of agriculture in Kansas. The submitted piece must educate visitors and showcase the importance of Kansas agriculture to the consumer's daily life. Consider technology, agriculture history, innovation, agriculture leaders, crops, livestock, and biotechnology.

The contest is free to enter but entry deadline is September 1, 2018. Each student is allowed to enter one creative essay and one visual arts piece. The visual arts piece may be any of the following: 3D Art, Drawing (charcoal, pencil, crayon, and marker) or Painting.
Creative Ag Contest Entry Form
For more information, please go to the Kansas State Fair website.
Kansas State Fair - Summer Ag Adventure Challenge
The Kansas State Fair wants students to learn more about Kansas agriculture. The Fair wants to help students connect with the people who grow their food.
There are 12 agriculture adventure stops listed on the Ag Adventure sheet. You choose 6 of these stops to visit between May 1 and August 15, 2018. You can mail, email or bring your completed adventure sheet to the Kansas State Fair office by August 15th. All adventure sheets turned in by August 15 will receive a KSF Agriculture Fun Pack. Your name will also be put into a drawing for a free Kids Club ticket package to attend the 2018 Kansas State Fair.
2018 Summer Ag Adventure Challenge Sheet
Kansas 4-H Sportfishing Tournament
Ends September 15, 2018
* Intermediates (ages 9-13) and Seniors (14-18) who wish to participate in riding classes at district and/or state horse shows must have successfully met the requirements of all three sections of Achievement Level I.
---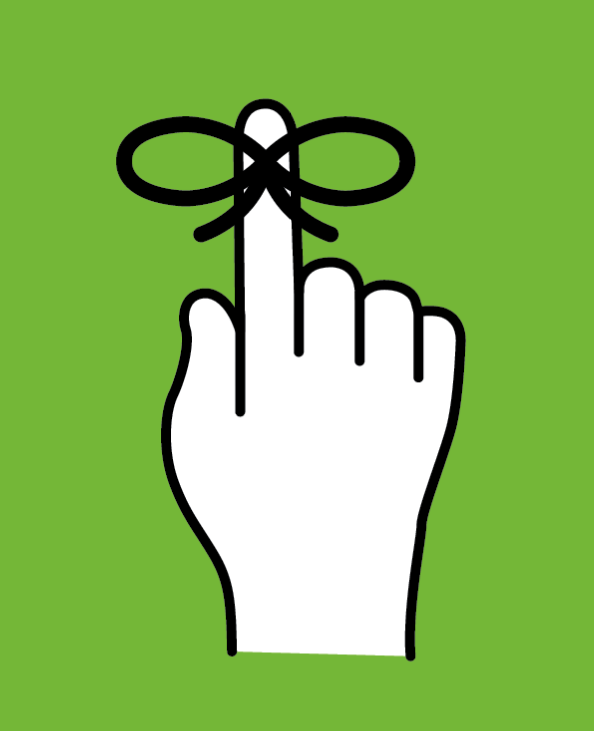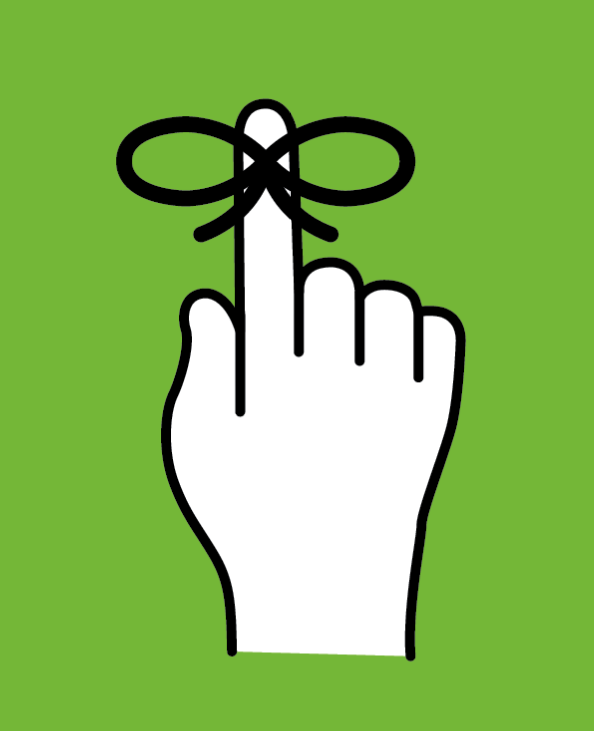 KANSAS STATE FAIR- September 7-16, 2018
48 Hours of 4-H - October 13-14, 2018
Kansas Youth Leadership Forum - November 17-18, 2018
---
NOMINATED LIVESTOCK INFORMATION
Resources on AVIAN INFLUENZA
Area and State Events/Activities
Area and State Calendar of Events page
Register to Attend State 4-H Events
View more events on the Frontier District's Calendar of Events page