Area & State Events

2018 Kansas State Fair Results
Exhibits can be picked up at your home extension office on September 19.
---
2018 Kansas 4-H Dog Conference and Quiz Bowl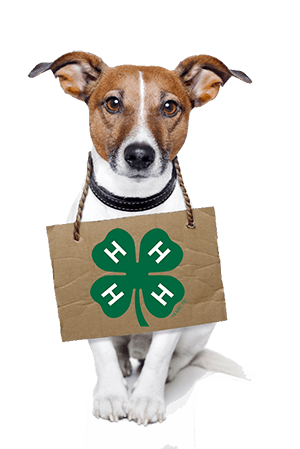 The Kansas 4-H Dog Conference and Quiz Bowl will be October 20-21 at Rock Springs 4-H Center. The theme is "4-H Dogs Under Construction". The conference will have a special "4-H Dog Olympics", a scavenger hunt, dog skill-a-thon, quiz bowl, plus s'mores and much more. All youth must be chaperoned by a parent, registered 4-H leader or KSRE staff member. More than one participant may be sponsored by the same registered volunteer 4-H leader or KSRE staff chaperone. Parents may also chaperone more than one child. County groups will be housed in the same cottage and all dogs must be on leash or kenneled in your room. Owners must pick up and bag after dogs.
Educational sessions will include: Track 1: 1. Building Backyard Agility Equipment; 2. Dock Dogs; 3. I've Got a New Puppy, Now What?; and 4. Constructing Dog Toys through 4-H Citizenship; and 5. Canine Good Citizen. Track 2 is open only to current dog teams or dog teams ready to advance into more advanced training. 2018 will focus on Rally Obedience basics and foundations. Participants must choose Track 1 classes or follow Track 2. It is not possible to mix-and-match tracks.
Registration is currently open through the CVent 4-H system. Registration will close October 8, 11:59 p.m. There is a $25.00 cancelation fee once participants have registered on CVent. To register, visit: http://www.kansas4-h.org/events/index.html. Cost is $120.00 for full-time participants, $70.00 for Saturday only and $50.00 for Sunday only. T-shirts and hoodies may be ordered on-line for an additional cost. Full registration information is posted on the Kansas 4-H Dog web site. Visit: http://www.kansas4-h.org/events-activities/conferences-events/dog/index.html.
For more information, contact Deryl Waldren, Northwest Area Extension Office, P. O. Box 786, Colby, KS 67701; 785-462-6281; dwaldren@ksu.edu.
---
Global Citizenship - Exchange Program Opportunities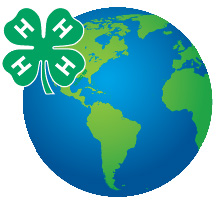 Kansas 4-H Exchange Programs are truly "learn by doing" experiences in global citizenship. Opportunities for travel are available for 4-H members and alumni between ages 13 and 26. The application deadline for all travel options for 2019 will be November 1, 2018, for full consideration. Other arrangements must first be cleared with Mary Kay Munson. Screening interviews and the first orientation session will be held on November 18 in Junction City, KS. Specific questions may be directed to Mary Kay Munson, Kansas 4-H International Exchange Coordinator at 785-238-3631 or e-mail munson@ksbroadband.net.
For more information, applications and form, check out Kansas 4-H Global Citizenship.
---
Douglas County 4-H Horse Project Hippology and Quiz Bowl Contest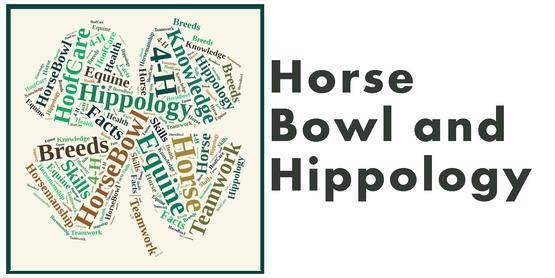 The contest is open to all youth currently enrolled for the 2018-2019 4-H year in the horse or horseless horse project. This contest is structured to be a fun, relaxed contest to familiarize participants with hippology and quiz bowl contests. Registration and more information can be found HERE.
---
2018 Kansas 4-H SpaceTech Robotics Experience

The Kansas 4-H SpaceTech Program and the Kansas Cosmosphere located in Hutchinson are again teaming up to provide fun, hands-on and science-based programming for Kansas 4-H Youth Development. This fourth program will feature "Robotics." The experience will begin Friday, November 16, at 4 p.m., and will end on Saturday, November 17, 4 p.m.

Cost will be $115 for youth between 9-18-years old and $115 for all adult participants. All youth must have a designated chaperone to attend. Parents, grandparents, other relatives, and guardians may chaperone their own children/relatives. They may not chaperone other non-family members. Registered KSRE 4-H Leaders or KSRE staff may also chaperone 4-H members. Adult chaperones will be responsible for their children overnight. Everyone attending/present must pay the registration fee.
Registration includes three meals, two breaks, and an overnight stay. Participants will learn how to program robots and use sensors. There will be a final team robot competition. Other engineering activities include making a catapult and launching pencil erasers, plus much more. There will be a tour of the Cosmosphere, a planetarium show, and a digital dome program.
The CVent registration system is currently open, click here. Registration will close November 4, 2018, 11:59 p.m. There will be a minimum number required or the Robotics Experience will be canceled. The program is limited to the first 60 who register on a first-come, first-serve basis. For more information, contact Deryl Waldren, dwaldren@ksu.edu, or call 785-462-6281.
2018 Robotics Experience Schedule
---
Entomology Meetings

Vicky Wallace, the Southwind District Entomology project leader, will be having Entomology meetings for any 4-H member who is interested or enrolled in the project. The meetings will be held at Chanute High School, 1501 W. 36th Street, Chanute, KS at 2:00 p.m. on the following dates. (Enter by the marked door in the back of the school.) Please bring their collections or photo notebooks and score sheets from the County and/or State Fairs for the September meeting.
November 10, December 8, January 12, February 9, March 9, April 13, May 11.
---
19th Annual Kansas Youth Leadership Forum
The Kansas Volunteer Forum - Aloha Leadership. Come say ALOHA to new ideas, new friends and a great weekend on November 17-18. More information coming soon! Dates and Registration info can be found HERE.
---
2019 NEKBA Scholarship
The North East Kansas Beekeepers Association (NEBKA) is offering a scholarship to 4-H members who might be interested in starting a beehive. The scholarship will provide monetary assistance and help young people discover the wonderful world of beekeeping. Through this program of providing beekeeping scholarships, we have uncovered an additional objective of bringing families together --through beekeeping!

For more information, you can check out NEKBA's website HERE.
2019 NEKBA Application/Agreement and Waiver/Binder
---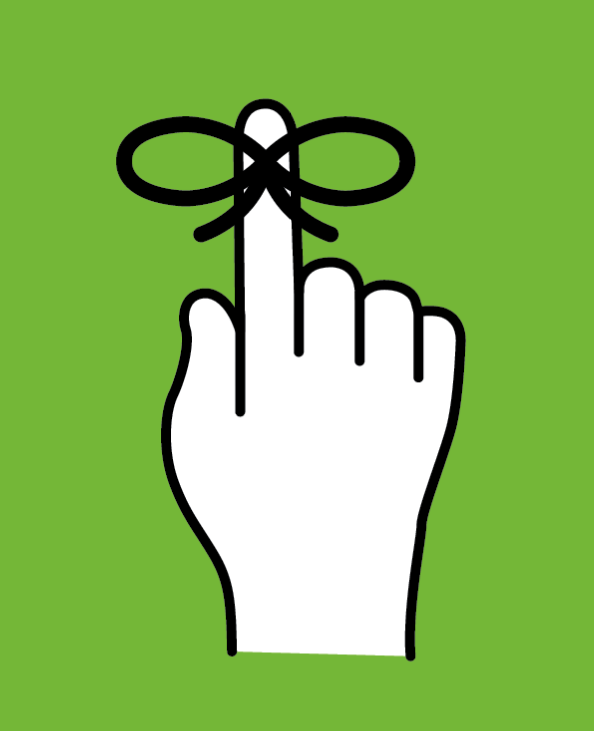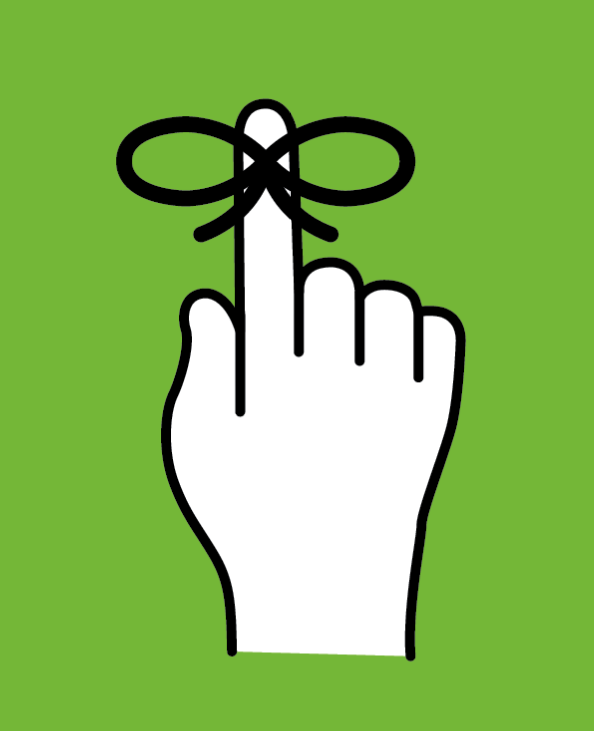 Kansas Youth Leadership Forum - November 17-18, 2018
Discovery Days - May 24-31, 2019
Fantastic Camp at Rock Springs 4-H Center - June 14-20, 2019
2019 Kansas 4-H Livestock Sweepstakes - August 24-25, 2019
---
NOMINATED LIVESTOCK INFORMATION
Resources on AVIAN INFLUENZA
Area and State Events/Activities
Area and State Calendar of Events page
Register to Attend State 4-H Events
View more events on the Frontier District's Calendar of Events page