Area & State Events
K-State Youth Livestock Program Newsletter
The K-State Youth Livestock Program Update has program updates, dates and information about upcoming producer days and more. You can also keep updated about K-State Youth Livestock Program at their website.
---
4-H Public Speaking Academy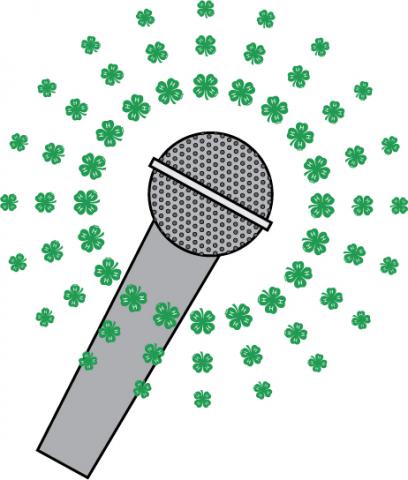 The Marais des Cygnes Extension District is sponsoring a 4-H Public Speaking Academy on Saturday, January 19 from 9:30 a.m. - 3:00 p.m. at 104 S. Brayman, Paola, KS at the County Extension Office. This event is open to 4-H members ages 10-14 and a great opportunity to learn more about giving speeches, presentations skills and preparation for 4-H Club Day speech events. Registration is due January 11. For more information, see the brochure below or call Karla Hightower at 913-294-4306 or khightow@ksu.edu.
Public Speaking Academy Brochure
---
Project Meetings with a Purpose:
4-H Project Leader Training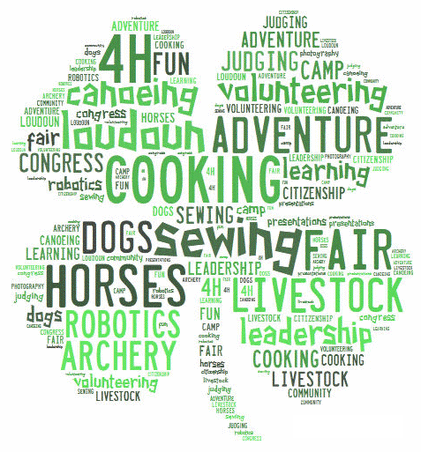 Mark your calendars! Project Meetings with a Purpose will be held on Sunday, January 27 from 2:00 to 5:00 pm at the Douglas County Fairgrounds in Lawrence, KS. This interactive workshop is for any volunteer interested in serving as a project leader and volunteers who already serve as project leaders. Teen and adult volunteers are invited. Any and all levels of expertise are welcome!

Registration will close at midnight on Wednesday, January 23. To register visit https://tinyurl.com/4hprojectpurpose
---
Shawnee County Livestock Judging Clinic & Contest
Shawnee County 4-H and the Shawnee County Livestock Committee is sponsoring a Livestock Judging Clinic & Contest on February 9, 2019, from 12:00 to 4:30 p.m. It will be held at the Kansas Expocentre Livestock Pavilion, 1 Expocentre Drive, Topeka, KS. There will be awards given to the top youth team in each division and top three youth individuals in each division. The cost is $5.00 per judger. For more information, you can contact Candis Meerpohl at 785-232-0062, Ext. 120 or candism@ksu.edu or please see the event flyer.
Shawnee Co. Livestock Judging Clinic & Contest Flyer
---
Entomology Meetings

Vicky Wallace, the Southwind District Entomology project leader, will be having Entomology meetings for any 4-H member who is interested or enrolled in the project. The meetings will be held at Chanute High School, 1501 W. 36th Street, Chanute, KS at 2:00 p.m. on the following dates. (Enter by the marked door in the back of the school.) Please bring their collections or photo notebooks and score sheets from the County and/or State Fairs for the September meeting.
January 12, February 9, March 9, April 13, May 11.
---
2019 NEKBA Scholarship
The North East Kansas Beekeepers Association (NEBKA) is offering a scholarship to 4-H members who might be interested in starting a beehive. The scholarship will provide monetary assistance and help young people discover the wonderful world of beekeeping. Through this program of providing beekeeping scholarships, we have uncovered an additional objective of bringing families together --through beekeeping!

For more information, you can check out NEKBA's website HERE.
2019 NEKBA Application/Agreement and Waiver/Binder
---
Kansas 4-H Day with Wildcat Women's Basketball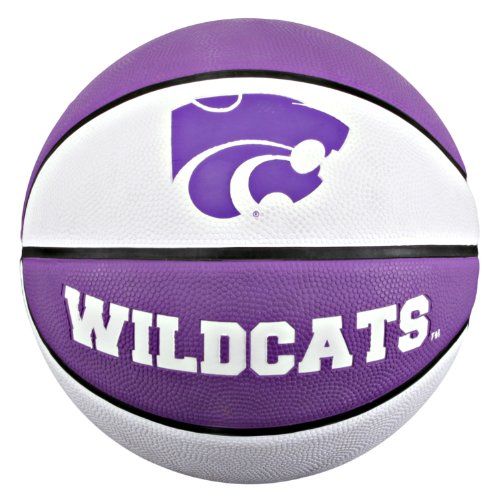 The Kansas Association of Extension 4-H Agents would like to invite you to "JAM the GYM" with us at the K-State vs. University of Kansas Wildcat Women's Basketball on Sunday, January 13, 2019, at 12:00 p.m. Online registration is $22 per person and open to anyone who would like to attend. Each person who registers will receive a ticket to the game, special game day t-shirt, and a $10 meal voucher to use at the main concession stands during the game. Please note registration closes before the holidays on December 20th, 2018.
---
Kansas Junior Producer Days
Registration is now open for the 2019 Kansas Junior Livestock Days! This year there will be a Junior Swine Producer Day and a Junior Meat Goat Producer Day. Each event will be a one-day educational opportunity for youth, parents, project leaders, agents, and others to increase their knowledge about youth livestock production and management, specific to these two species. All ages are welcome, but all attendees must register. The cost for each junior day will be $15/person for those who register by the early deadline and $20 for those who register after the deadline. Registrations received after the deadline cannot be guaranteed a t-shirt.
Registration can be completed by completing the bottom portion of the flyer(s) shown below and mail it with payment (cash or check) to Lexie Hayes, Extension Assistant, Youth Livestock Coordinator Animal Science & Industry, Kansas State University, 214 Weber Hall, 1424 Claflin Road, Manhattan, KS 66506. Families can also register by clicking the online registration link listed below or on the bottom of the flyer(s) and pay via credit card.
If families register using the online option, they may register up to five individuals at a time. In order to add additional people, they need to select "continue shopping" after completing the information for the first attendee. When everyone has been registered, then they "check out" and submit their payment. There are no refunds.
Kansas Junior Swine Producer Day - March 9, 2019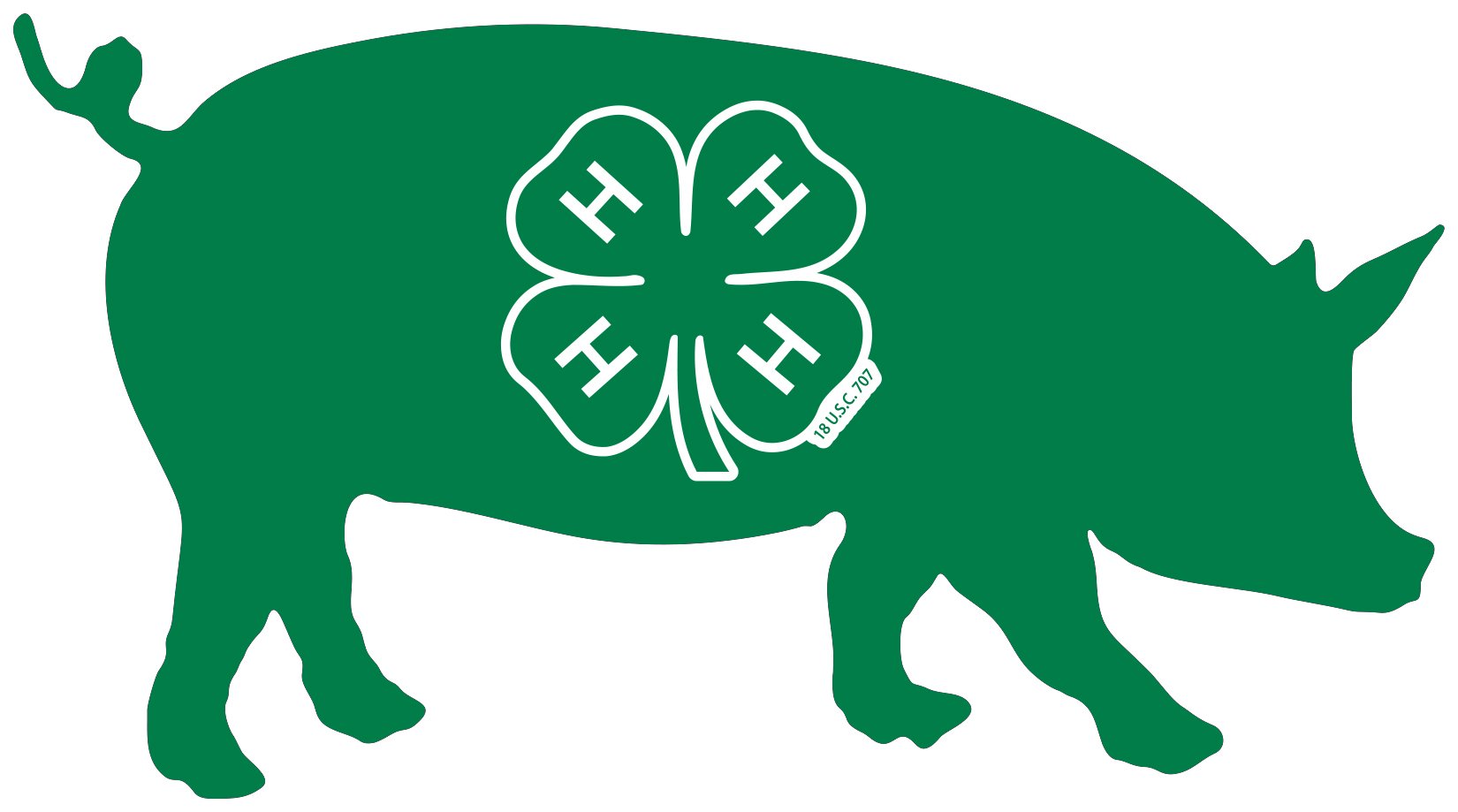 Weber Arena, Kansas State University, Manhattan, KS
Early Registration Due - 2/15/19
Early Registration Fee - $15/person ($20 after 2/15)
KS Jr. Swine Producer Day Flyer
Kansas Junior Meat Goat Producer Day - March 30, 2019*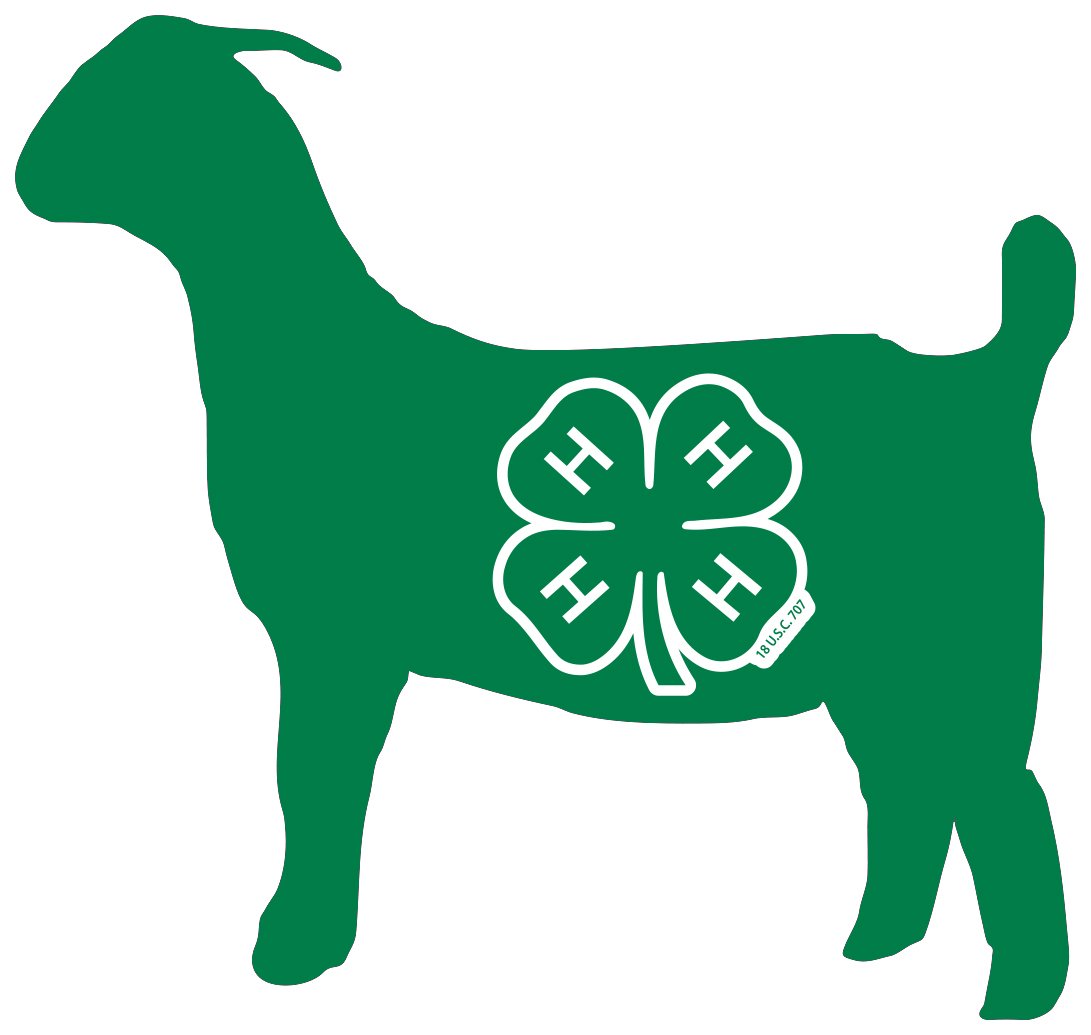 Weber Arena, Kansas State University, Manhattan, KS
Early Registration Due - 3/11/19
Early Registration Fee - $15/person ($20 after 3/11)
KS Jr. Meat Goat Producer Day Flyer
*The Junior Meat Goat Producer Day will be held on the same date as the K-State Sheep & Meat Goat Center Sale. They are separate events, but the schedule will accommodate families who would like to participate in both activities.
---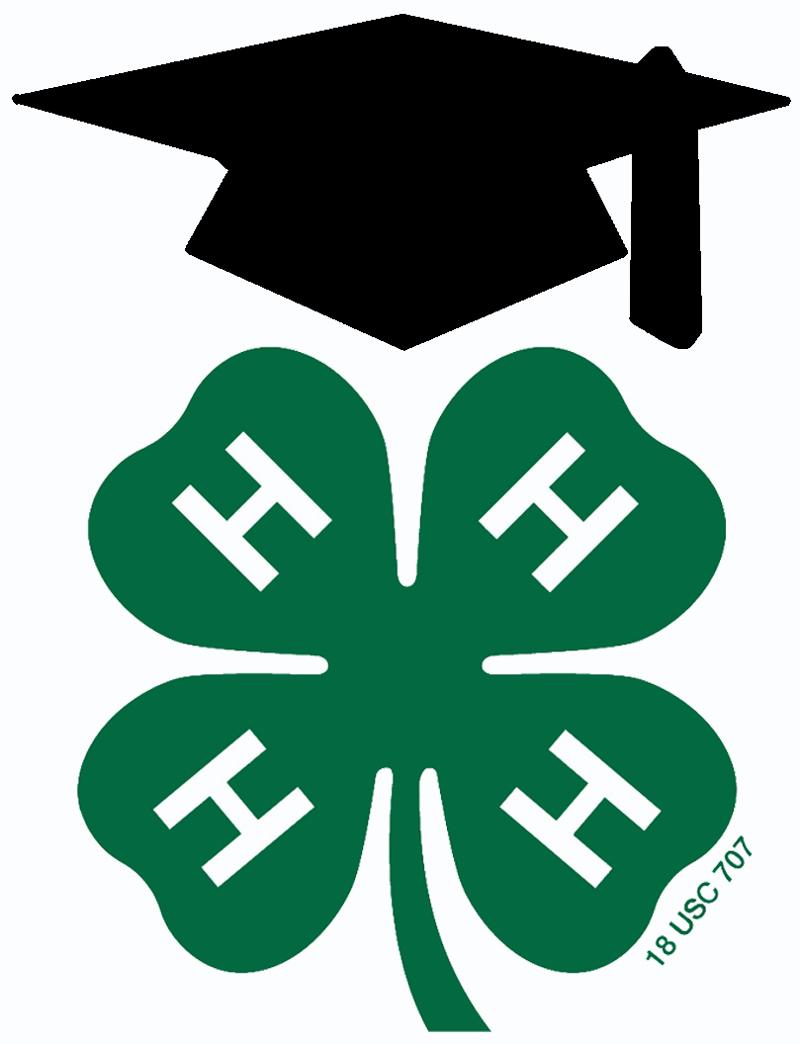 2019-2020 Kansas 4-H Scholarship Application
2019-2020 Vanier Family Scholarship
---

2018 Kansas State Fair Results
Exhibits can be picked up at your home extension office on September 19.
---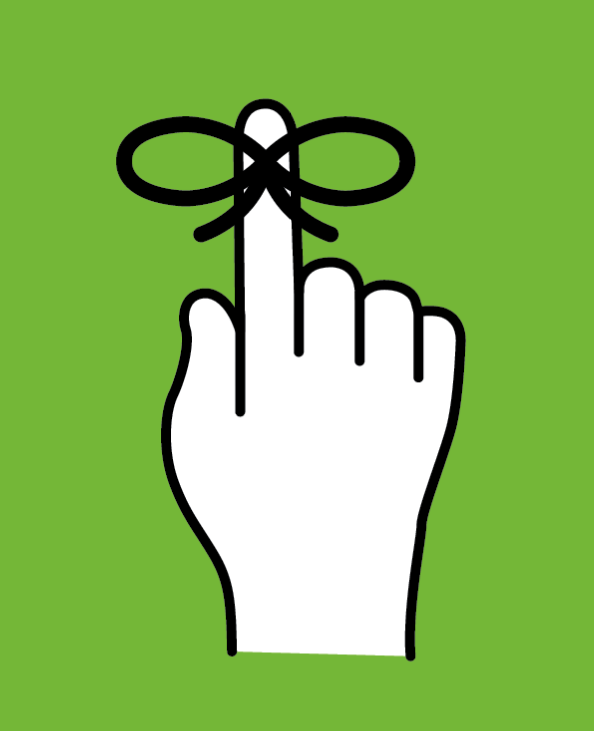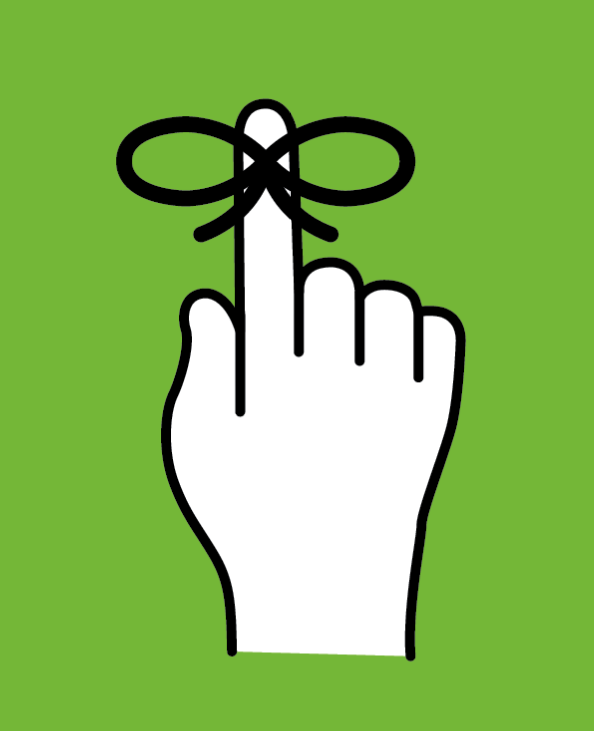 South East Youth Leadership Forum (SELF) - January 19, 2019
Kansas 4-H Citizenship in Action (CIA) - February 17-18, 2019
Junior Swine Producer Day - March 9, 2019
Junior Meat Goat Producer Day - March 30, 2019
Discovery Days - May 27-31, 2019
Fantastic Camp at Rock Springs 4-H Center - June 17-20, 2019
Kansas 4-H Campference - June 23-26, 2019
2019 Kansas 4-H Livestock Sweepstakes - August 24-25, 2019
Kansas State Fair - September 6-15, 2019
Kansas Junior Livestock Show - September 27-29
---
NOMINATED LIVESTOCK INFORMATION
Resources on AVIAN INFLUENZA
Area and State Events/Activities
Area and State Calendar of Events page
Register to Attend State 4-H Events
View more events on the Frontier District's Calendar of Events page