Livestock
Agriculture is very important to the economy of the counties in the Frontier Extension District. The agronomic value of crops and livestock in the district is nearly 250 million dollars. This comes from 615,000 acres of cropland and 530,000 acres of pasture and hay ground. Approximately half the value of production is from crops and half from livestock.
Beef cattle are the predominant livestock species within the district. From the counties in the Frontier Extension District, there are nearly 120,000 head of beef cattle. Of those, 40,000 head are cows and the remainder are calves, stocker cattle, and fed cattle. Dairy, swine, goats, and poultry production also add to the economic impact of agriculture to the district.
*Information from Kansas Agricultural Statistics Service and the 2012 Census.
---

This year's annual K-State Swine Day – scheduled November 18-19 – will be held online only but they're promising a program chock-full of research presentations just like year's past. The online program includes a series of 15- to 20-minute presentations beginning at 10:00 a.m. each day and focusing on swine nutrition, feed safety and feed processing.
For more information about the webinar and the agenda, please go to the KSU Animal Sciences and Industry Extension Days page.
Register for the webinar HERE.
---
Electric Fencing Videos
Electric fencing is an effective way to control livestock on most farms. It offers two major advantages over other types of fencing, cost, and ease of construction. When purchasing components for your fence, buy the best quality that you can find, something that will last the life of the fence. Approach electric fence construction with the same frame of mind and the same skills as you would with any electrical wiring. Getting shocked by a low impedance charger won't kill you, but you may think you're dead.
Electric Fencing - Episode 1
Electric Fencing – Episode 2: Charging Systems
Electric Fencing – Episode 3: Ground Systems
Electric Fencing – Episode 4: Lightning Protection
Electric Fencing – Episode 5: Permanent Fence
Electric Fencing – Episode 6: Tools & Accessories
Electric Fencing – Episode 7: Temporary Fencing
Electric Fencing – Episode 8: Gates
Electric Fencing – Episode 9: Corner Posts
---
KSRE Beef Cattle Videos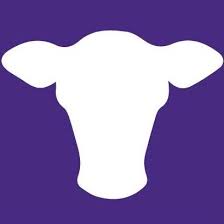 Pregnancy Analytics Phone App: K-State Veterinarian, Bob Larson, explains how it helps collect herd preg-check data at chute-side for instant recording and analysis.
Click on the video name below to view on YouTube.
---
Vaccines: Handle with Care Educational Video

A strong vaccination program can have a sizable impact on a cattle herd, saving money and improving the herd's health. This publication highlights how to transport, store and use vaccines properly. It also provides step-by-step instructions for constructing a cooler to keep vaccines the proper temperature while being used.
Vaccines: Handle with Care Publication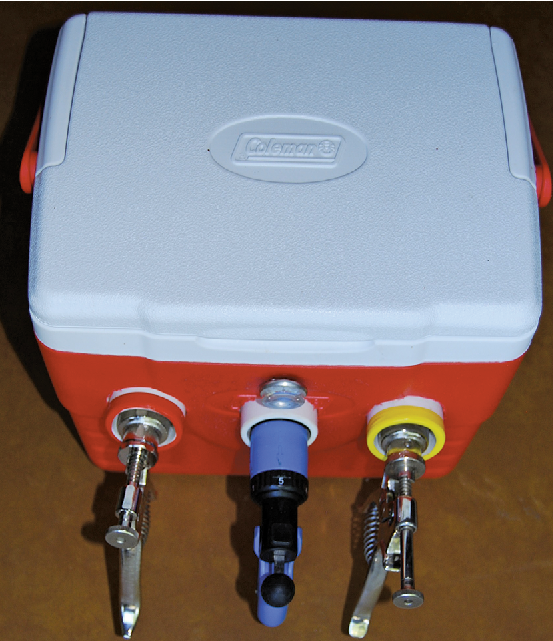 ---
Monitoring Nutrient Status of Beef Cows
Managing cows through the winter provides different challenges compared to managing those same cows during the growing season. The following article describes two simple tools producers can use to monitor nutrient status and ensure the cow's requirements are being met.

Monitoring Nutrient Status of Beef Cows (pdf)
---
KOFO Radio Segments