Livestock
Agriculture is very important to the economy of the counties in the Frontier Extension District. The agronomic value of crops and livestock in the district is nearly 250 million dollars. This comes from 615,000 acres of cropland and 530,000 acres of pasture and hay ground. Approximately half the value of production is from crops and half from livestock.
Beef cattle are the predominant livestock species within the district. From the counties in the Frontier Extension District, there are nearly 120,000 head of beef cattle. Of those, 40,000 head are cows and the remainder are calves, stocker cattle, and fed cattle. Dairy, swine, goats, and poultry production also add to the economic impact of agriculture to the district.
*Information from Kansas Agricultural Statistics Service and the 2012 Census
---
Eastern Kansas Grazing School - April 24 and 25, 2019
Meeting will be at Celebration Hall at Franklin County Fairgrounds
Registration required by 4/10/19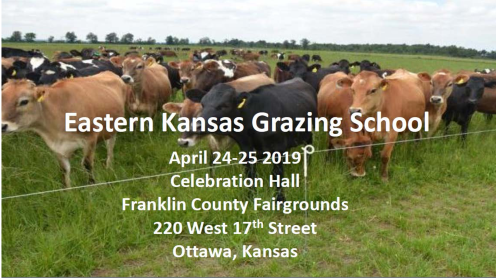 A hands-on Management Intensive Grazing (MiG) school for producers.
The science of grassland management and forage production is a complex and challenging subject. Matching the nutrition needs of various classes of livestock to the seasonal distribution of yield and quality of forages is a daunting task. Because grazing livestock is selective, unmanaged grazing often results in stands dominated by grass species highly tolerant to grazing or by grasses with poor palatability. At the school, we will discuss these concepts more in depth.
Eastern Kansas Grazing School Flyer
Register for Eastern Kansas Grazing School
---
Tractor Safety Training - May 31, 2019
Meeting will be at Pomona Community Building
Registration required by 5/24/19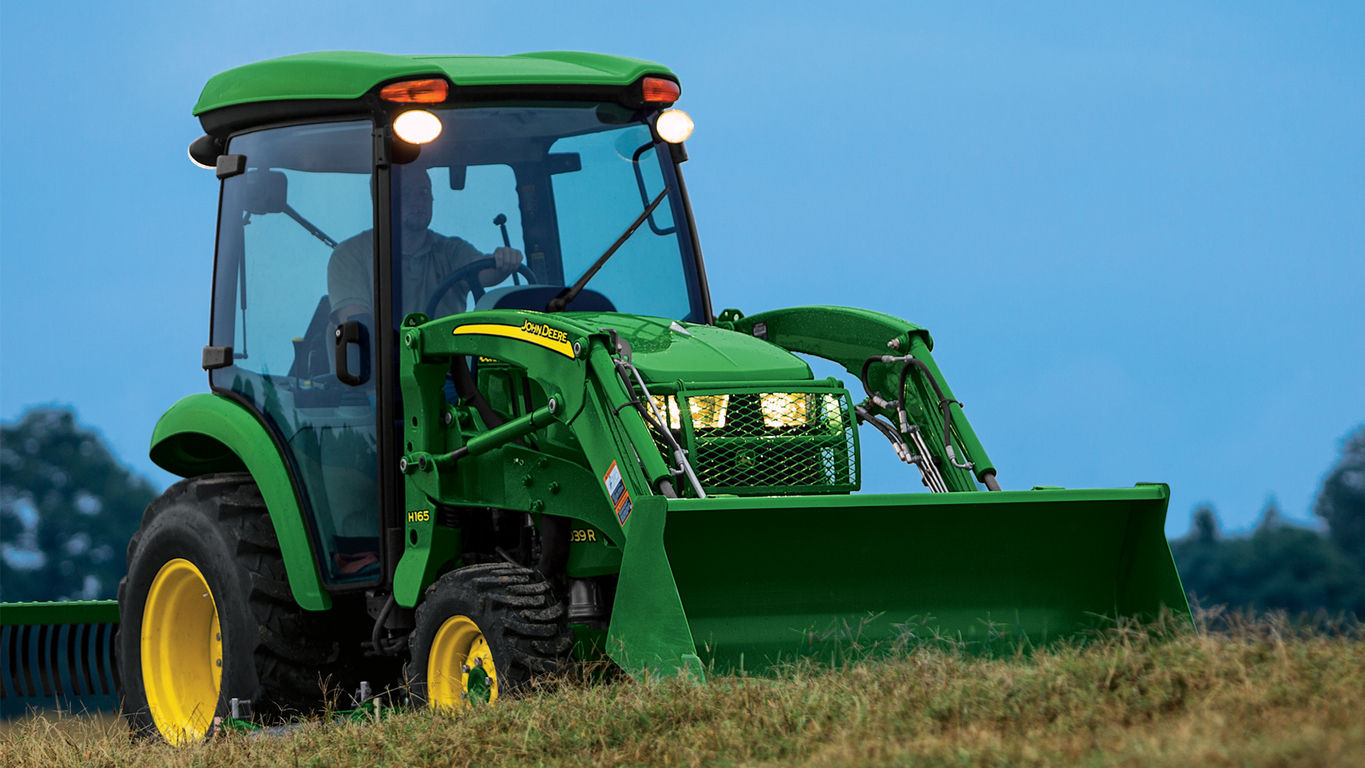 There will be a Hazardous Occupation Training (HOT) Tractor Safety Class on Friday, May 31 from 10:00 am to 6:00 pm at the Pomona Community Building. This class is for 14- and 15-year-olds who want to operate farm tractors on farms other than their parents. This training is also required if youth are planning to use lawn mowers or tractors larger than 20 horsepower.
Participants are required to purchase a book and should review the contents of the book prior to the class. Books are $10.00 and can be purchased at any Frontier Extension Office. Pre-register by May 24.
Contact any of the offices with questions or to register for the training.
Tractor Safety Training Registration Form
---
KOFO Radio Segments