Community Development
A Community's sustainability depends on its long-term ability to meet resident's needs. Community development includes planned investments in economic development, cultural and political development, social development, as well as addressing human needs, infrastructure and the built and natural environment.
One of the goals at K-State Research and Extension is to provide technical assistance and evidence-based programs to citizens who want to make sure their communities survive and prosper.
Upcoming Meetings and Events:
Grant Writing Workshop - Thursday, March 28, 2019
Meeting will be held at the First Christian Church in Garnett, KS from 9:30 a.m. to 3:00 p.m.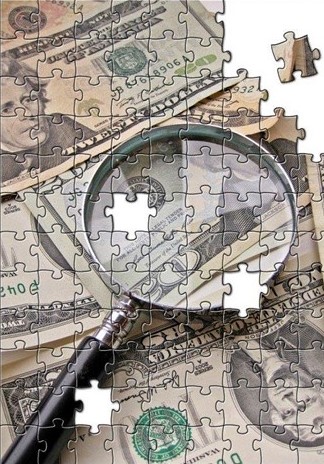 Registration and a $10 fee is required by March 22nd. Registration includes lunch and materials.
For more information, contact Fran Richmond at frichmon@ksu.edu or Julie Turnipseed at julie@garnettks.net.
Grant Writing Workshop Informational Flyer