Volunteers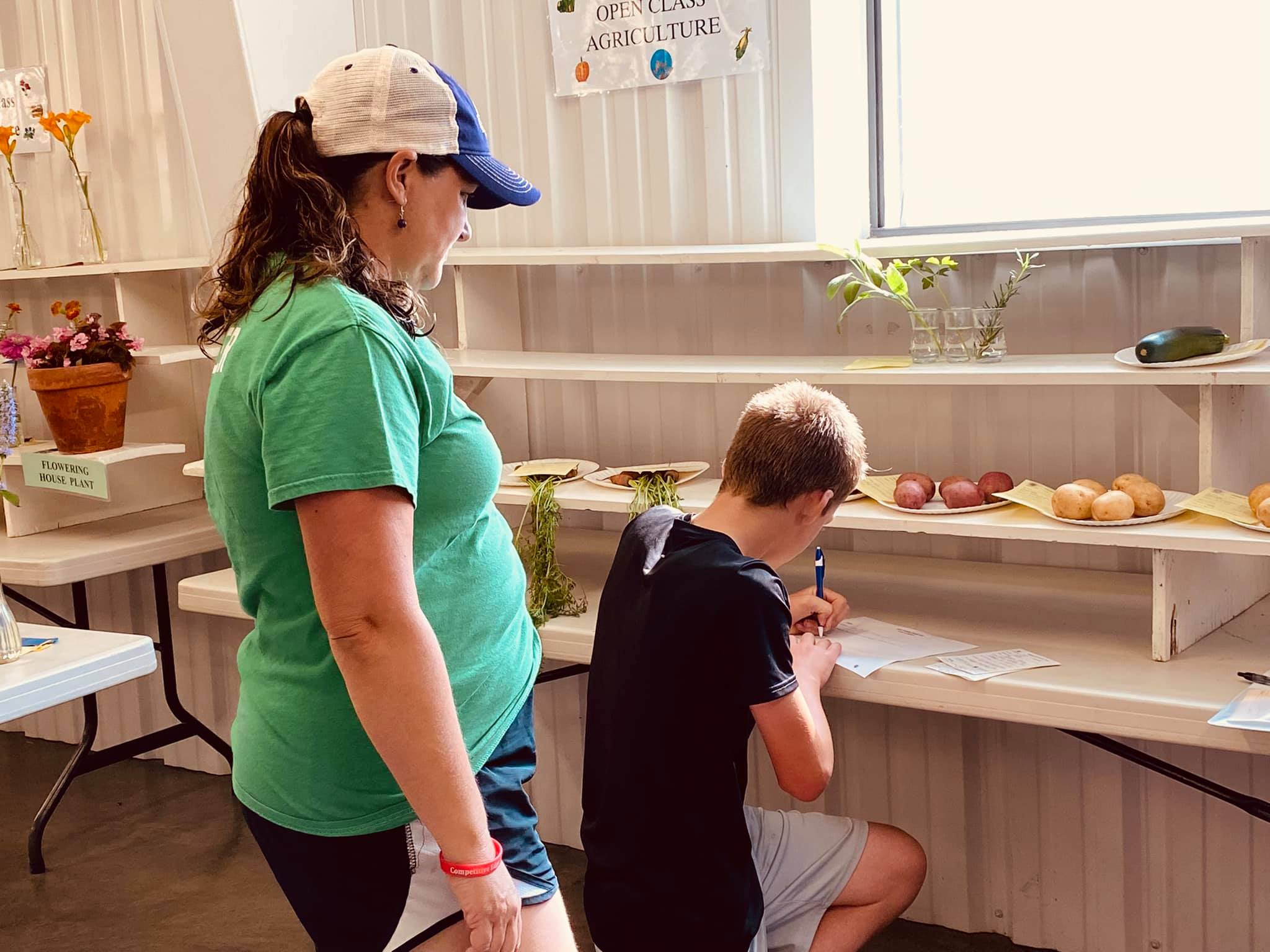 Adult Kansas 4-H Volunteer Applicant Steps
If your family uses the Kansas 4HOnline system at https://v2.4honline.com/ , you already have a family account. Login to your family and add yourself as a new family member if you don't have an adult profile. If your family has never used 4HOnline, you will need to create a new family account before creating an adult profile for yourself.
Complete the Kansas 4-H Volunteer Orientation available through Kansas 4HOnline.
After completing the Kansas 4-H Volunteer Orientation, notify the local Extension Office about completing the Kansas 4-H Volunteer Orientation and schedule an interview appointment.
Upon completing the Interview, the Extension Office will provide information for the required background checks.
Local extension office will compile information and submit the applicant's packet for approval.
The extension office will send a letter concerning volunteer status and appointment for 4-H work and update status within the Kansas 4-H Online system.
If you have any questions, please contact Juanita Sleichter at 785-229-3520 or email at juanita@ksu.edu.
Volunteer Application

Policy
Volunteer Orientation
Videos for Orientation