Osage County Events & Information

Osage County 4-H Council Meeting - 4/29/19
Small Animal Weigh-in/Tagging - 5/4/19
---
*Application due 7/1/19
---
Osage County Weigh-in/Tagging Dates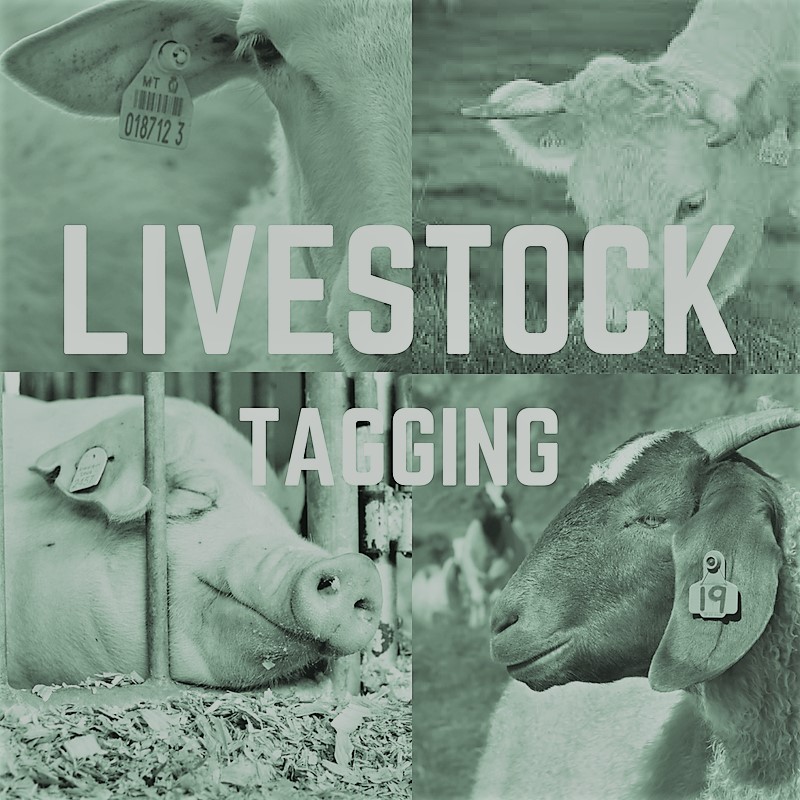 Small Animal: Osage County Fairgrounds on May 4 from 9:00 a.m. to 11:00 a.m. This includes all Market/Breeding Swine and Sheep, Meat and Dairy Goats. Tags will be $3.00 each. 4-H Members will be expected to pay for all swine tags this year.
The correct change is always appreciated. Contact the Lyndon Extension Office with questions.
The final ownership/tagging deadline for Market Beef is April 1. The final ownership/tagging deadline for all breeding animals, Market Sheep, Market Swine, Market Goat and Bucket Calf (not tagged) is May 15. A bucket calf must have been born January 1-May 1 of the current 4-H year. The ownership deadline for all Rabbits and Fowl is June 15.
---
Add/Drop Project Deadline
Frontier District 4-H Members have the ability to change personal information or add/drop projects at any time by logging on to 4-H Online. Members do not need to contact the Extension Office to have information changed. Adding or dropping projects must be done by May 1 in order for the member to enter in the 4-H Divisions of the Fair. Members will not be able to change project information after the deadline.
---
Scholarships
In honor of Deloris Schoepflin and Joyce Casten and to continue their commitment to 4-H, the Schoepflin and Casten families will offer scholarships for Osage County 4-H members to go to 4-H Camp or Discovery Days. Members are only allowed to receive each family scholarship once. Completed applications should be submitted to the Lyndon Extension Office by March 15. Winners will be notified by the end of March with instructions on how to register. The application is available at the link above or at the Extension Office.
---
Horse (HAY) Meetings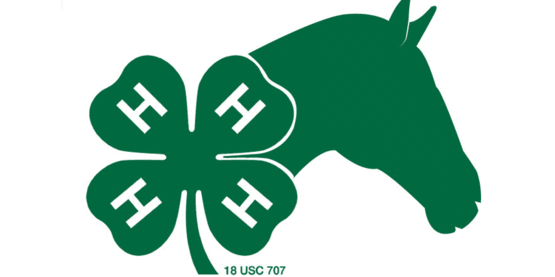 Osage County's Horse and Youth (HAY) meetings are open to any Frontier District 4-H member. Meetings are the third Sunday of each month at 3:00 p.m. at the Skyview Ranch, 28312 S. Wanamaker, Osage City. Direct all questions to Dorothy at 785-806-5786 or Niki at 785-219-1829 or ncfm1234@hotmail.
---
Osage County Shooting Sports
Youth must be eight years of age by January 1, 2019 to be eligible to participate in Shooting Sports. Below is the practice schedule for Air Rifle, Air Pistol, Archery, Small Bore Pistol and Small Bore Rifle. Direct any questions to Marcie at mqrq1228@embarqmail.com, Jan at lpclays@hotmail.com or Keri at dkharrisfarm@gmail.com.
Archery: April 6, 13, 20, 27 from 9:00 a.m. - 11:00 a.m.
Small Bore Pistol/Rifle: June 1, 8, 15, 22 from 9:00 a.m. - 11:00 a.m.
All practices will be at 15303 S. Osage Road, Burlingame. Bring a chair.
---
Fair Horse Show
The Osage City Fair Horse Show will be June 22 at the Lyndon Saddle Club. Pre-registration is due by June 16. Check-in will be from 8:00-30 a.m. and the Horse Show will be at 9:00 a.m. Forms will be available in the Osage County Fairbook.
---
Style Revue Judging & Show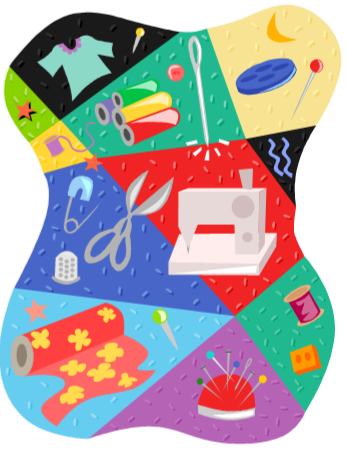 Save the Date!! The Style Revue judging will take place on July 8 from 9:00 a.m. to noon at the Lyndon First Baptist Church, 129 W. 15th Street. More info coming soon!
---
Osage County Award Forms
Friend of 4-H Award Nomination Form
Osage County 4-H Family of the Year Nomination Form
---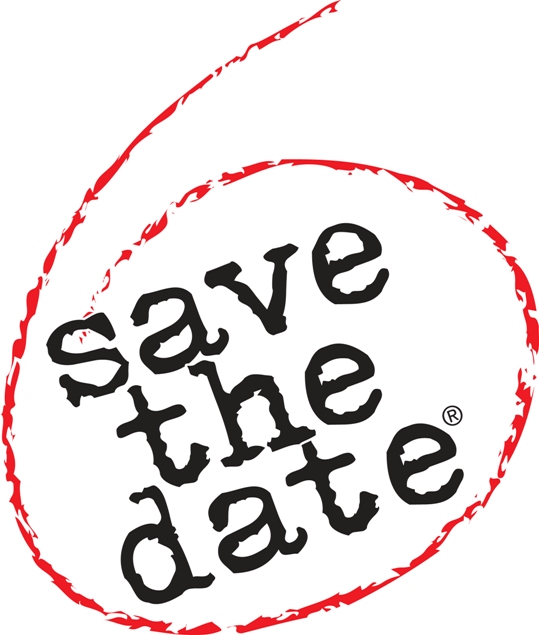 2019 Osage County Fairs
Melvern Sunflower Days - June 20-22
Osage - July 10-13
Overbrook - August 7-10
2018 Osage County Fairs FAIR BOOK
Osage County Fair Association WEBSITE and FACEBOOK
---