Osage County Events & Information

Osage County 4-H Council Meeting - 2/25/19
Beef Weigh-in/Tagging - 3/16/19
Small Animal Weigh-in/Tagging - 5/4/19
---
---
Osage County Weigh-in/Tagging Dates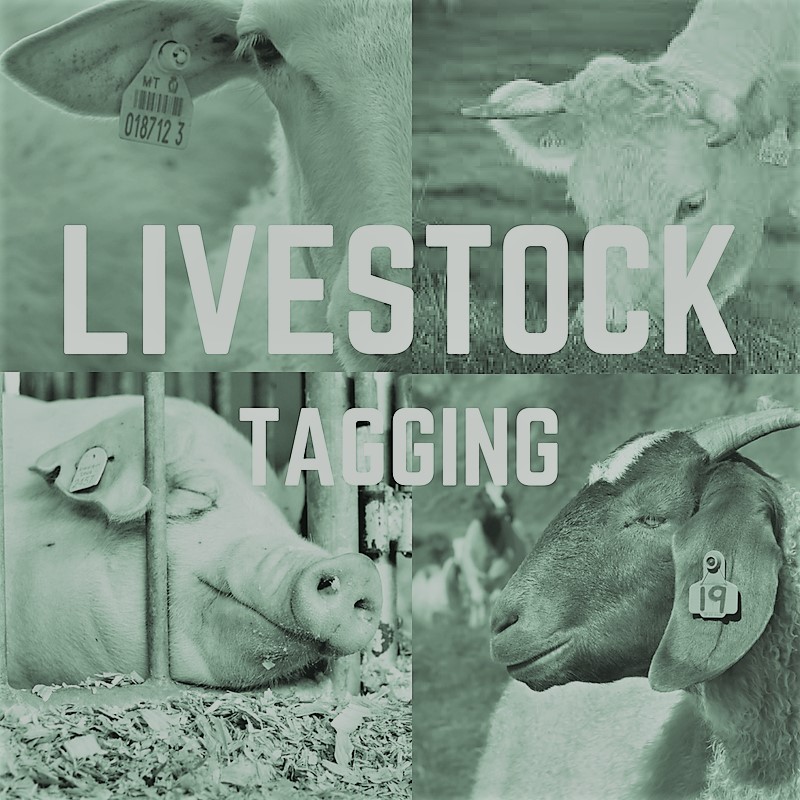 Beef/Dairy Cattle/Breeding Beef: Lyndon Vet Clinic, 1427 Topeka Avenue, Lyndon on March 16 from 2:00 p.m. to 4:00 p.m. Tags will be $3.00 each.
Small Animal: Osage County Fairgrounds on May 4 from 9:00 a.m. to 11:00 a.m. This includes all Market/Breeding Swine and Sheep, Meat and Dairy Goats. Tags will be $3.00 each. 4-H Members will be expected to pay for all swine tags this year.
The correct change is always appreciated. Contact the Lyndon Extension Office with questions.
---
Add/Drop Project Deadline
Frontier District 4-H Members have the ability to change personal information or add/drop projects at any time by logging on to 4-H Online. Members do not need to contact the Extension Office to have information changed. Adding or dropping projects must be done by May 1 in order for the member to enter in the 4-H Divisions of the Fair. Members will not be able to change project information after the deadline.
---
Horse (HAY) Meetings
Osage County's Horse and Youth (HAY) meetings are open to any Frontier District 4-H member. Meetings are the third Sunday of each month at 3:00 p.m. at the Skyview Ranch, 28312 S. Wanamaker, Osage City. Direct all questions to Dorothy at 785-806-5786 or Niki at 785-219-1829 or ncfm1234@hotmail.
*Please note that the February 17 and March 17 meetings will be at 2:00 pm at the Osage City Fairgrounds.
---
Osage County Award Forms
Friend of 4-H Award Nomination Form
Osage County 4-H Family of the Year Nomination Form
---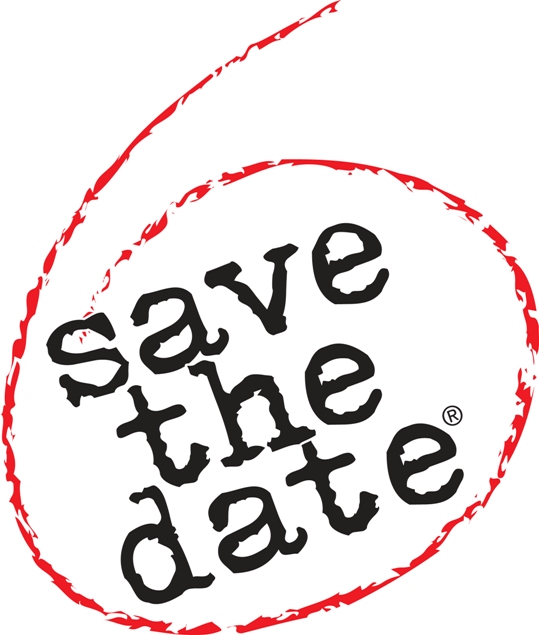 2019 Osage County Fairs
Melvern Sunflower Days - TBA
Osage - TBA
Overbrook - TBA
2018 Osage County Fairs FAIR BOOK
Osage County Fair Association WEBSITE and FACEBOOK
---
Scholarships