Osage County Events & Information

Frontier District Officer Training - 12/2/19
OS Co 4-H Council Meeting - 12/30/19
---
4-H Council Meeting
The next Osage County 4-H Council meeting will be held Monday, December 30 at 7:00 p.m. at Celebration Hall. Council members should plan to attend as there must be a representative from each club at every meeting.
---
Frontier District Officer Training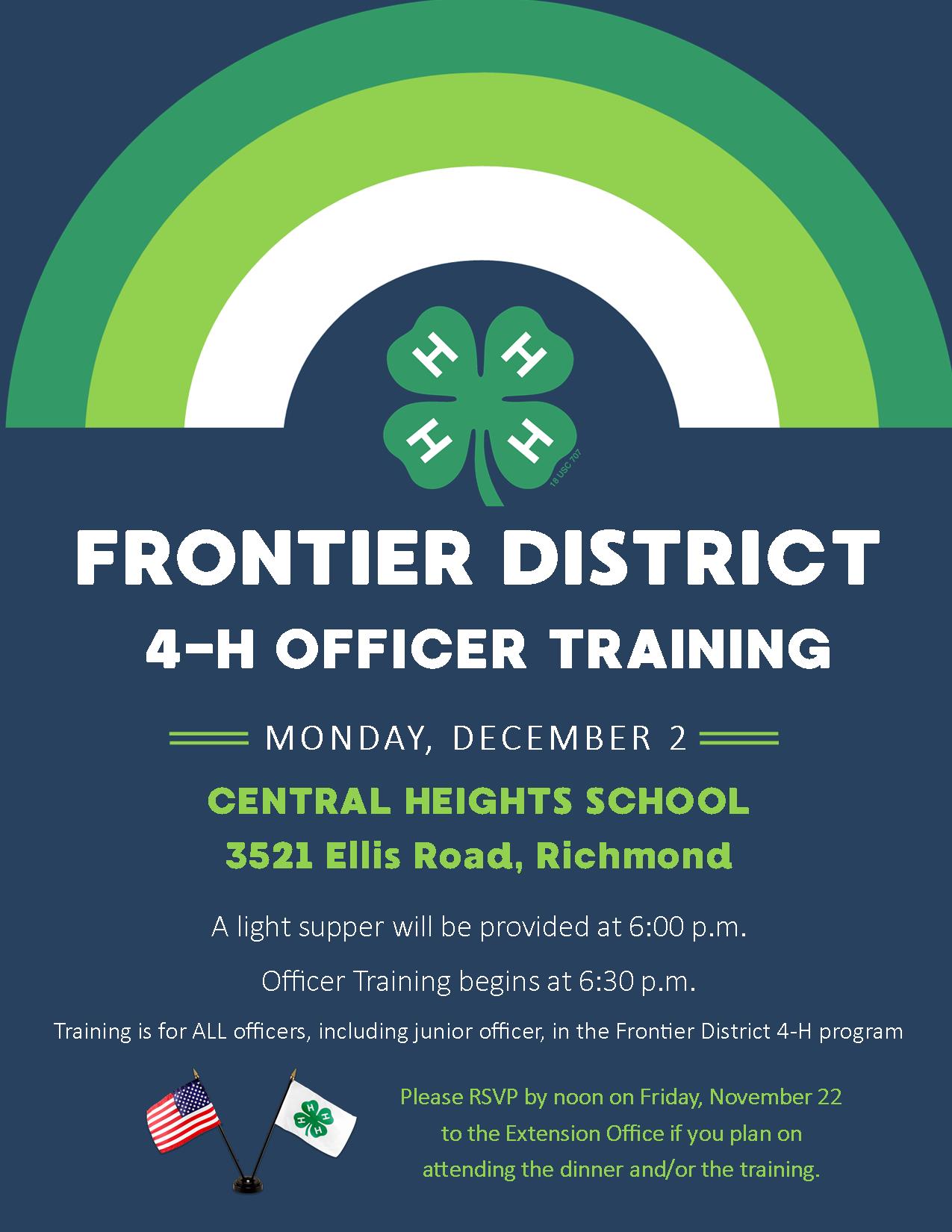 Officer Training will be December 2 at Central Heights School at 6:30 p.m. This training is for all officers, including junior officers, in the Frontier District 4-H Program. A light supper will be provided at 6:00 p.m.
---
Adopt an Angel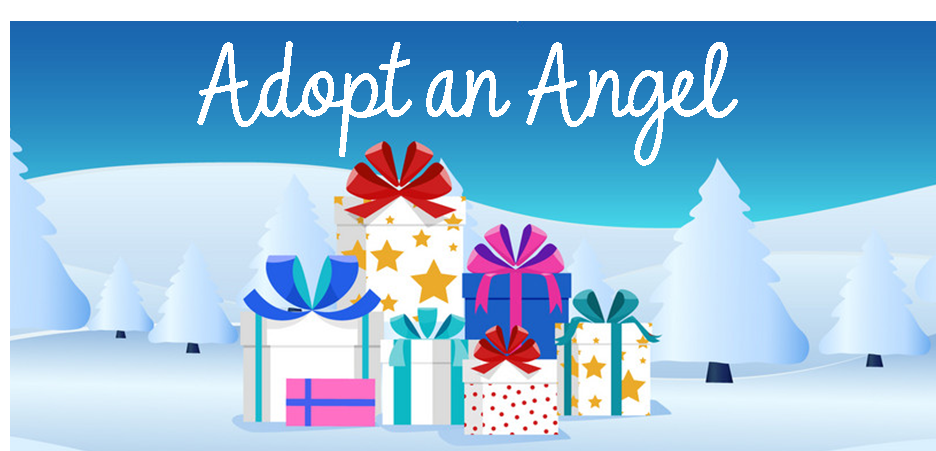 The KVC Health System's Adopt an Angel program is a great away for clubs and groups to help children in the foster care systems. Give back this holiday season by providing gifts for children and teens in foster care! A wish list will be provided and purchased gifts or cash donations must be returned to the Ottawa KVC office at 416 South Main Street by December 9. The Ottawa office serves patrons from the entire Frontier District area. If your club or group is interested, please contact Jackie at jharwig@kvc.org or 913-956-5319 or visit www.kansas.kvc.org.
---
Scholarships
In honor of Deloris Schoepflin and Joyce Casten and to continue their commitment to 4-H, the Schoepflin and Casten families will offer scholarships for Osage County 4-H members to go to 4-H Camp or Discovery Days. Members are only allowed to receive each family scholarship once. Completed applications should be submitted to the Lyndon Extension Office by March 15. Winners will be notified by the end of March with instructions on how to register. The application is available at the link above or at the Extension Office.
---
Horse (HAY) Meetings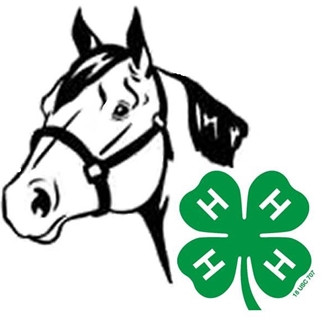 Osage County's Horse and Youth (HAY) meetings are open to any Frontier District 4-H member. Meetings are the third Sunday of each month at 3:00 p.m. at the Skyview Ranch, 28312 S. Wanamaker, Osage City. Direct all questions to Dorothy at 785-806-5786 or Niki at 785-219-1829 or ncfm1234@hotmail. The Facebook page for the group is 4-H H.A.Y. Club.
---
Osage County Shooting Sports
2019-2020 Osage County Shooting Sports schedule:
Archery Dates
Archery practice is 9:00 a.m. - 11:00 a.m.
March 28
April 4, 11, 18, 25
*Shotgun, Small Bore Rifle, and Archery are held at 15303 S. Osage Road, Burlingame, KS.
Air Rifle/Air Pistol Dates
Air Rifle/Pistol practice is 9:00 a.m. 11:00 a.m.
January 11, 18, 25
February 1, 8
*Air Rifle/Air Pistol is held at the pavilion at Osage City Fairgrounds.
End of the Year Fun Shoot - April 25, 2020
Annual .22 Egg Shoot - May 3, 2020
~*~*~*~*~*~*~*~*~*~*~*~*~*~*~*~*~*~*~*~*~
Youth must be eight years of age by January 1, 2019 to be eligible to participate in Shooting Sports. Direct any questions to Marcie at mqrq1228@embarqmail.com, Jan at lpclays@hotmail.com or Keri at dkharrisfarm@gmail.com.
All practices will be at 15303 S. Osage Road, Burlingame. Bring a chair.
---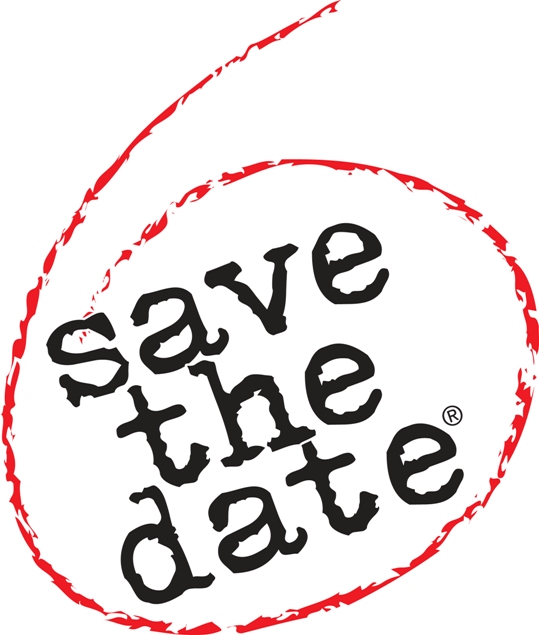 2019 Osage County Fairs
Melvern Sunflower Days - June 20-22
Osage - July 10-13
Overbrook - August 7-10
Osage County Fair Association WEBSITE and FACEBOOK
---
Osage County Forms - due 9/23
Friend of 4-H Award Nomination Form
Osage County 4-H Family of the Year Nomination Form
National 4-H Week News Supplement