Osage County Events & Information

Beef Tagging ONLY - 4/15
Small Animal Weigh-in & Tagging - 5/9/20
Osage City Fair - 7/8-11/20
Melvern Fair - 7/16-18/20
Overbrook Fair - 8/12-15/20
---
4-H Council Meeting
All Frontier Extension District & 4-H face-to-face events are canceled between
March 15 and May 16.
Council members should plan to attend as there must be a representative from each club at every meeting.
---
Osage City Fair - Junior Superintendents
It takes several people to make a fair run successfully and hopefully you will take advantage of this opportunity. Junior superintendents, ages 10+, are needed for the Osage City Fair. This is a great leadership/citizenship opportunity within your project area. If you are interested, please contact
Kara Thompson at kara.thompson1977@gmail.com by April 17.
Duties of a Junior Superintendent include but are not limited to assisting the superintendent at the fair, project check-in, helping with the flow of judging projects, write comments for judges and placing ribbons on projects. Please direct all questions to Kara.
---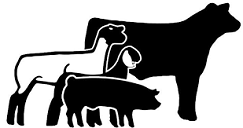 ---
Scholarships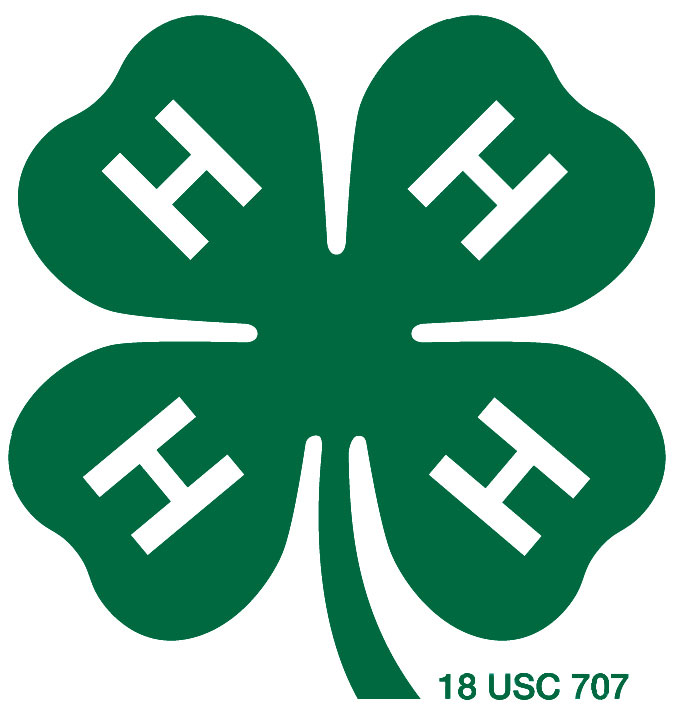 In honor of Deloris Schoepflin and Joyce Casten and to continue their commitment to 4-H, the Schoepflin and Casten families will offer scholarships for Osage County 4-H members to go to 4-H Camp or Discovery Days. Members are only allowed to receive each family scholarship once. Completed applications should be submitted to the Lyndon Extension Office by April 1. Winners will be notified later with instructions on how to register. The application is available at the link above or at the Extension Office.
---
Osage County Beef Tagging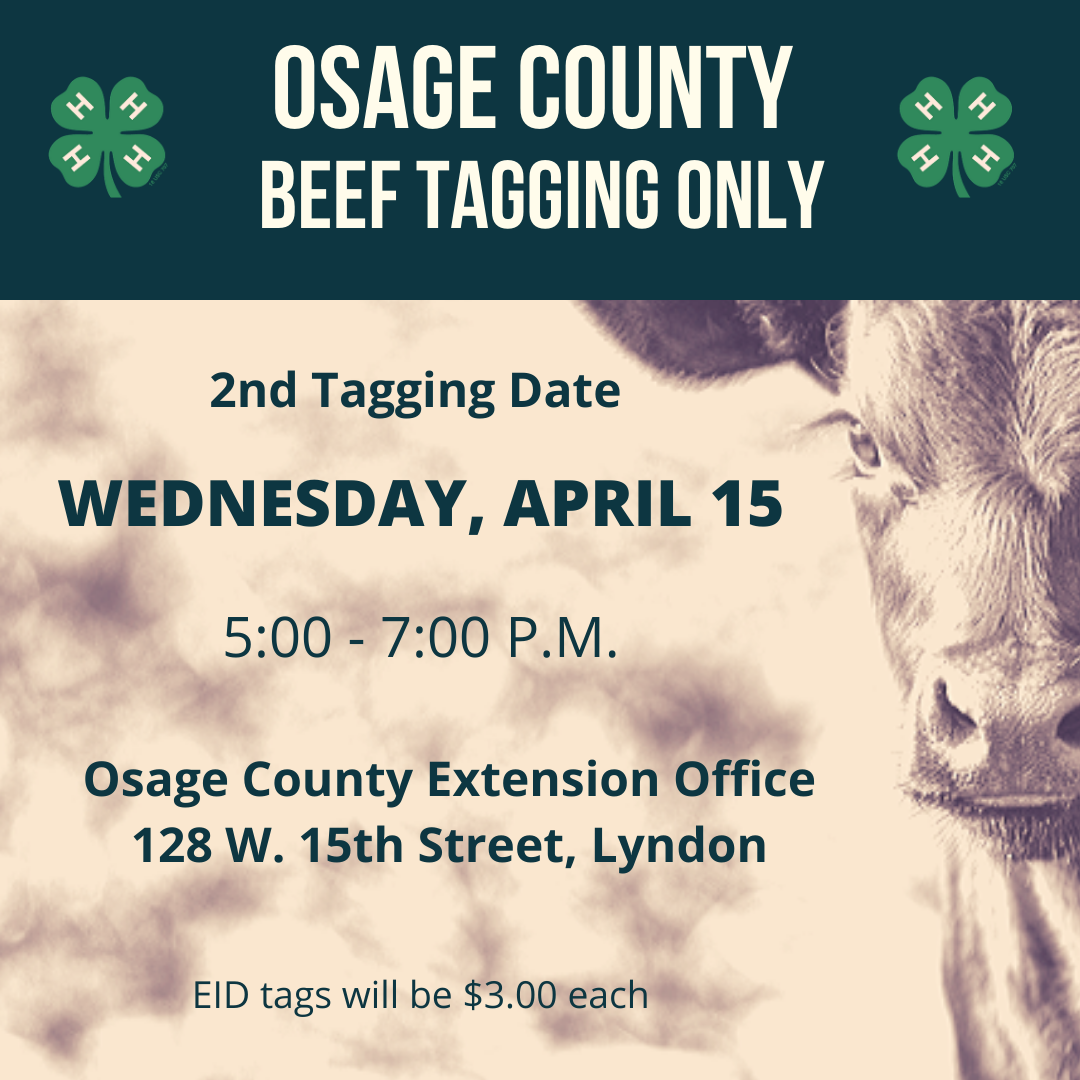 Since the onset of the COVID-19, things have been fluid for us here in the 4-H world. With that being said, since the first original information regarding the cancellation of weigh-ins, KSRE and Kansas 4-H have now said that we CAN have tag in dates as long as we are using the recommended "social distancing". With this being said, we feel that we can now offer two dates to TAG ONLY.
The next date for OS Co Beef Tagging ONLY will be Wednesday, April 15th at the Osage County Extension office from 5:00-7:00 p.m.
We ask that you have your animals tied in the trailer and you will have someone with you that can go in and tag your own animal/s. We will take all precautions necessary to disinfect our tagger and use social distancing so we ask that you please do the same and not get out of your vehicle until it is your turn to be tagged.
We will also have available all state paperwork and DNA envelopes available for those of you planning to go on to KJLS or State fair. Again, things in the 4-H world are ever-changing so we ask for your patience as we all work through all of this together.

Lastly, if you have any questions or concerns please email Janae at jmcnally@ksu.edu.
---
OS Co Small Animal Weigh-in & Tagging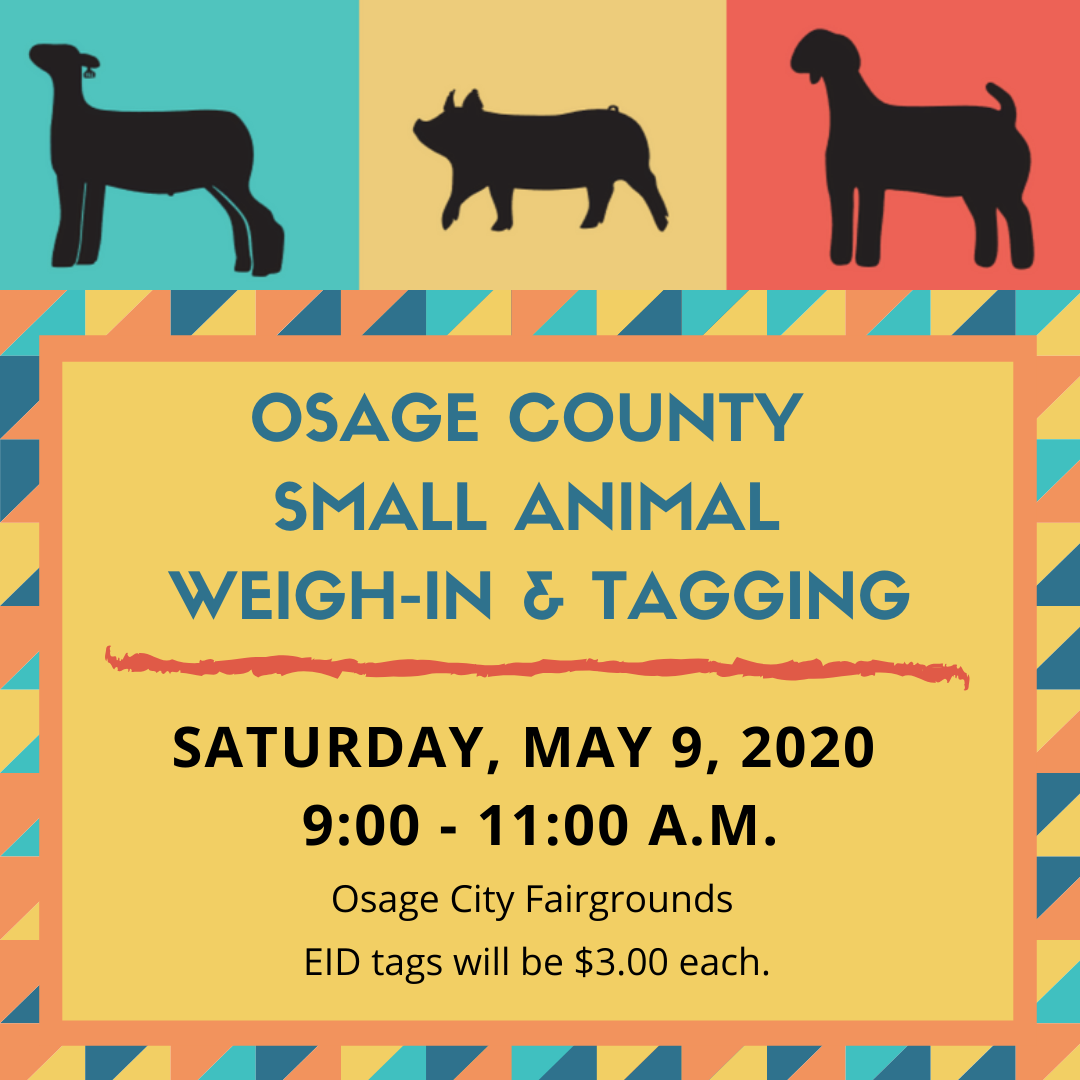 ---
Osage County Horse Shows
The Osage City Fair Horse Show pre-entries are due June 21. The show is scheduled for June 27 at the Lyndon Saddle Club. In case of rain, the show will be at Burns Skyview Ranch.
The Overbrook Fair Horse Show pre-entries are due August 2. The show is scheduled for August 8 at the Overbrook Fairgrounds. In case of rain, the show will be at Burns Skyview Ranch.
---

A 4-H Ambassador promotes the 4-H program to youth, parents, potential leaders, donors, and the general public. The best spokesperson for this job is teen 4-H members and nothing promotes the program better than those members sharing their experiences so others can see and hear what has been accomplished. The Osage County Ambassador Team is for 4-H members, 9th grade and older, and who have completed at least two years of 4-H club work. This program will replace the selection of King and Queen. The team will be selected this spring. Contact the Osage County Extension Office for more information or questions.
Osage County Ambassador Description
Osage County Ambassador Application
---
Horse (HAY) Meetings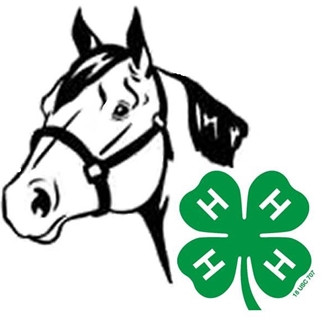 Osage County's Horse and Youth (HAY) meetings are open to any Frontier District 4-H member. Meetings are the third Sunday of each month at 3:00 p.m. at the Skyview Ranch, 28312 S. Wanamaker, Osage City. Direct all questions to Dorothy at 785-806-5786 or Niki at 785-219-1829 or ncfm1234@hotmail. The Facebook page for the group is 4-H H.A.Y. Club.
---
Osage County Shooting Sports
All Frontier Extension District & 4-H face-to-face events are canceled between
March 15 and May 16.
2019-2020 Osage County Shooting Sports schedule:
Annual .22 Egg Shoot - May 3, 2020
Osage County Shooting Sports Egg Shoot Flyer
~*~*~*~*~*~*~*~*~*~*~*~*~*~*~*~*~*~*~*~*~
Youth must be eight years of age by January 1, 2019 to be eligible to participate in Shooting Sports. Direct any questions to Marcie at mqrq1228@embarqmail.com, Jan at lpclays@hotmail.com or Keri at dkharrisfarm@gmail.com.
All practices will be at 15303 S. Osage Road, Burlingame. Bring a chair.
---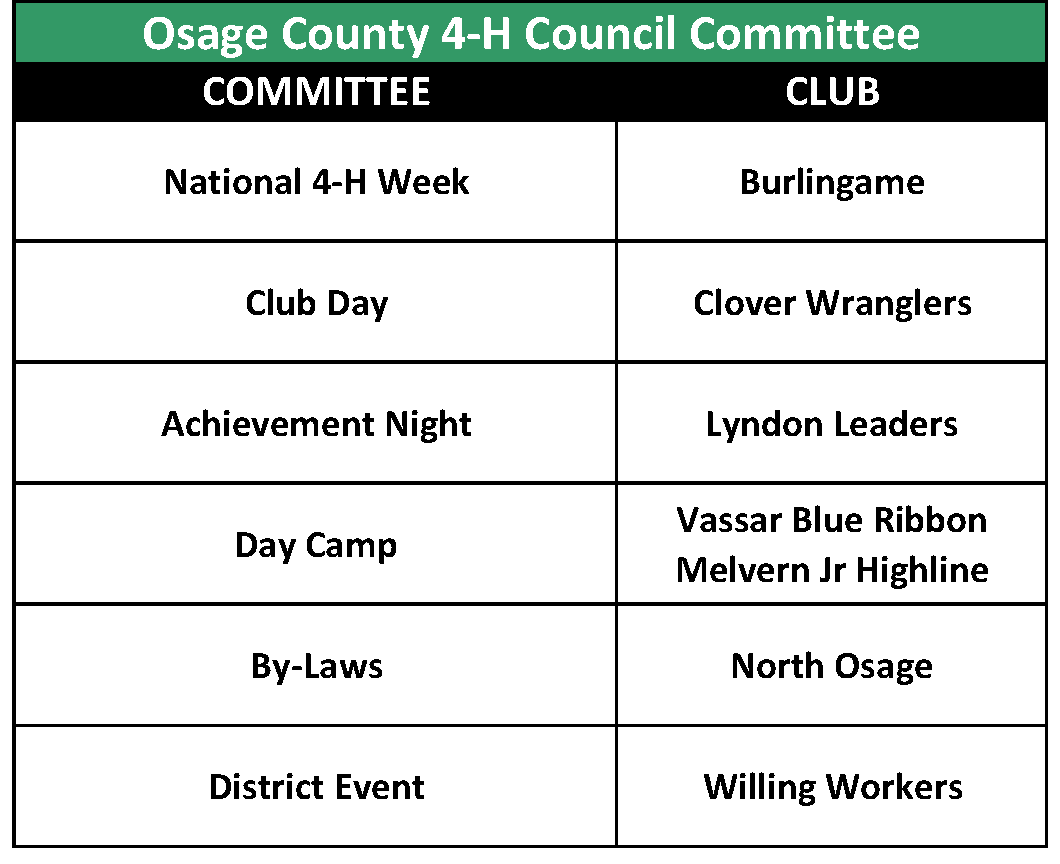 ---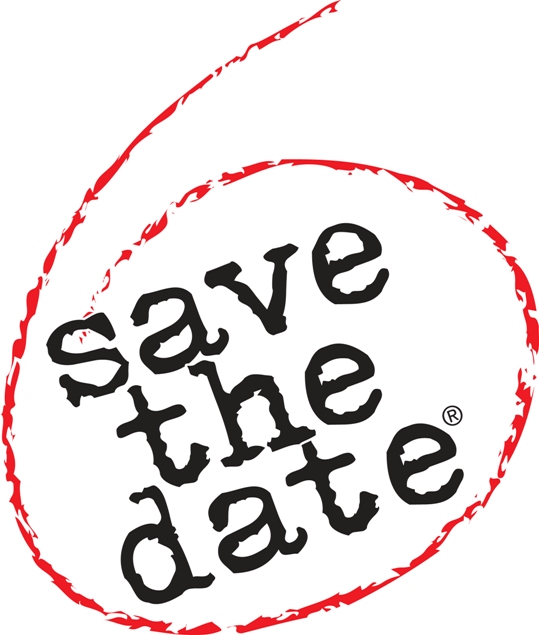 2020 Osage County Fairs
Osage - July 8-11
Melvern Sunflower Days - July 16-18
Overbrook - August 12-15
Osage County Fair Association WEBSITE and FACEBOOK
---
Osage County Forms - due 9/23
Friend of 4-H Award Nomination Form
Osage County 4-H Family of the Year Nomination Form
National 4-H Week News Supplement