Osage County Events & Information
Osage County Forms - Due 9/22/2021
Friend of 4-H Award Nomination Form
Osage County 4-H Family of the Year Nomination Form
National 4-H Week News Supplement
National 4-H Week Newspaper Supplement
________________________________________________________________________________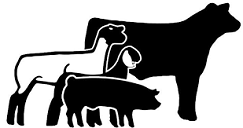 CLICK HERE for the 4-H Family Livestock Indentification form for 2020-2021
________________________________________________________________________________
4-H Council Meeting
Osage County 4-H Council meetings are held the last Monday of each even numbered month at 7:00 p.m. The next meeting is scheduled for October 25th.
Council members should plan to participate as each club must be represented at every meeting in order for the club to be on track to receive a purple seal at year's end.
---

The health and safety of all 4-H members, volunteers, parents, guests, and staff is the top priority of Kansas 4-H. To help reduce the risks associated with the spread of COVID-19, please read the following guidelines from the Kansas Department of Health & Environment and the Centers for Disease Control (CDC). These guidelines should be followed to protect yourself and others during 4-H Club meetings and other 4-H programs.
---
Horse (HAY) Meetings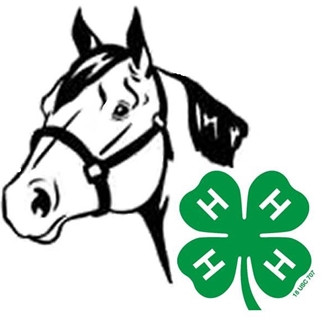 Osage County's Horse and Youth (HAY) meetings are open to any Frontier District 4-H member. Meetings are the third Sunday of each month at 3:00 p.m. at the Skyview Ranch, 28312 S. Wanamaker, Osage City. Direct all questions to Dorothy at 785-806-5786 or Niki at 785-219-1829 or ncfm1234@hotmail. The Facebook page for the group is 4-H H.A.Y. Club.
---
Osage County Shooting Sports
2021 Osage County Shooting Sports Schedule
March 27, April 3, 17 & May 1
Archery 8:30 a.m. - 10:00 a.m.
Shotgun 10:00 a.m. - Noon
June 5, 2021 - Year End Fun Shoot*
* 4-H shooters only
May 2, 2021 at 2:00 PM - Benefit Egg Shoot*
*Open to all.
Archery practices will be 8:30 a.m.-10:00 a.m. and Shotgun practices will be 10:00 a.m.-12:00 p.m. on March 27th and April 3rd, 10th & 17th. A mandatory safety meeting will be on March 27th.
All practices will be at 15303 S. Osage Rd., in Burlingame. Practices are outdoors, so bring a lawn chair. Practices will not be held during inclement weather. Also, due to Covid-19 guidelines, schedules can change with short notice. If questions remain, contact Marcie at 785-640-2270.
Members must be eight years old by January 1, 2021, to participate. Some disciplines have other age restrictions. Shooters MUST attend the first date of disciple for safety training, review of 4-H code of conduct and to complete all paperwork.
Direct any questions to Marcie at 785-640-2270 or mqrq1228@embarqmail.com, Jan at lpclays@hotmail.com or Keri at dkharrisfarm@gmail.com.
---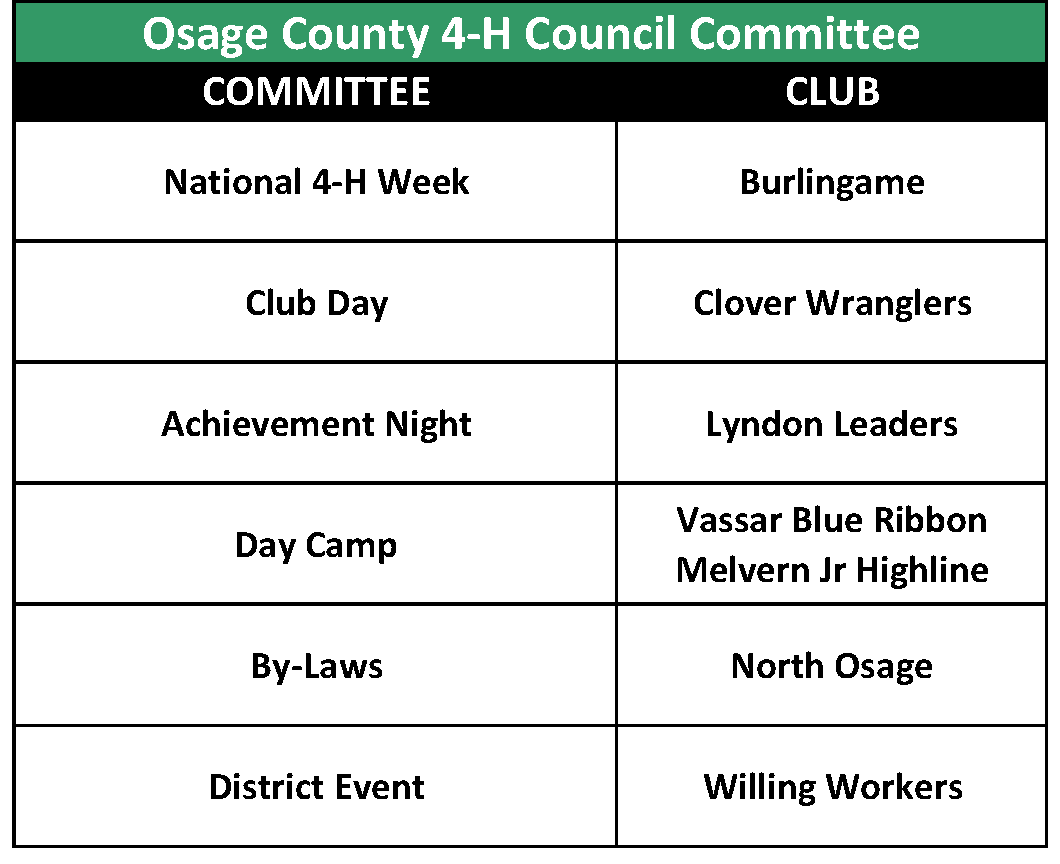 ---
Scholarships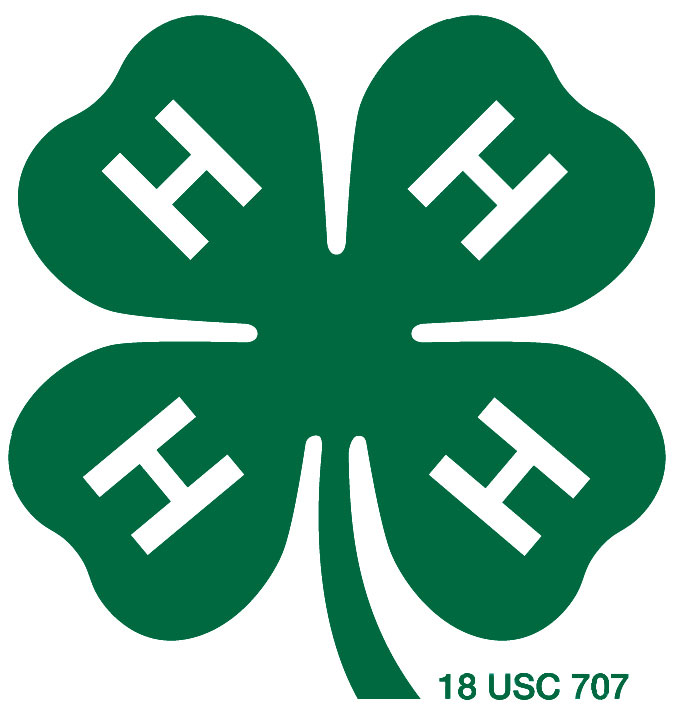 In honor of Deloris Schoepflin and to continue her commitement to 4-H, the family is offering a scholarship to one Osage County 4-H member, to go to 4-H Camp in honor of Deloris Schoepflin. 4-H memebers are only eligible to receive her scholarship once. Complete the application and submit to the Frontier Extension District - Lyndon Office by April 19th.
The winner will be notified by May 3rd.