District Events

All Frontier Extension District and 4-H face-to-face events are canceled between
March 15 and May 16.
County 4-H Council Meetings
Anderson County 4-H Council Meeting
Franklin County 4-H Council Meeting
Osage County 4-H Council Meeting
---

While we are all at home for an unseen amount of time, let's have some fun creating videos and taking pictures of what we are doing within our project areas! Submit a video or picture of what you are doing with your 4-H projects while you are at home. Once we receive your videos and/or pictures, we will post them on our social media accounts so we can help spread the word of your amazing creativity, what you are learning and how your projects are progressing!
If submitting a photo, please give a brief description of what is being done in the picture. If submitting a video, be sure to give a narrative of what you are doing!
For each of your submissions, your name will be entered into a drawing for a special prize related to one of your project areas. You can submit as many times as you want (different events, please), but the contest will be closing once our offices are back open.
Please send all videos and pictures to Janae at jmcnally@ksu.edu.
---
Citizenship Opportunity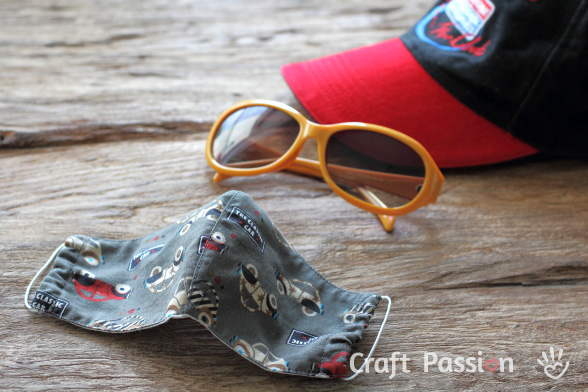 Rock Creek of Ottawa (formerly ORV) is asking for your help by making face masks for the residents. They are made of scrap pieces of material and can be made at home! The 4-H member will need to provide all the materials. A pattern for each of the different masks needed (male and female, not children's) can be found at the link below. The material should be pre-washed before the masks are made. It is very important to follow the directions! They have to be careful about what they provide for the residents, but this pattern meets their criteria.
Contact Michelle at 785-242-5399 to let her know of your interest in helping and direct all questions to her, as well.
---
Horse ID Papers
Horse ID papers require an agent's signature and are due May 1. The Horse ID form can be found on the Project Resources page. If the offices are not open by May 1, families are welcome to mail forms to the local Extension Office or e-mail them to Janae at jmcnally@ksu.edu.
---
---
District-Wide Geology
Mark your calendars for the State Geology Field Trip on June 12-14, 2020. More information to come about this trip. For more information, please contact Gayla Corley at rextheterrible@yahoo.com.
---
Frontier District Cloverbud Meeting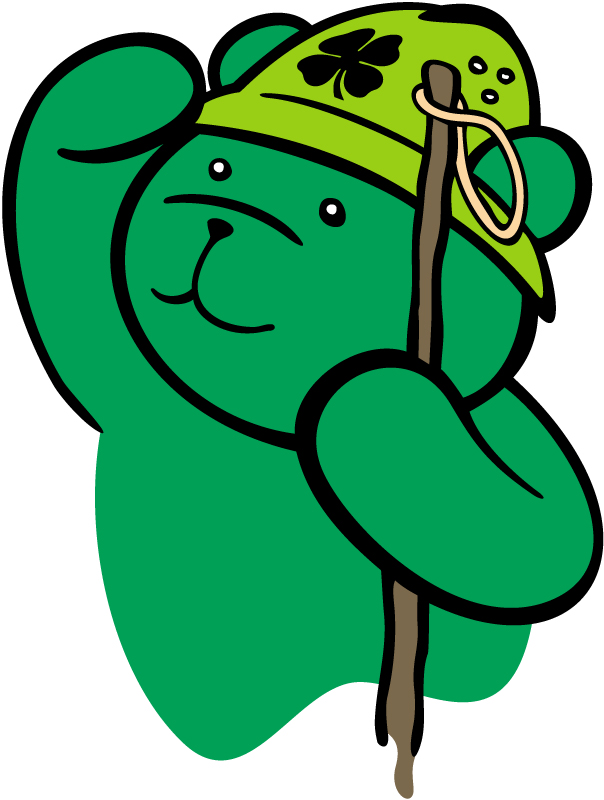 4-H Cloverbuds is an educational, youth development opportunity specifically for 5- and 6-year old children. To be eligible to participate, a child must have celebrated his or her 5th or 6th birthday before January 1, 2020. For more information, contact JoAnna Rossman Smith at
joanna17@ksu.edu
or
785-229-3520
.
All Frontier Extension District face-to-face events are canceled between
March 15 and May 16. Watch this section for news regarding Cloverbud meetings.
---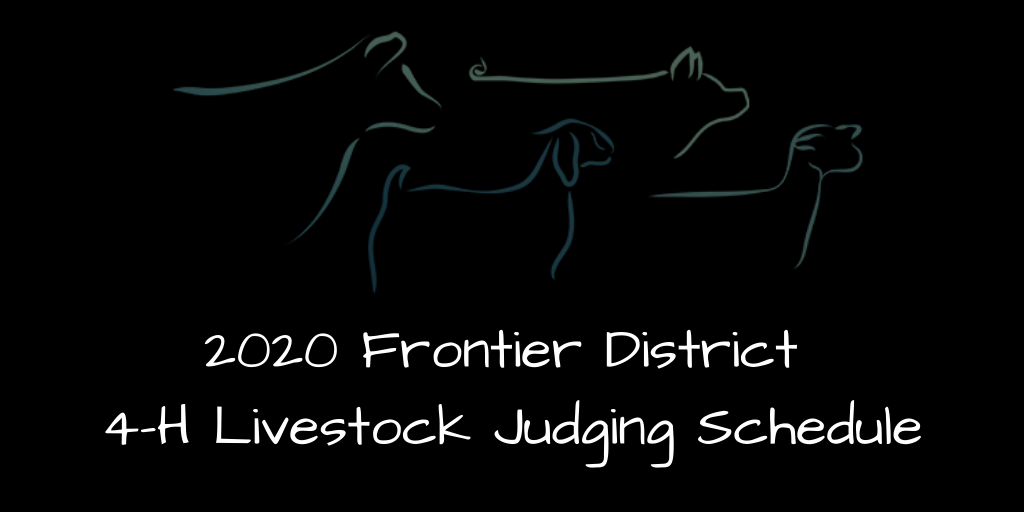 All Frontier Extension District face-to-face events are canceled between
March 15 and May 16.
2020 Frontier District 4-H Livestock Judging Schedule*
*Posted 3/16/20 - There will be some cancellations to this schedule.
---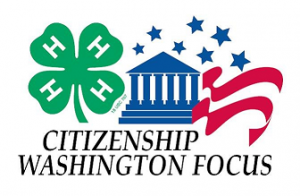 4-H Citizenship Washington Focus (CWF) is a week-long summer program in Washington, DC where high school students learn about government and citizenship. CWF is more than a Washington, D.C. field trip – it's an opportunity for 4‑H'ers to learn how to be citizen leaders and make a difference in their communities. The next delegation will be Summer 2022. Delegates are selected early so funds may be raised and decisions can be made. Frontier District 4-H members, 15-18 years of age by January 1, 2022, are eligible to apply. Interested members must complete an application and be approved. Applications are due May 1, 2020.
---
OS & AN Beef Tagging Dates & Information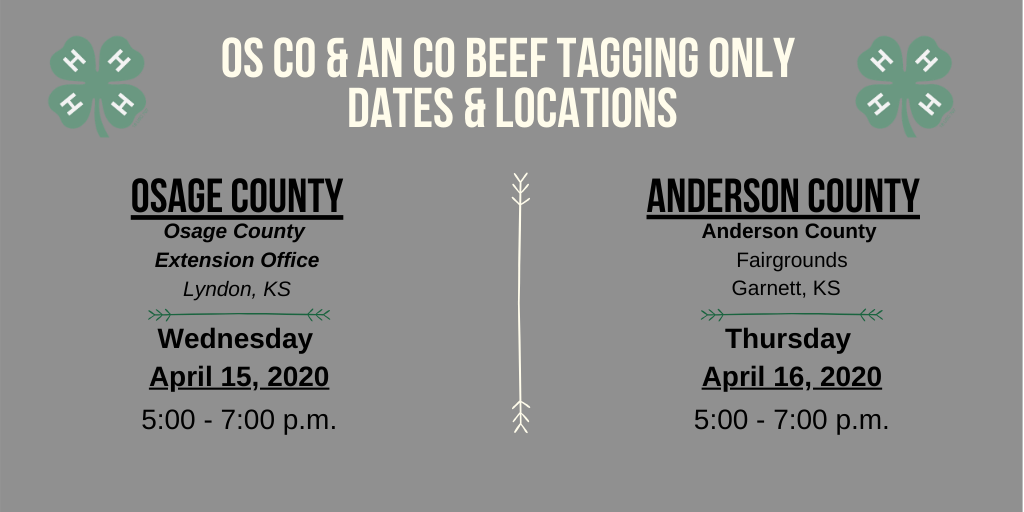 KSRE and Kansas 4-H have now said that we CAN have tag dates as long as we are using the recommended "social distancing". With this being said, we feel that we can now offer two dates each for Osage and Anderson counties to TAG ONLY.
During each tagging date, we ask that you have your animals tied in the trailer and you will have someone with you that can go in and tag your own animal/s. We will take all precautions necessary to disinfect our tagger and use social distancing so we ask that you please do the same and not get out of your vehicle until it is your turn to be tagged.
We will also have available all state paperwork and DNA envelopes available for those of you planning to go on to KJLS or State fair.
Lastly, if you have any questions or concerns please email Janae at
jmcnally@ksu.edu.
Frontier District Small Animal Weigh-in & Tagging Dates
---
Southeast Kansas 4-H Entomology Meetings

If you are interested in the Entomology project, you are invited to join Vicky Wallace in Chanute to learn more about the project and how to display our work. The October meeting is for anyone who thinks they might be interested in taking the Entomology project. Meetings will be held on Saturdays at the Chanute High School at 2:00 p.m. on the dates listed below. Please come to the back of the school to the door with the porch over the entrance. These meetings are open to any 4-H family in SE Kansas. Direct any questions to Vicky at vicky.wallace55@gmail.com or 620-804-9170.
SE KS Entomology Meetings, Saturdays at 2:00 p.m.
All Frontier Extension District and 4-H face-to-face events are canceled between
March 15 and May 16.
---
District Horse Club Information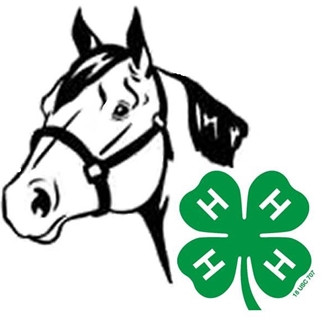 Anderson County
Boots & Spurs, the Anderson County Horse Club, welcomes all Frontier District 4-H Horse members. Meetings are held at the AN Co Fairgrounds at 7:00 p.m. the last Monday of the month through August with ride nights at the Hughes' home. Watch the Anderson County Boots and Spurs 4-H Horse Club Facebook page for opportunities and announcements. Please contact Jenny at jennifer.e.hughes@sprint.com with questions.
Franklin County
The Franklin County 4-H Horse Club is open to all Frontier District 4-H Horse members. Ride nights are Wednesdays at 6:30 p.m. at the Franklin County Fairgrounds, 220 W. 17th in Ottawa. Information can be found on the Franklin County 4-H Horse Facebook page or by contacting Kathy at kathy.hinderliter@gmail.com.
Osage County
Osage County's
Horse and Youth (HAY)
meetings are open to any Frontier District 4-H member. Meetings are the third Sunday of each month at
2:00 p.m.
at the
Skyview Ranch, 28312 S. Wanamaker, Osage City
. Direct all questions to Dorothy at 785-806-5786 or Niki at 785-219-1829 or
ncfm1234@hotmail
. Contact can also be made on Facebook (4-H HAY Club).