District Events
District Wide Geology Meetings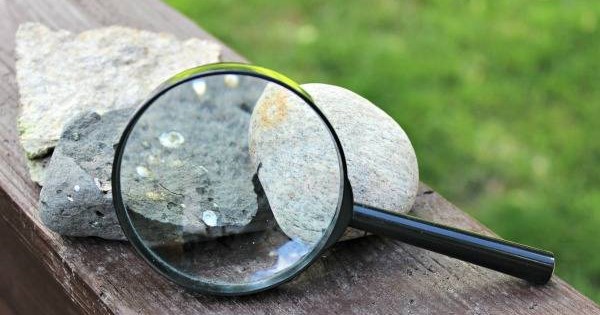 Geology meetings will be held at the Anderson County Extension Office at 411 S. Oak, Garnett at 7:00 pm. Please direct all questions to Gayla at rextheterrible@yahoo.com. The next meeting will be April 27.
---
2019 Fantastic 4-H Camp at Rock Springs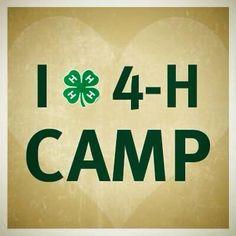 Fantastic Camp will be at Rock Springs 4-H Center on June 17-20, 2019. Registration is closed. Watch this page for upcoming camp information.
CAMP COUNSELORS - All counselors must be 16+ and an approved volunteer. Contact JoAnna Smith at the Ottawa Office at 785-229-3520 to get started on the volunteer process. This must be completed by May 1. Volunteers are required to complete an application form, orientation training, and a criminal background check. These requirements can take a while, so call as soon as possible.
---
District Rabbit Meeting

There will be a 4-H Rabbit meeting on April 22 at 7:00 pm at Celebration Hall at the Franklin County Fairgrounds. Anyone interested or enrolled in the project is welcome to attend. Please direct questions to District Rabbit leader, Jillian Oberly at jnoberly@yahoo.com.
---
Frontier Extension District 4-H Radio Spot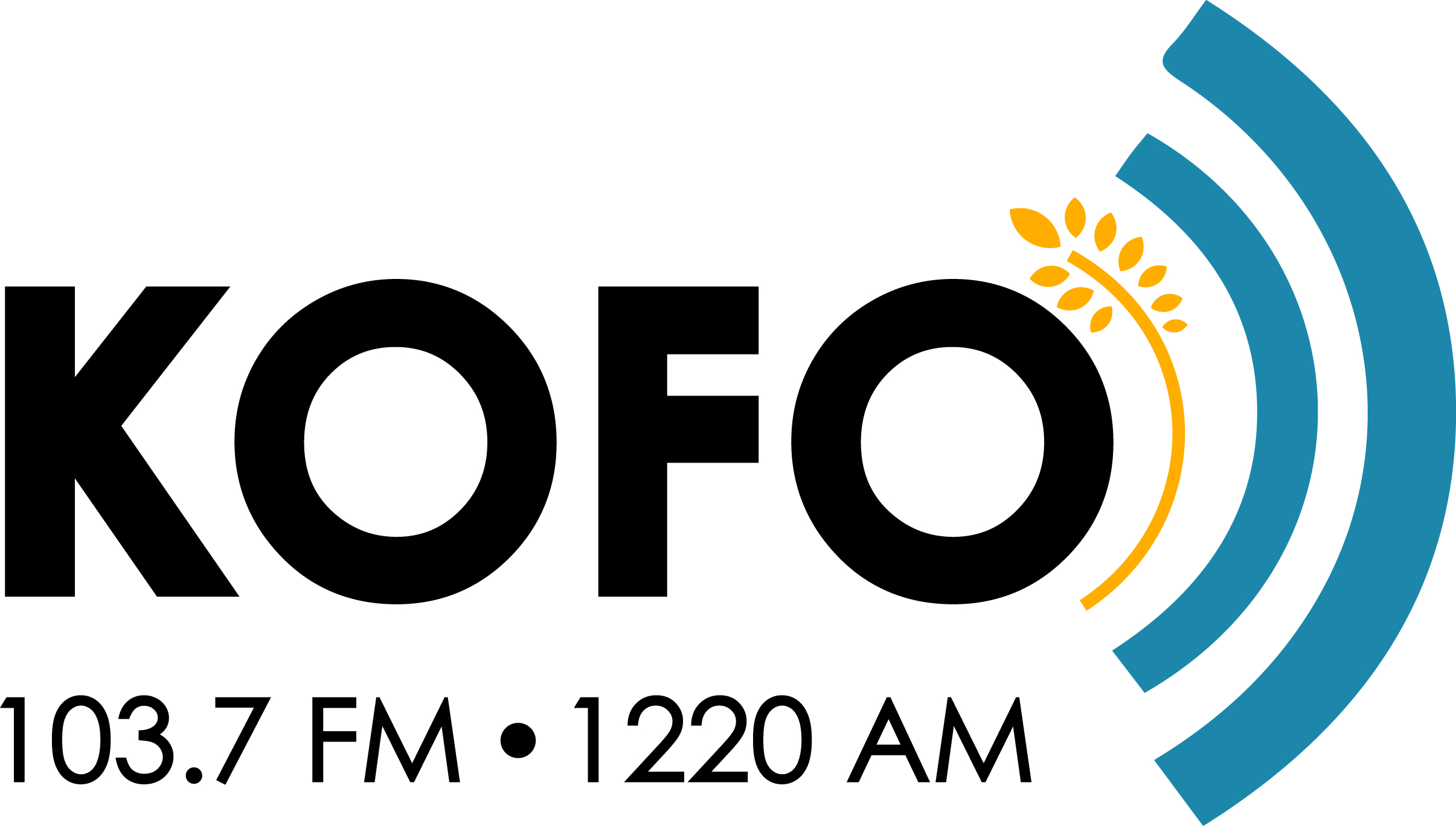 Your help is needed! The Frontier Extension District 4-H Program has a ten-minute radio spot on KOFO 1220 AM/103.7 FM that airs every Wednesday at 6:40 a.m. All 4-H members are invited to share 4-H experiences, upcoming community service projects, club happenings, etc. It is a pre-recorded program. Several 4-H members have enjoyed participating. This would look great in a KAP. Contact the Extension Office to sign up.
---
Frontier District Cloverbud Meeting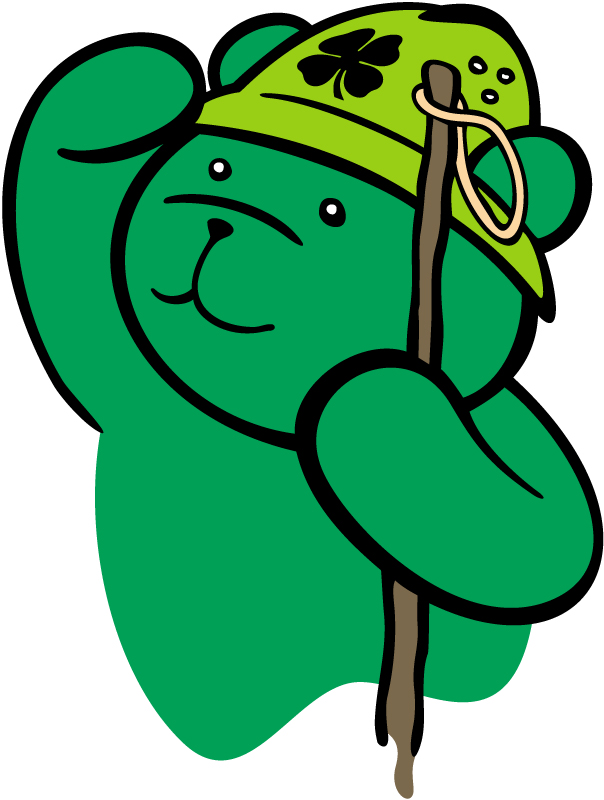 The next Cloverbud meeting will be Wednesday, May 8 at 6:00 p.m. at Forest Park in Ottawa. More information about the location TBA. In the event of inclement weather, Cloverbud meetings will be canceled.
4-H Cloverbuds is an educational, youth development opportunity specifically for 5- and 6-year old children. To be eligible to participate, a child must have celebrated his or her 5th or 6th birthday before January 1, 2019. For more information, contact JoAnna Rossman Smith at joanna17@ksu.edu or 785-229-3520.
Cloverbud Meeting Flyer
---
2019 Frontier District Favorite Foods Contest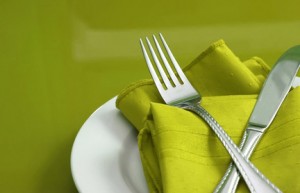 The Frontier District 4-H Favorite Food Contest will be June 7, 2019, at Celebration Hall, 220 W. 17th, in Ottawa. Set up will be at Noon and judging will begin at 12:30 p.m. The contest is for properly enrolled Frontier District 4-H members currently enrolled in the Foods project. Pre-register by May 24 by calling the Extension Office. A winner will be chosen from each age division in each county and he/she will be eligible to participate in the Area Favorite Food Show on June 11 in Emporia.
Each contestant will select a favorite food recipe from the following food groups: snack, salad, dessert, soup, meat, vegetable plate, sandwich, fruit, bread, drink, casserole and other. The prepared favorite food should then be displayed with 1) a proper table setting (formal or informal, depending on the food choice), including a centerpiece, optional; 2) a recipe card for the favorite food and; 3) a planned menu which includes the favorite food. The 4-H exhibitor is responsible for providing all equipment including a card table. Electrical appliances are not allowed. Judges WILL NOT taste the food due to food safety concerns. Be prepared to explain how to prepare and serve the favorite food, discuss the nutritional value, state why the table service and dishes were selected and why the centerpiece is suitable.
---
East Central District Horse Show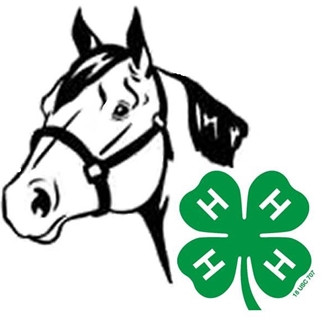 The 2019 East Central District 4-H Horse Show will be held at the Douglas County Fairgrounds on July 9 beginning at 9:00 a.m. 4-H'ers who wish to show at the Kansas State 4-H Horse Show must exhibit at the ECDHS and receive a blue or purple ribbon in each class. There will be a concession stand at the ECDHS provided by one of the Douglas County 4-H Clubs. They will be selling donuts and juice for breakfast and hot dogs and such for lunch.
East Central District Horse Show Entry Form & Schedule
---
Horse (HAY) Meetings
Osage County's Horse and Youth (HAY) meetings are open to any Frontier District 4-H member. Meetings are the third Sunday of each month at 3:00 p.m. at the Skyview Ranch, 28312 S. Wanamaker, Osage City. Direct all questions to Dorothy at 785-806-5786 or Niki at 785-219-1829 or ncfm1234@hotmail.
---
Past Events
2019 District & Regional Club Days
2018 District & Regional Club Days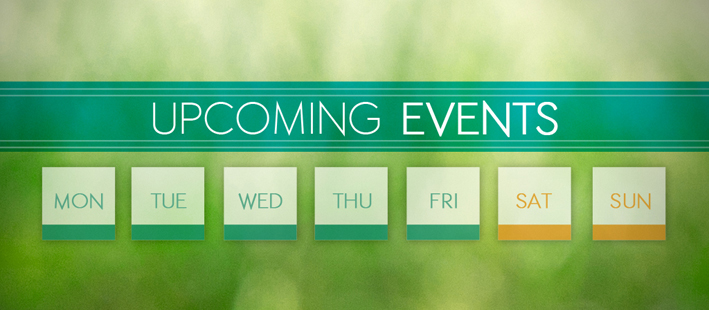 County 4-H Council Meetings
Anderson County 4-H Council Meeting
May 13, 2019 at 7:00 p.m.
Annex Building
Franklin County 4-H Council Meeting
May 27, 2019 at 7:00 p.m.Celebration Hall
Osage County 4-H Council Meeting
April 29, 2019 at 7:00 p.m.Extension Office