District Events
Frontier Extension District 4-H Radio Spot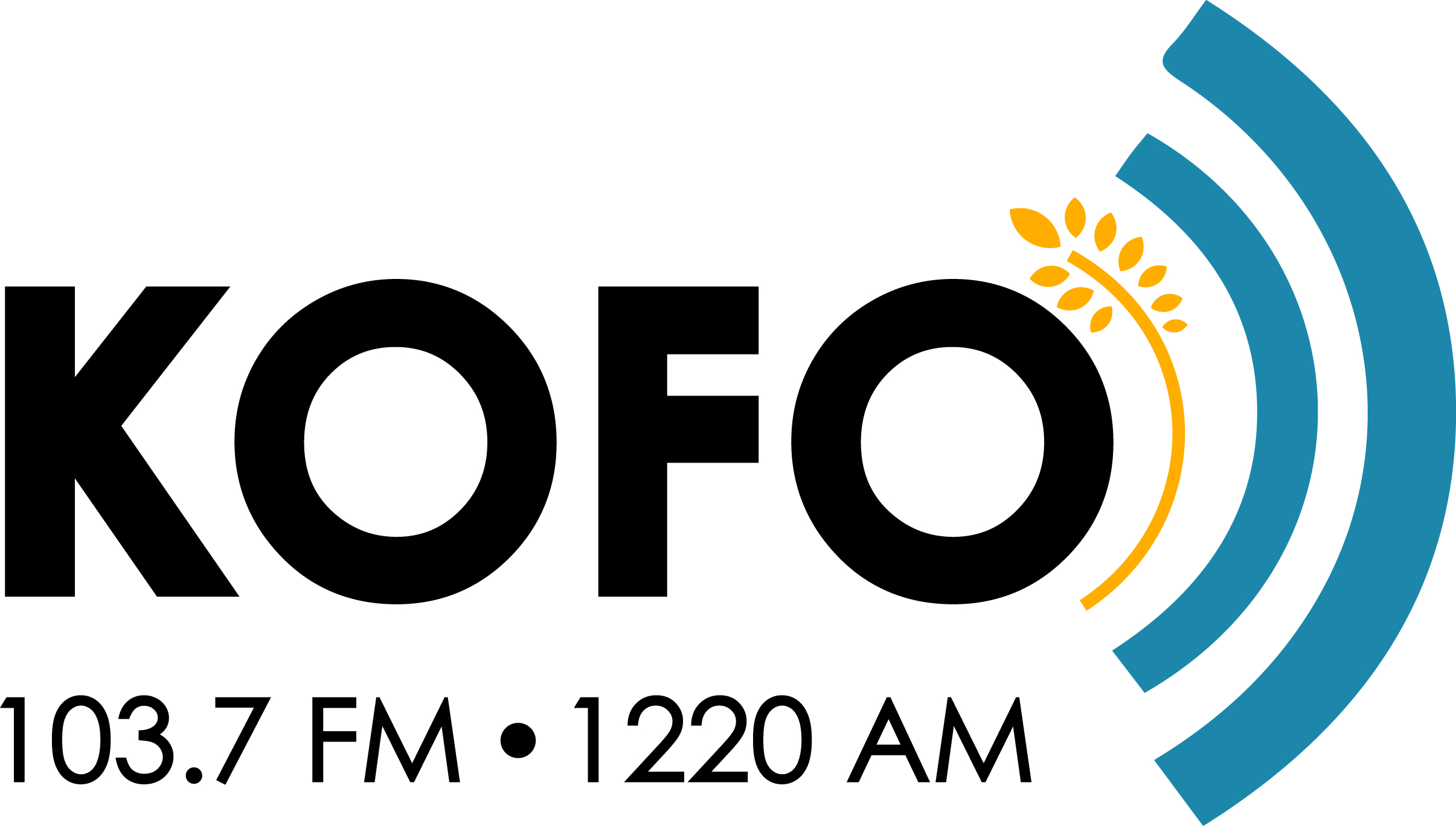 Your help is needed! The Frontier Extension District 4-H Program has a ten-minute radio spot on KOFO 1220 AM/103.7 FM that airs every Wednesday at 6:40 a.m. All 4-H members are invited to share 4-H experiences, upcoming community service projects, club happenings, etc. It is a pre-recorded program. Several 4-H members have enjoyed participating. This would look great in a KAP. Contact the Extension Office to sign up.
---
District Horse Club Information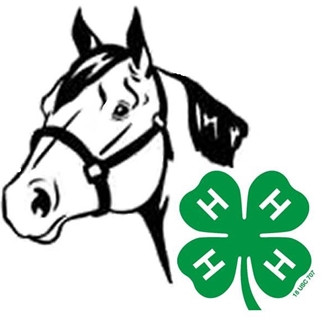 Anderson County
Boots & Spurs, the Anderson County Horse Club, welcomes all Frontier District 4-H Horse members. Meetings are held at the AN Co Fairgrounds at 7:00 p.m. the last Monday of the month through August with ride nights at the Hughes' home. Watch the Anderson County Boots and Spurs 4-H Horse Club Facebook page for opportunities and announcements. Please contact Jenny at jennifer.e.hughes@sprint.com with questions.
Franklin County
The Franklin County 4-H Horse Club is open to all Frontier District 4-H Horse members. Ride nights are Wednesdays at 6:30 p.m. at the Franklin County Fairgrounds, 220 W. 17th in Ottawa. Information can be found on the Franklin County 4-H Horse Facebook page or by contacting Kathy at kathy.hinderliter@gmail.com.
Osage County
Osage County's Horse and Youth (HAY) meetings are open to any Frontier District 4-H member. Meetings are the third Sunday of each month at 2:00 p.m. at the Skyview Ranch, 28312 S. Wanamaker, Osage City. Direct all questions to Dorothy at 785-806-5786 or Niki at 785-219-1829 or ncfm1234@hotmail. Contact can also be made on Facebook (4-H HAY Club).
---
Frontier District Cloverbud Meeting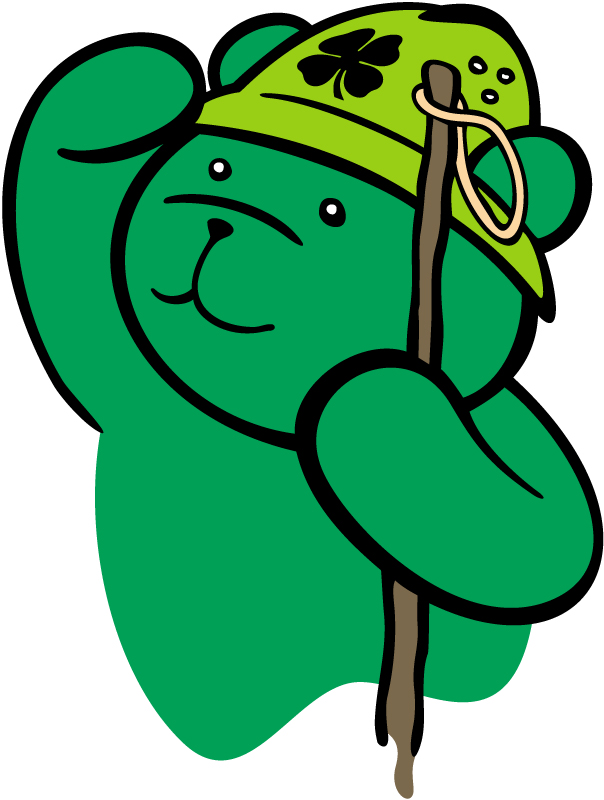 The Frontier District Cloverbuds will resume meetings in the fall.
4-H Cloverbuds is an educational, youth development opportunity specifically for 5- and 6-year old children. To be eligible to participate, a child must have celebrated his or her 5th or 6th birthday before January 1, 2019. For more information, contact JoAnna Rossman Smith at joanna17@ksu.edu or 785-229-3520.
---
Past Events
2019 District & Regional Club Days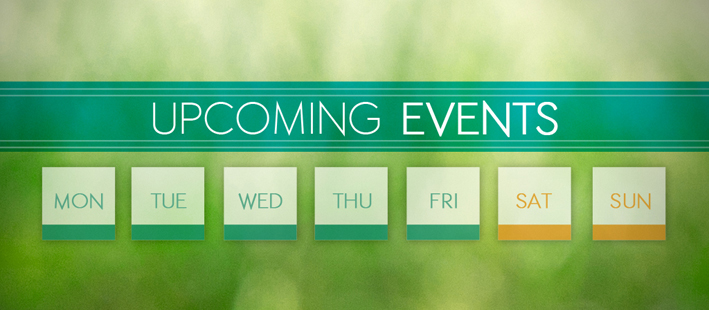 County 4-H Council Meetings
Anderson County 4-H Council Meeting
September 9, 2019 at 7:00 p.m.
Annex Building
Franklin County 4-H Council Meeting
September 30, 2019 at 7:00 p.m.Celebration Hall
Osage County 4-H Council Meeting
August 26, 2019 at 7:00 p.m.Extension Office