District Events
2019 4-H Campference
"LeaderSHIP on the High Seas"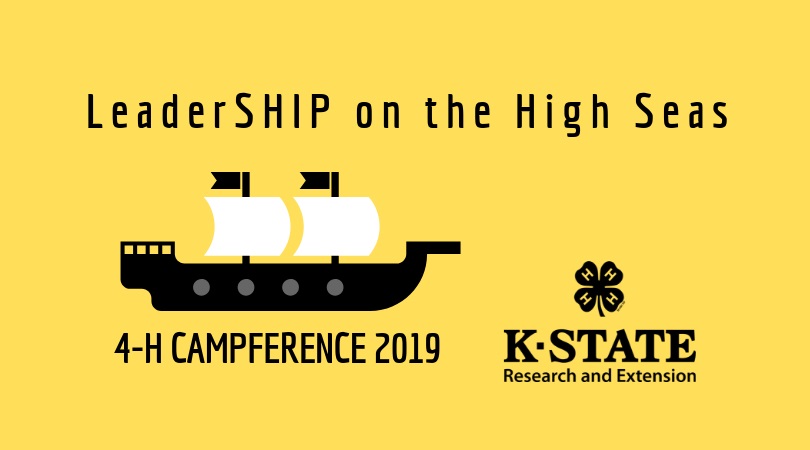 4-H Campference will be held June 23-26 at Rock Springs 4-H Center. Campference is an event for "betweenagers," 12-14 (before Jan 1, 2019) year old youth, who are ready to take 4-H to the next level. The Kansas 4-H Youth Leadership Council combines the best aspects of a camp and a conference into an event for middle school youth who still want the 'fun' of 4-H camp, but who also want to challenge themselves to develop critical skills so that they can set themselves up for success in the future. Registration is closed.
Go to the Kansas 4-H Youth Development page for Campference dress code, menus, souvenir/snack prices and more.
---
Frontier District Day Camp
June 27, 2019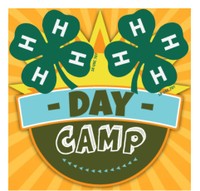 The Frontier District Day Camp will be
June 27
at the Franklin County Fairgrounds at Celebration Hall, 220 W. 17th Street in Ottawa. Check-in will be at
8:30 a.m.
and camp will be from
9:00 a.m. - 3:00

p.m

.
The registration fee is
$5.00
. Day Camp is for any youth ages 7-11 and is not limited to 4-H members. Registration deadline is
June 21
.

Be sure to wear clothing that can get dirty and/or wet.
*A participation form must also be completed for anyone attending that is not currently enrolled in Frontier District 4-H.

Older 4-H members interested in helping should contact the Extension Office.
---
Frontier Extension District 4-H Radio Spot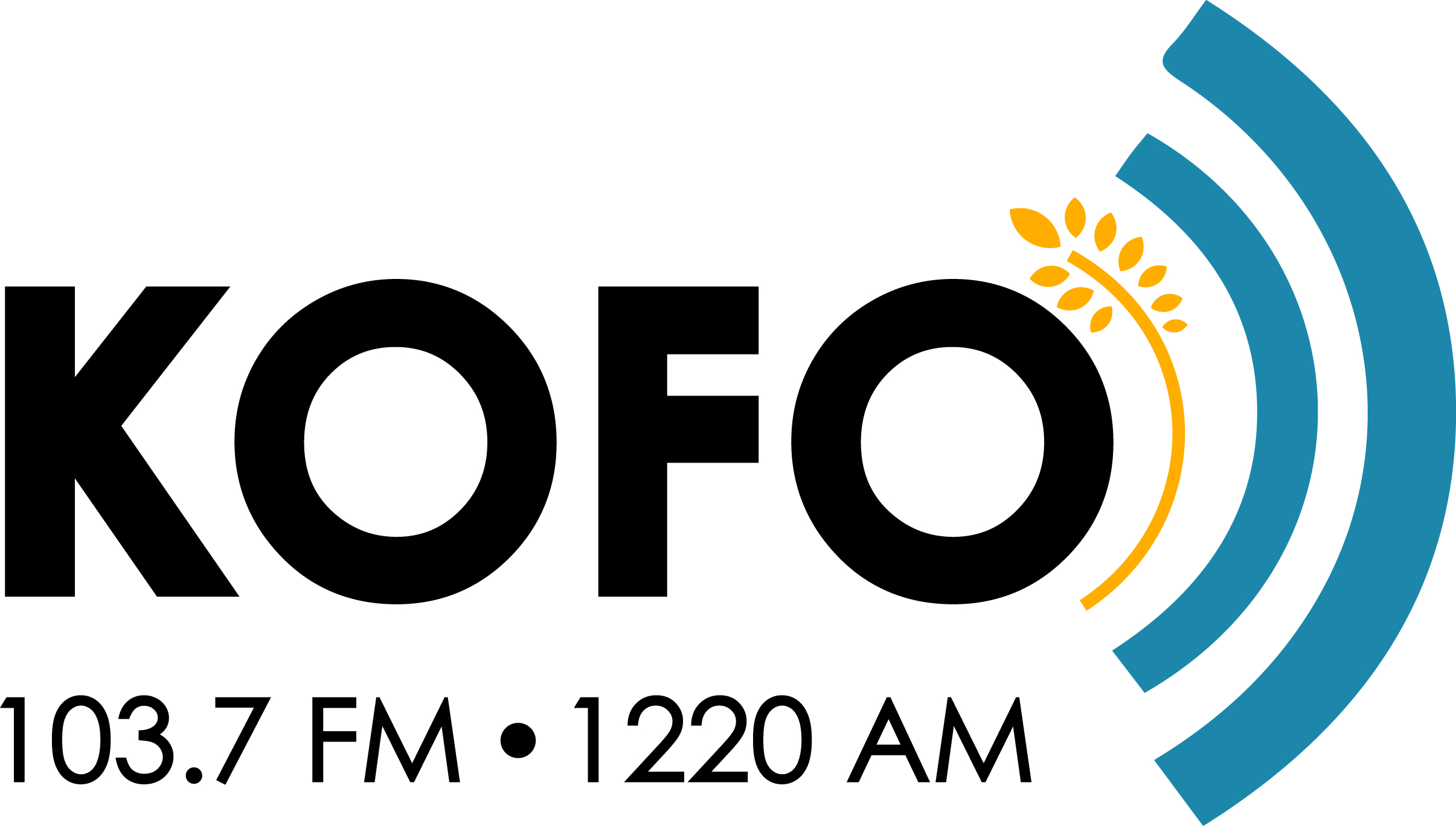 Your help is needed! The Frontier Extension District 4-H Program has a ten-minute radio spot on KOFO 1220 AM/103.7 FM that airs every Wednesday at 6:40 a.m. All 4-H members are invited to share 4-H experiences, upcoming community service projects, club happenings, etc. It is a pre-recorded program. Several 4-H members have enjoyed participating. This would look great in a KAP. Contact the Extension Office to sign up.
---
East Central District Horse Show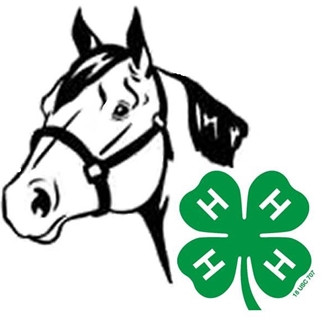 The 2019 East Central District 4-H Horse Show will be held at the Douglas County Fairgrounds on July 9 beginning at 9:00 a.m. 4-H'ers who wish to show at the Kansas State 4-H Horse Show must exhibit at the ECDHS and receive a blue or purple ribbon in each class. There will be a concession stand at the ECDHS provided by one of the Douglas County 4-H Clubs. They will be selling donuts and juice for breakfast and hot dogs and such for lunch.
East Central District Horse Show Entry Form & Schedule
---
Frontier District Cloverbud Meeting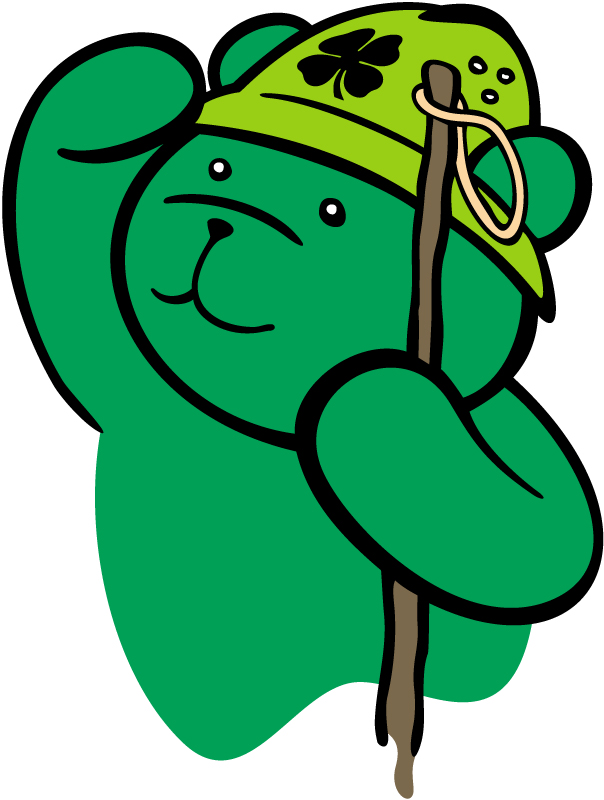 The Frontier District Cloverbuds will resume meetings in the fall.
4-H Cloverbuds is an educational, youth development opportunity specifically for 5- and 6-year old children. To be eligible to participate, a child must have celebrated his or her 5th or 6th birthday before January 1, 2019. For more information, contact JoAnna Rossman Smith at joanna17@ksu.edu or 785-229-3520.
---
Horse (HAY) Meetings
Osage County's Horse and Youth (HAY) meetings are open to any Frontier District 4-H member. Meetings are the third Sunday of each month at 3:00 p.m. at the Skyview Ranch, 28312 S. Wanamaker, Osage City. Direct all questions to Dorothy at 785-806-5786 or Niki at 785-219-1829 or ncfm1234@hotmail.
---
Past Events
2019 District & Regional Club Days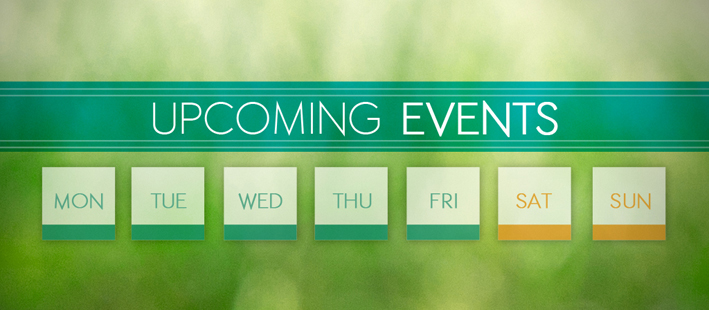 County 4-H Council Meetings
Anderson County 4-H Council Meeting
June 24, 2019 at 7:00 p.m.
Annex Building
Franklin County 4-H Council Meeting
September 30, 2019 at 7:00 p.m.Celebration Hall
Osage County 4-H Council Meeting
June 24, 2019 at 7:00 p.m.Extension Office