District Events
County 4-H Council Meetings
Anderson County 4-H Council Meeting
Monday, September 12
Franklin County 4-H Council Meeting
Osage County 4-H Council Meeting
Monday, August 27
_____________________________________________________________
Frontier District 4-H PRRF Zoom Workshop Registration
The Project Record Report Form (PRRF) Zoom Workshop on August 26th is for any Frontier District 4-H youth planning to submit a form for county judging. Only PRRF are eligible for awards.

Please submit one registration form per 4-H family. Registration is free and must be completed by August 25th. More information and a zoom link will be emailed to those who register.
__________________________________________________________________________
Frontier District Cloverbud Meeting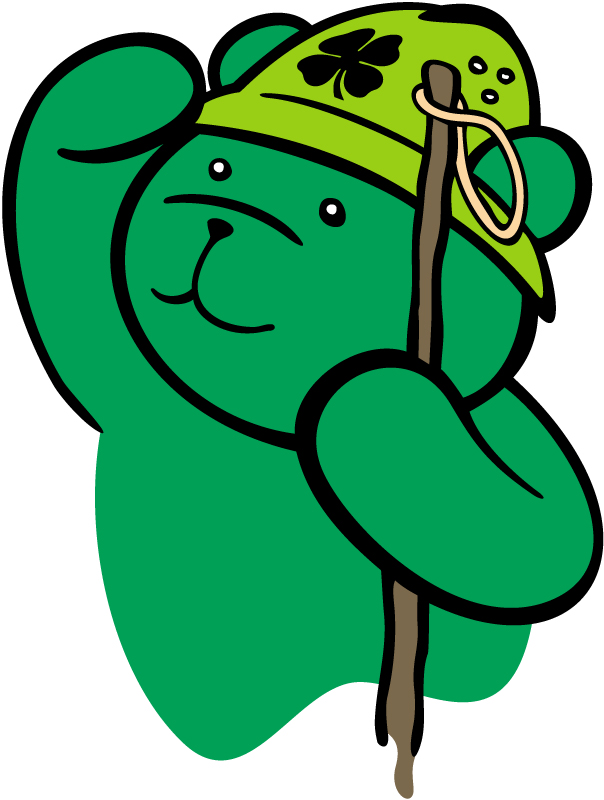 4-H Cloverbuds is an educational, youth development opportunity specifically for 5- and 6-year old children. To be eligible to participate, a child must have celebrated his or her 5th or 6th birthday before January 1st.
---
District Horse Club Information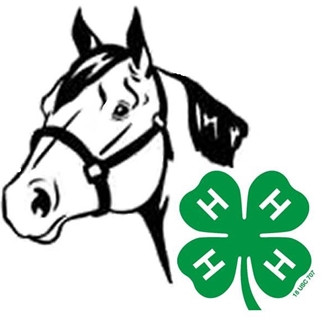 Anderson County
Boots & Spurs, the Anderson County Horse Club, welcomes all Frontier District 4-H Horse members. Watch the Anderson County Boots and Spurs 4-H Horse Club Facebook page for opportunities and announcements. Please contact Jenny at jennifer.e.hughes@sprint.com with questions.
Franklin County
The Franklin County 4-H Horse Club is open to all Frontier District 4-H Horse members. Information can be found on the Franklin County 4-H Horse Facebook page or by contacting Kathy at kathy.hinderliter@gmail.com.
Osage County
Osage County's
Horse and Youth (HAY)
meetings are open to any Frontier District 4-H member. Direct all questions to Dorothy at 785-806-5786 or Niki at 785-219-1829 or
ncfm1234@hotmail
. Contact can also be made on Facebook (4-H HAY Club).