District Events
County 4-H Council Meetings
Anderson County 4-H Council Meeting
January 13, 2020 at 7:00 p.m. - Annex Building
Franklin County 4-H Council Meeting
January 27, 2020 at 7:00 p.m. - Celebration Hall
Osage County 4-H Council Meeting
December 30, 2019 at 7:00 p.m. - Extension Office
---
Adopt an Angel

The KVC Health System's Adopt an Angel program is a great away for clubs and groups to help children in the foster care systems. Give back this holiday season by providing gifts for children and teens in foster care! A wish list will be provided and purchased gifts or cash donations must be returned to the Ottawa KVC office at 416 South Main Street by December 9. The Ottawa office serves patrons from the entire Frontier District area. If your club or group is interested, please contact Jackie at jharwig@kvc.org or 913-956-5319 or visit www.kansas.kvc.org.
---
Southeast Kansas 4-H Entomology Meetings

If you are interested in the Entomology project, you are invited to join Vicky Wallace in Chanute to learn more about the project and how to display our work. The October meeting is for anyone who thinks they might be interested in taking the Entomology project. Meetings will be held on Saturdays at the Chanute High School at 2:00 p.m. on the dates listed below. Please come to the back of the school to the door with the porch over the entrance. These meetings are open to any 4-H family in SE Kansas. Direct any questions to Vicky at vicky.wallace55@gmail.com or 620-804-9170.
SE KS Entomology Meetings, Saturdays at 2:00 p.m.
12/14, 1/25, 2/15, 3/28, 4/25, 5/16
---
Frontier District Cloverbud Meeting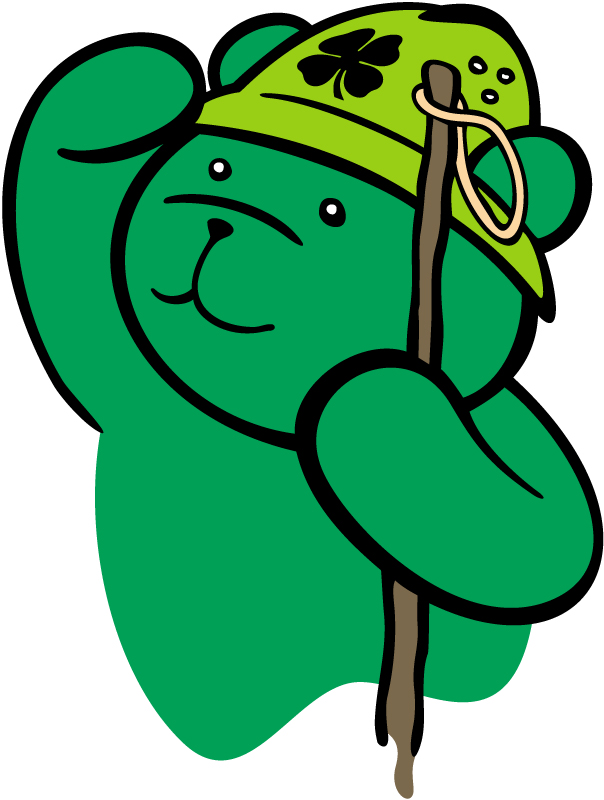 4-H Cloverbuds is an educational, youth development opportunity specifically for 5- and 6-year old children. To be eligible to participate, a child must have celebrated his or her 5th or 6th birthday before January 1, 2020. For more information, contact JoAnna Rossman Smith at joanna17@ksu.edu or 785-229-3520.
The next Cloverbuds meeting will be December 11 at 6:00 p.m. at the Ottawa Fire Station at 720 W. 2nd Street in Ottawa.
---
Frontier District Officer Training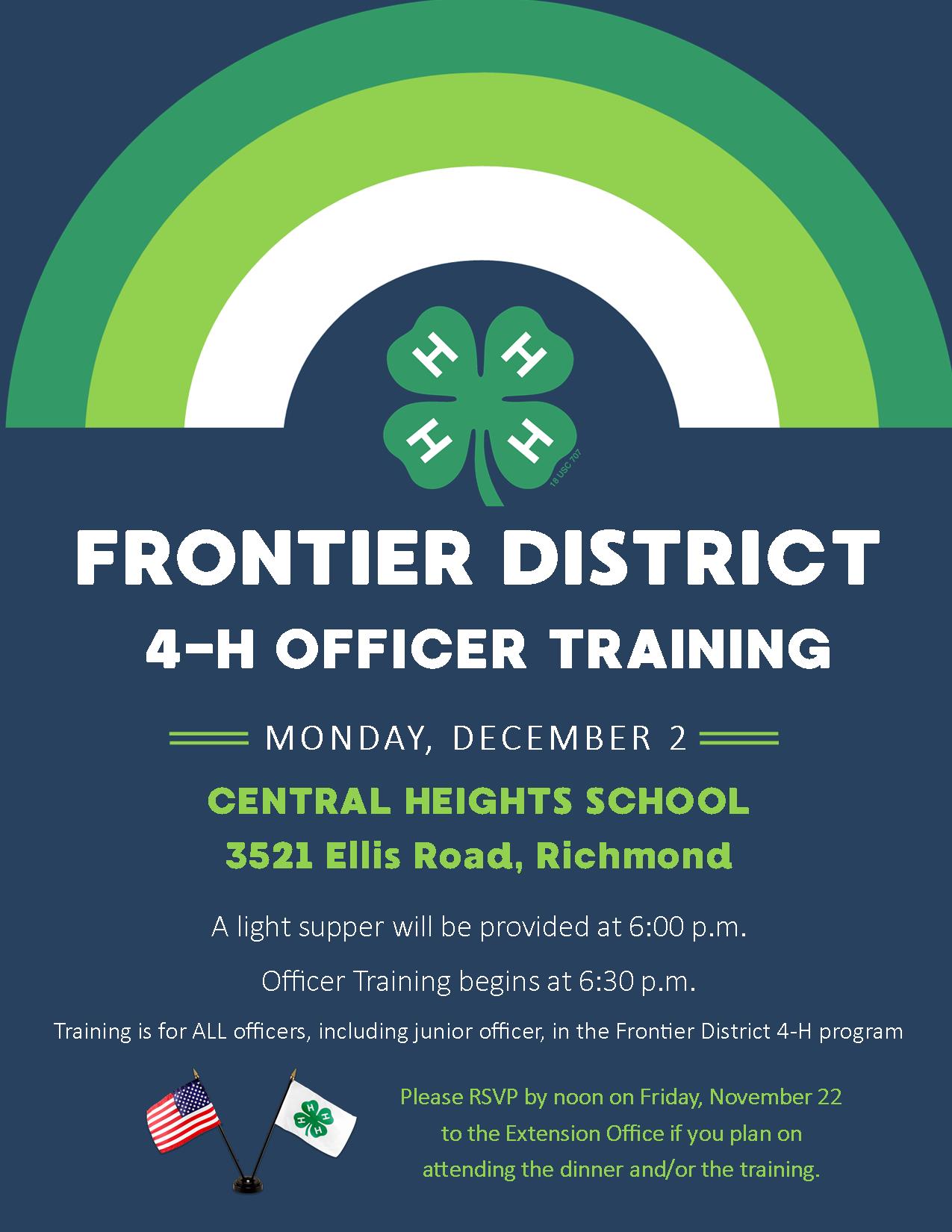 Officer's Training will be December 2 at Central Heights School at 6:30 p.m. This training is for all officers, including junior officers, in the Frontier District 4-H Program. A light supper will be provided at 6:00 p.m.
---
Frontier Extension District 4-H Radio Spot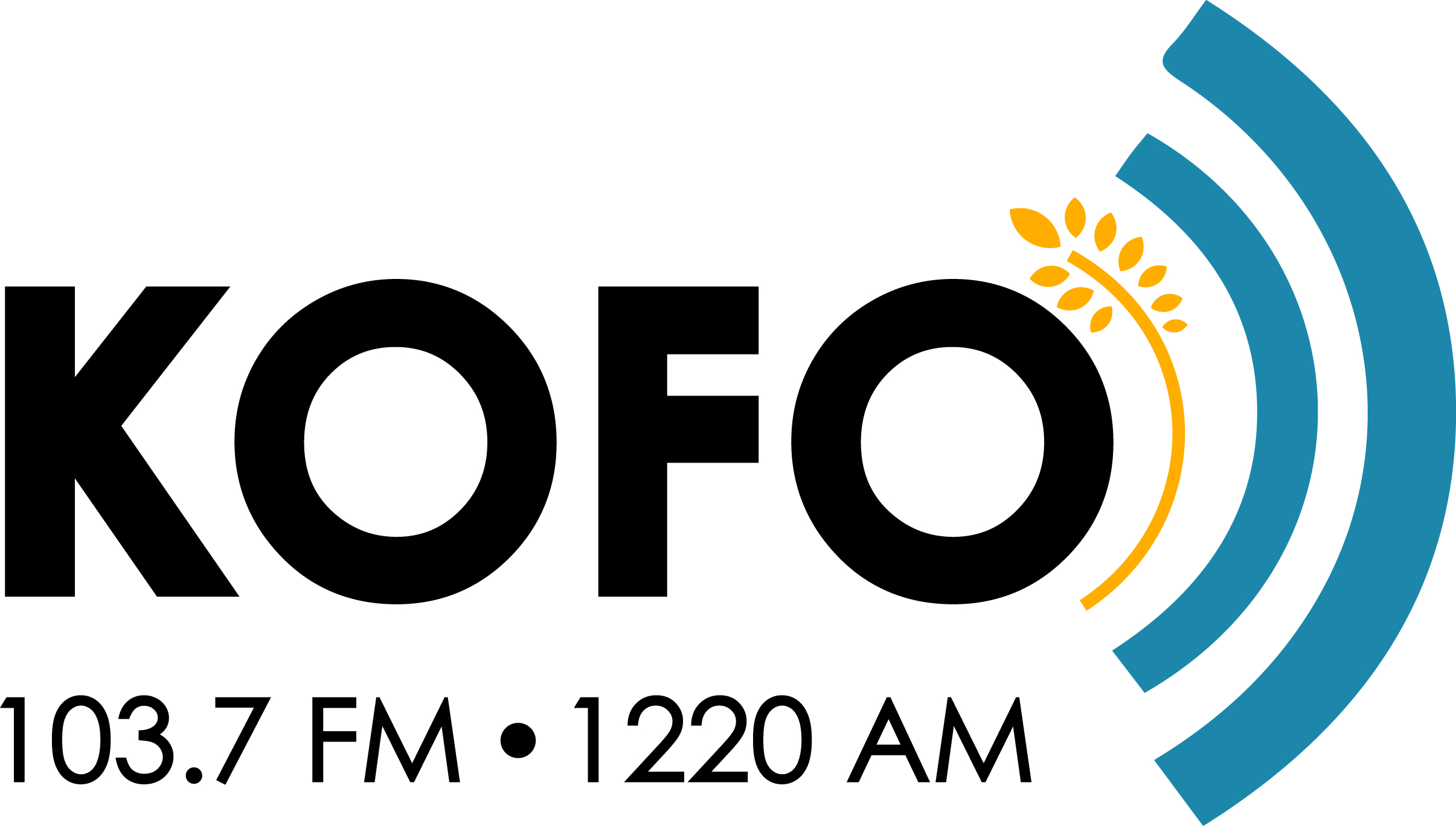 Your help is needed! The Frontier Extension District 4-H Program has a ten-minute radio spot on KOFO 1220 AM/103.7 FM that airs every Wednesday at 6:40 a.m. All 4-H members are invited to share 4-H experiences, upcoming community service projects, club happenings, etc. It is a pre-recorded program. Several 4-H members have enjoyed participating. This would look great in a KAP. Contact the Extension Office to sign up.
---
Fiber Arts - Crochet Meetings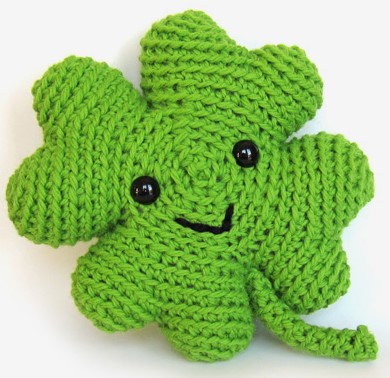 Beginning in the new 4-H year, Laurel Carty will be the District-wide Crochet Project Leader for Frontier District. She is planning on having meetings and will be available to help those interested or enrolled in the project. Watch this page for more information about upcoming meetings!
---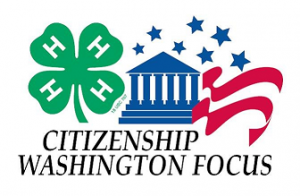 4-H Citizenship Washington Focus (CWF) is a week-long summer program in Washington, DC where high school students learn about government and citizenship. CWF is more than a Washington, D.C. field trip – it's an opportunity for 4‑H'ers to learn how to be citizen leaders and make a difference in their communities. The next delegation will be Summer 2022. Delegates are selected early so funds may be raised and decisions can be made. Frontier District 4-H members, 15-18 years of age by January 1, 2022, are eligible to apply. Interested members must complete an application and be approved. Applications are due April 1, 2020.
---
District Horse Club Information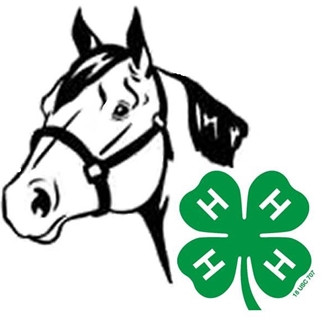 Anderson County
Boots & Spurs, the Anderson County Horse Club, welcomes all Frontier District 4-H Horse members. Meetings are held at the AN Co Fairgrounds at 7:00 p.m. the last Monday of the month through August with ride nights at the Hughes' home. Watch the Anderson County Boots and Spurs 4-H Horse Club Facebook page for opportunities and announcements. Please contact Jenny at jennifer.e.hughes@sprint.com with questions.
Franklin County
The Franklin County 4-H Horse Club is open to all Frontier District 4-H Horse members. Ride nights are Wednesdays at 6:30 p.m. at the Franklin County Fairgrounds, 220 W. 17th in Ottawa. Information can be found on the Franklin County 4-H Horse Facebook page or by contacting Kathy at kathy.hinderliter@gmail.com.
Osage County
Osage County's
Horse and Youth (HAY)
meetings are open to any Frontier District 4-H member. Meetings are the third Sunday of each month at
2:00 p.m.
at the
Skyview Ranch, 28312 S. Wanamaker, Osage City
. Direct all questions to Dorothy at 785-806-5786 or Niki at 785-219-1829 or
ncfm1234@hotmail
. Contact can also be made on Facebook (4-H HAY Club).