District Events

County 4-H Council Meetings
Anderson County 4-H Council Meeting
Monday, November 9
Franklin County 4-H Council Meeting
Osage County 4-H Council Meeting
Monday, October 26
---

The health and safety of all 4-H members, volunteers, parents, guests, and staff is the top priority of Kansas 4-H. To help reduce the risks associated with the spread of COVID-19, please read the following guidelines from the Kansas Department of Health & Environment and the Centers for Disease Control (CDC). These guidelines should be followed to protect yourself and others during 4-H Club meetings and other 4-H programs.
COVID-19 4-H Meeting Guidelines
---

Congratulations to Osage County 4-H mom, Keri Harris! Keri is in the spotlight for the great volunteer work that she's been doing for the community by making masks. She was interviewed for the Now That's Rural news story by Ron Wilson, director of the Huck Boyd National Institute for Rural Development at Kansas State University. At the time of the interview, Keri had made over 800 masks, but now she's made over 1,000! Thanks for all that you do, Keri!
You can read the news story at Now That's Rural in Extension News.
---
Frontier District Cloverbud Meeting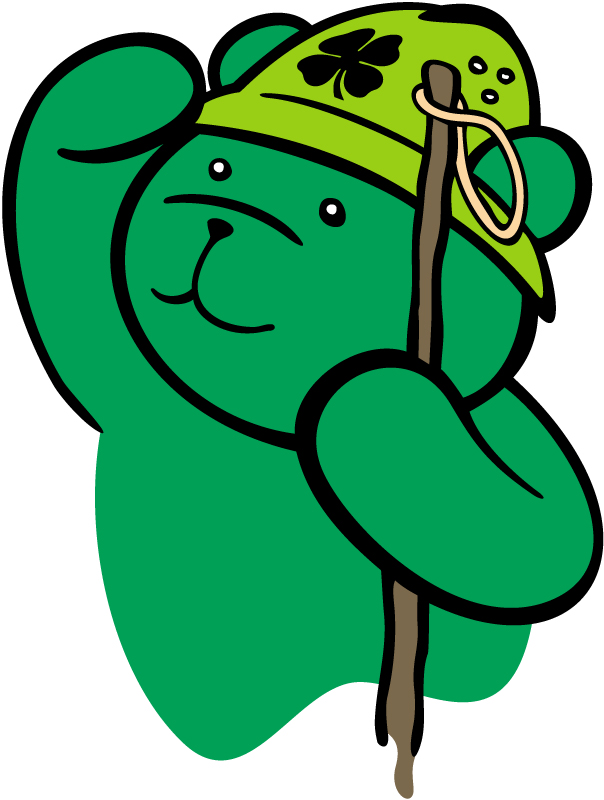 *We are searching for a 4-H Cloverbud leader. If you are interested, please call the Franklin County office at 785-229-3520.
4-H Cloverbuds is an educational, youth development opportunity specifically for 5- and 6-year old children. To be eligible to participate, a child must have celebrated his or her 5th or 6th birthday before January 1, 2020.
---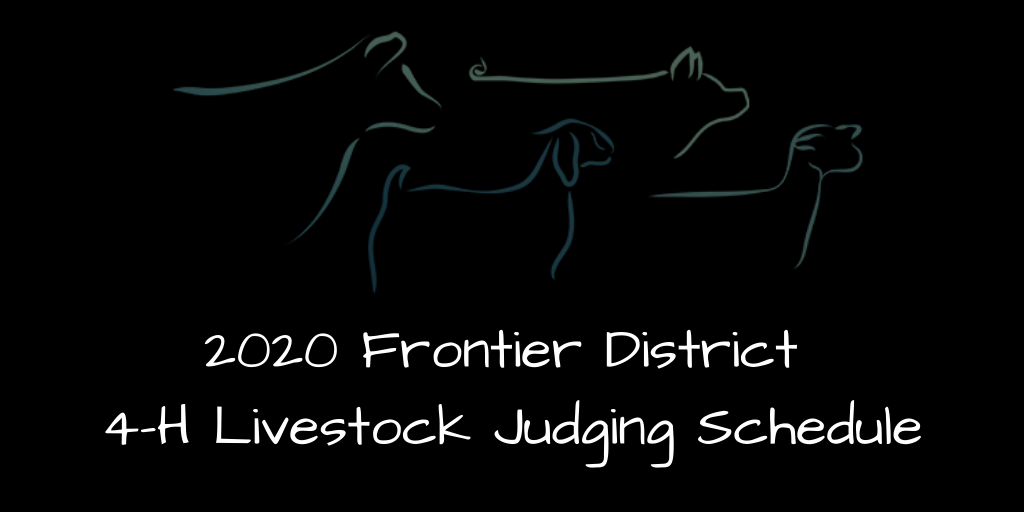 2020 Frontier District 4-H Livestock Judging Schedule*
---
Southeast Kansas 4-H Entomology Meetings

If you are interested in the Entomology project, you are invited to join Vicky Wallace in Chanute to learn more about the project and how to display our work. The October meeting is for anyone who thinks they might be interested in taking the Entomology project. Meetings will be held on Saturdays at the Chanute High School at 2:00 p.m. on the dates listed below. Please come to the back of the school to the door with the porch over the entrance. These meetings are open to any 4-H family in SE Kansas. Direct any questions to Vicky at vicky.wallace55@gmail.com or 620-804-9170.
---
District Horse Club Information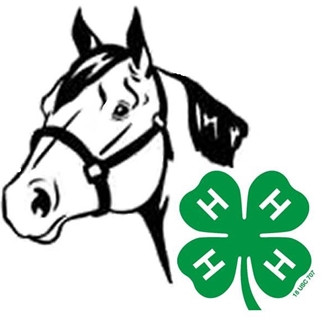 Anderson County
Boots & Spurs, the Anderson County Horse Club, welcomes all Frontier District 4-H Horse members. Meetings are held at the AN Co Fairgrounds at 7:00 p.m. the last Monday of the month through August with ride nights at the Hughes' home. Watch the Anderson County Boots and Spurs 4-H Horse Club Facebook page for opportunities and announcements. Please contact Jenny at jennifer.e.hughes@sprint.com with questions.
Franklin County
The Franklin County 4-H Horse Club is open to all Frontier District 4-H Horse members. Ride nights are Wednesdays at 6:30 p.m. at the Franklin County Fairgrounds, 220 W. 17th in Ottawa. Information can be found on the Franklin County 4-H Horse Facebook page or by contacting Kathy at kathy.hinderliter@gmail.com.
Osage County
Osage County's
Horse and Youth (HAY)
meetings are open to any Frontier District 4-H member. Meetings are the third Sunday of each month at
2:00 p.m.
at the
Skyview Ranch, 28312 S. Wanamaker, Osage City
. Direct all questions to Dorothy at 785-806-5786 or Niki at 785-219-1829 or
ncfm1234@hotmail
. Contact can also be made on Facebook (4-H HAY Club).