Area & State Events and Information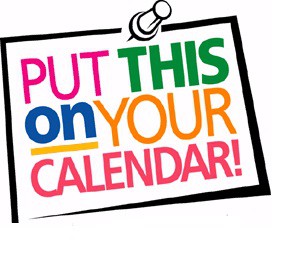 2019 Kansas 4-H Livestock Sweepstakes - August 24-25
Kansas State Fair - September 6-15
State 4-H Horse Show - September 12-14
Kansas Junior Livestock Show - September 27-29
---
2019 Kansas State Fair Information

ALL Kansas State Fair entries must be pre-entered in the Extension Office by August 8. Members may call or come into their home county Extension Office to pre-enter all State Fair exhibits. Any exhibit not pre-entered will NOT be accepted or sent to the fair. Items going to the State Fair must be turned into his/her home Extension Office by Wednesday, August 21. The Extension Office will take as many exhibits to the State Fair as the van and trailer can carry. NO live animals or flowers can be transported in the van or trailer. Check with the Extension Office for space availability for large items (woodworking, electrical, etc.). We will pick up any items we take out.
Any member taking his/her own exhibits should contact the Extension Office for rules and entry times.
*Non-Perishable Items*
Bring to your home county Extension Office by Wednesday, August 21.
*Perishable Items*
Bring to your home county Extension Office by the following dates and times:
Franklin County - Noon on Thursday, September 5
Anderson County - 3:00 p.m. on Thursday, September 5
Osage County - 5:00 p.m. on Thursday, September 5
2019 Youth Participant Advance Gate Tickets & Parking Order Form*

*DUE AUGUST 8
2019 Kansas State Fair Kansas 4-H Exhibitor Handbook
2019 Kansas State Fair Kansas 4-H/Kansas FFA Exhibitor Handbook
---
K-State Youth Livestock Program
The K-State Youth Livestock Program Update has program updates, dates and information about upcoming producer days and more. You can also keep updated about K-State Youth Livestock Program at their website.
---
2019 Kansas 4-H Livestock Sweepstakes
August 24-25, 2019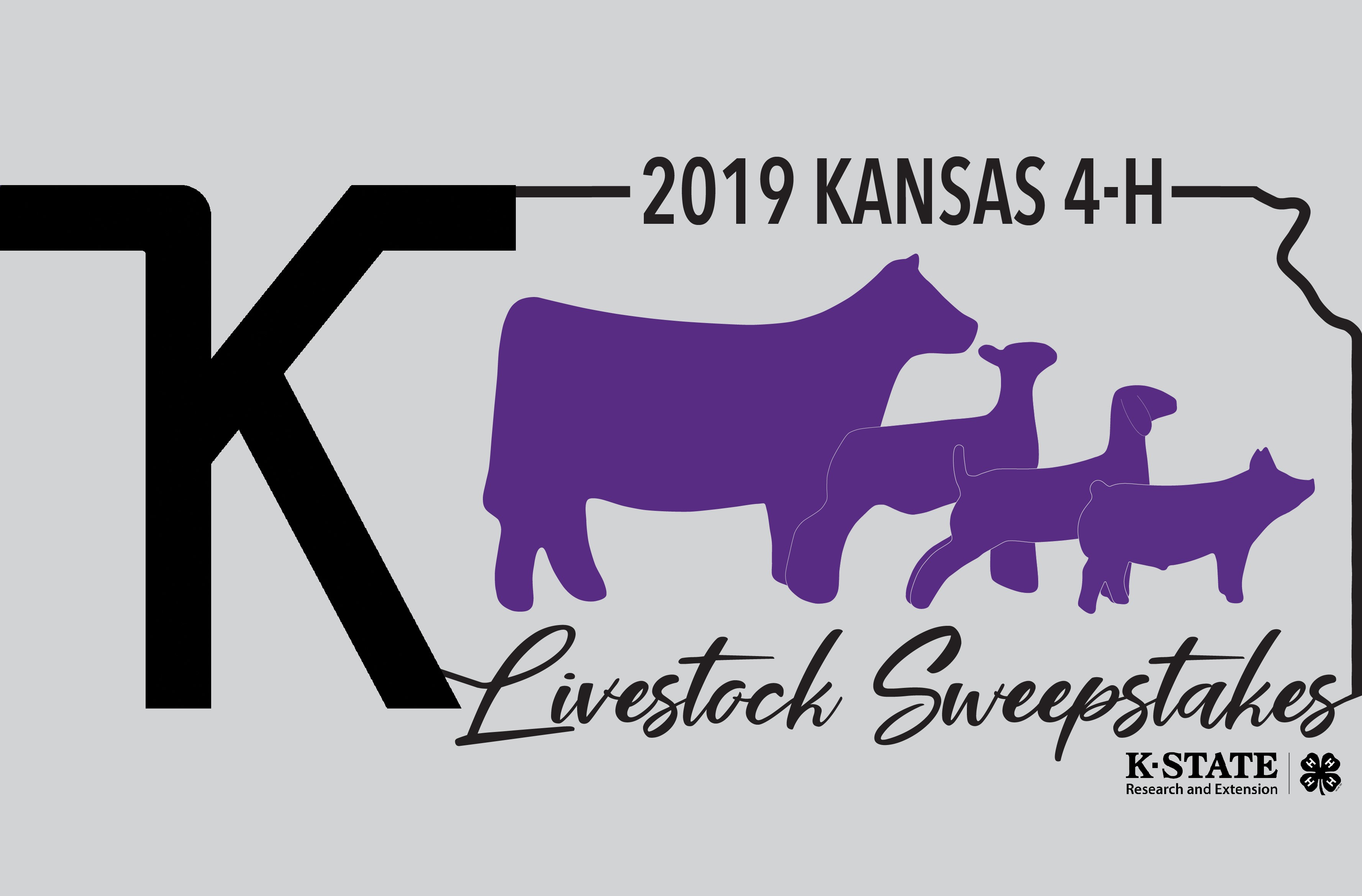 All Kansas 4-H'ers are invited to participate in a livestock learning and competition experience. 4-H'ers can test their knowledge in Livestock Judging, Meats Judging, Livestock Skillathon, and Livestock Quiz Bowl. Prizes will be given in each contest, with the addition of overall Sweepstakes buckles to the team and individual placing the highest in all four contests!
All entries must be submitted online through Extension Units by August 1. Contact the Franklin County Extension Office for entry information and/or details on local-level qualifying opportunities.
Sweepstakes Information and Materials
---
2019 State Livestock Nomination Forms & Information
All families who will be nominating livestock projects must use the 2019 forms and information. If you have forms from previous years, please dispose of them. The forms are form-fillable PDF files. Families may complete the paperwork electronically and save their contact and animal information before printing the forms to be signed.
The most significant change for this year is the YQCA (Youth for the Quality Care of Animals) requirement. This is required for all exhibitors who will be participating at the Kansas State Fair Grand Drive and/or Kansas Junior Livestock Show. Youth nominating animals will need to attach their YQCA certificate or non-expired PQA number to their Declaration Form. Those who will be showing purebred breeding females (and therefore do not nominate them) will submit their YQCA information as part of the entry process for both shows. Please read the Rookie Guide to see all of the updates.
Market Beef (includes steers/market heifers) nominations due May 1.
Commercial Heifer, Market Swine, Commercial Gilt, Market Lamb, Commercial Ewe, and ALL Meat Goat nominations are due June 15.
*Remember that all nominations MUST BE signed by an agent. All forms MUST BE completely filled out and signed by the exhibitor and parent/legal guardian before an agent will sign. It is a good idea to call the extension office to make sure there is an agent available. It is suggested that families not wait until the last day to get signatures.
You can find all of the forms, guidelines, and checklists at the KSU Youth Livestock page.
Youth for the Quality Care of Animals
---
Kansas 4-H Sportfishing Tournament 2019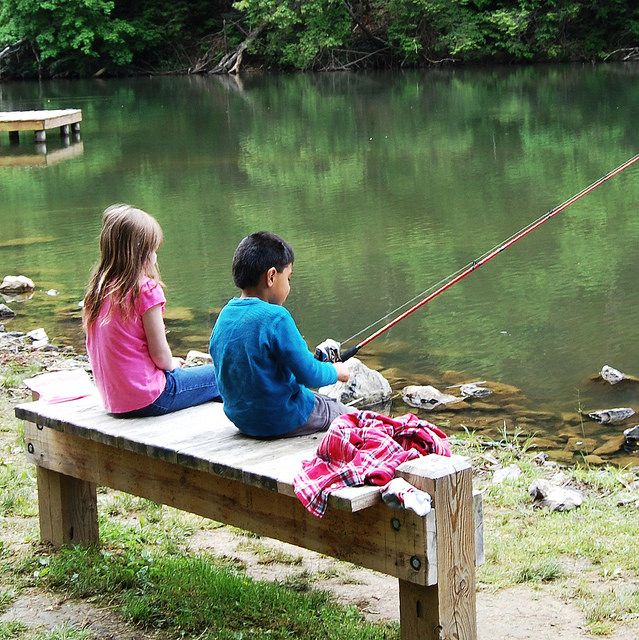 The Kansas 4-H Sportfishing Tournament is open to all 4-H members. Kids must be enrolled in 4-H but do not have to be in the Sportfishing Project. The contest runs throughout the year and ends September 15, 2019. Anglers can fish year round but entries must be in by the deadline, fish caught after the deadline may be entered in the next contest. Participants can enter in any species/categories that they catch fish - go fishing and have fun!
4-H Sportfishing Tournament Rules & Entry Form
---
Resources on AVIAN INFLUENZA
Area and State Events/Activities
Area and State Calendar of Events page
Register to Attend State 4-H Events
View more events on the Frontier District's Calendar of Events page