Area & State Events and Information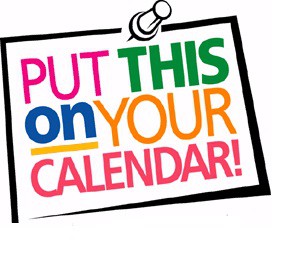 Kansas 4-H Dog Conference & Quiz Bowl - October 19-20
Equine Extravaganza - November 9
Leavenworth County Livestock Judging Clinic & Contest - December 7
Discovery Days - May 27-29, 2020
Fantastic Camp at Rock Springs 4-H Center - June 19-22
---
2019 Kansas State Fair Information

---
Photo Contest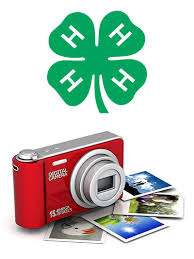 Happy Birthday, Kansas! Photo Contest
Students across Kansas are invited to leave a lasting legacy for future generations by depicting our life today. The theme for this year's student photo contest is Going to School in Kansas. This photo contest is open to students in first grade through high school during 2019. Entry deadline is December 15, 2019.
For complete rules and to learn how to submit photos, go to Kansas Historical Society, Student Photo Contest.
---
Kansas 4-H Dog Conference & Quiz Bowl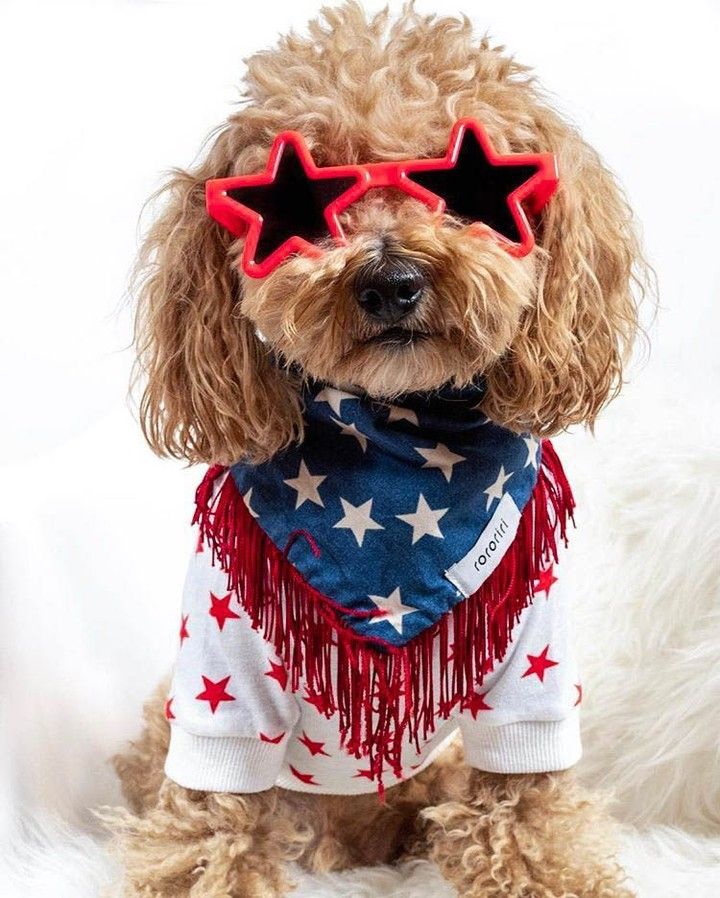 The Kansas 4-H Dog Conference and Quiz Bowl will be October 19-20 at Rock Springs 4-H Center. It is open to all Kansas 4-H members, accompanying parents, volunteer 4-H leaders and KSRE staff. The theme is "Rock Star 4-H Dogs". The conference will have a special youth-dog activity outside, "Dog Fashion Show and Karaoke" evening program, dog skill-a-thon, quiz bowl, prepared and impromptu presentations, plus s'mores and much more.
Cost is $125.00 for full-time participants, $75.00 for Saturday only and $50.00 for Sunday only. The fee for full-time registration covers all educational sessions, speakers, dog presentations, quiz bowl, skill-a-thon, lunch, dinner and breakfast, breaks, and one night's lodging at Rock Springs 4-H Center. Part-time registration costs are less for fewer educational programs and services provided. T-shirts and hoodies may be ordered online for an additional cost.

The deadline to register was October 7. REGISTER HERE.
---
2019 4-H Equine Extravaganza

The Equine Extravaganza is an educational event for those interested in learning more about the Horse Project. There will be sessions for youth and adults. Youth will learn about the competitive events held at Horse Panorama, horse health and care, and basics in showing. Youth will also have a session on Achievement Level I, with the option to take the written and riding tests at the end of the day. Adults will have sessions on improving project meetings, becoming contest coaches, and level evaluating.
This event will be Saturday, November 9 from 9:00 a.m. to 5:00 p.m. at Rock Springs 4-H Center, 1168 Highway K167, Junction City, KS. Registration fees for both adults and youth are $20.00 and Achievement Level I Written and Riding Tests are each $5.00. The deadline to register was October 15. For more information, directions, the agenda and to register, go to:

EQUINE EXTRAVAGANZA REGISTRATION LINK
---
Livestock Judging Clinic and Contest

The Leavenworth County Livestock Committee is sponsoring a Livestock Judging Clinic and Contest on Saturday, December 7. It will be held at the Leavenworth County Fairgrounds in Tonganoxie, KS. See the flyer posted below for more information and to complete the registration form. Early registrations are due by November 25. Please direct questions to Karol Lohman at klohman@ksu.edu or 913-364-5700.
---
K-State Youth Livestock Program
The K-State Youth Livestock Program Update has program updates, dates and information about upcoming producer days and more. You can also keep updated about K-State Youth Livestock Program at their website.
---
Resources on AVIAN INFLUENZA
Area and State Events/Activities
Area and State Calendar of Events page
Register to Attend State 4-H Events
View more events on the Frontier District's Calendar of Events page