Area & State Events and Information
K-State Youth Livestock Program
The K-State Youth Livestock Program Update has program updates, dates and information about upcoming producer days and more. You can also keep updated about K-State Youth Livestock Program at their website.
---
2019 State Qualifier Match for 4-H Archery
The 4-H Archery State Qualifying Match will be Saturday, June 29 at City Park in Eureka, KS beginning at 10:00 a.m. All levels of shooters are invited to participate from 4-H ages 9-18. Registration fees are $15 per shooter. Registration form and fees are due by Monday, June 21.
---
34th Annual Dr. Bob Hines Kansas Swine Classic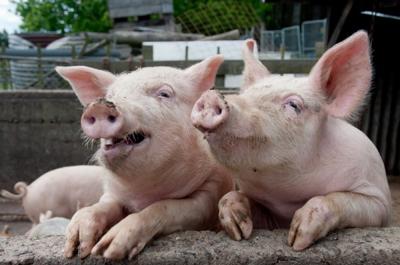 The 34th annual Dr. Bob Hines Kansas Swine Classic will be held at CiCo Park in Manhattan, Kansas on June 28-29, 2019.
The showmanship competition will be held Friday evening and the prospect and market hog show will be Saturday morning. There will also be a swine photo contest, swine skillathon, and Pork Cook-off.
The brochure includes the entry form and pertinent information. All entries must have been postmarked by June 15. Payment must be included with entry.
Dr. Bob Hines Kansas Swine Classic Brochure
---
2019 East Central District 4-H Horse Show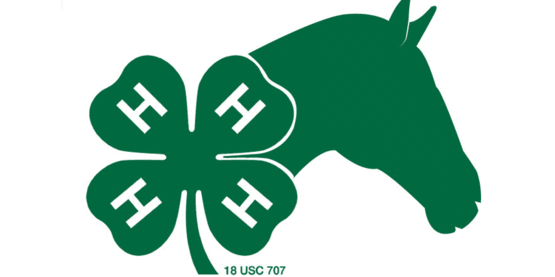 The 2019 East Central District 4-H Horse Show will be held at the Douglas County Fairgrounds on July 9 beginning at 9:00 a.m. 4-H'ers who wish to show at the Kansas State 4-H Horse Show must exhibit at the ECDHS and receive a blue or purple ribbon in each class. There will be a concession stand at the ECDHS provided by one of the Douglas County 4-H Clubs. They will be selling donuts and juice for breakfast and hot dogs and such for lunch.
East Central District Horse Show Entry Form & Schedule
---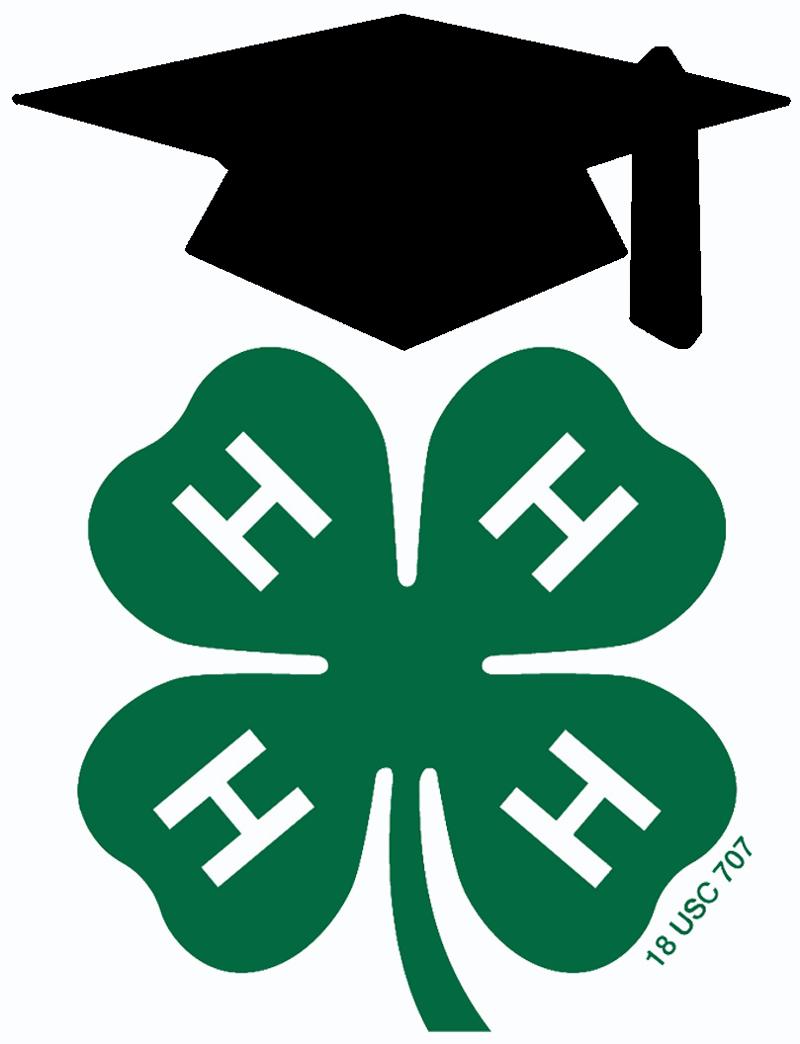 2019 Bill House Hereford Foundation Scholarship
2019-2020 Kansas 4-H Scholarship Application
2019-2020 Vanier Family Scholarship
---
2019 NEKBA Scholarship
The North East Kansas Beekeepers Association (NEKBA) is offering a scholarship to 4-H members who might be interested in starting a beehive. The scholarship will provide monetary assistance and help young people discover the wonderful world of beekeeping. Through this program of providing beekeeping scholarships, we have uncovered an additional objective of bringing families together --through beekeeping!

For more information, you can check out NEKBA's website HERE.
2019 NEKBA Application/Agreement and Waiver/Binder
---
2019 State Livestock Nomination Forms & Information
All families who will be nominating livestock projects must use the 2019 forms and information. If you have forms from previous years, please dispose of them. The forms are form-fillable PDF files. Families may complete the paperwork electronically and save their contact and animal information before printing the forms to be signed.
The most significant change for this year is the YQCA (Youth for the Quality Care of Animals) requirement. This is required for all exhibitors who will be participating at the Kansas State Fair Grand Drive and/or Kansas Junior Livestock Show. Youth nominating animals will need to attach their YQCA certificate or non-expired PQA number to their Declaration Form. Those who will be showing purebred breeding females (and therefore do not nominate them) will submit their YQCA information as part of the entry process for both shows. Please read the Rookie Guide to see all of the updates.
Market Beef (includes steers/market heifers) nominations due May 1.
Commercial Heifer, Market Swine, Commercial Gilt, Market Lamb, Commercial Ewe, and ALL Meat Goat nominations are due June 15.
*Remember that all nominations MUST BE signed by an agent. All forms MUST BE completely filled out and signed by the exhibitor and parent/legal guardian before an agent will sign. It is a good idea to call the extension office to make sure there is an agent available. It is suggested that families not wait until the last day to get signatures.
You can find all of the forms, guidelines, and checklists at the KSU Youth Livestock page.
Youth for the Quality Care of Animals
---
Kansas 4-H Sportfishing Tournament 2019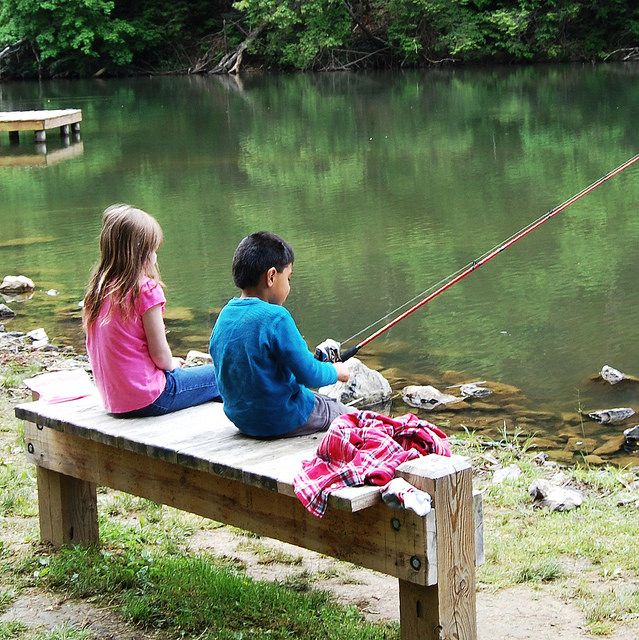 The Kansas 4-H Sportfishing Tournament is open to all 4-H members. Kids must be enrolled in 4-H but do not have to be in the Sportfishing Project. The contest runs throughout the year and ends September 15, 2019. Anglers can fish year round but entries must be in by the deadline, fish caught after the deadline may be entered in the next contest. Participants can enter in any species/categories that they catch fish - go fishing and have fun!
4-H Sportfishing Tournament Rules & Entry Form
---

2019 Kansas State Fair Kansas 4-H Exhibitor Handbook
2019 Kansas State Fair Kansas 4-H/Kansas FFA Exhibitor Handbook
---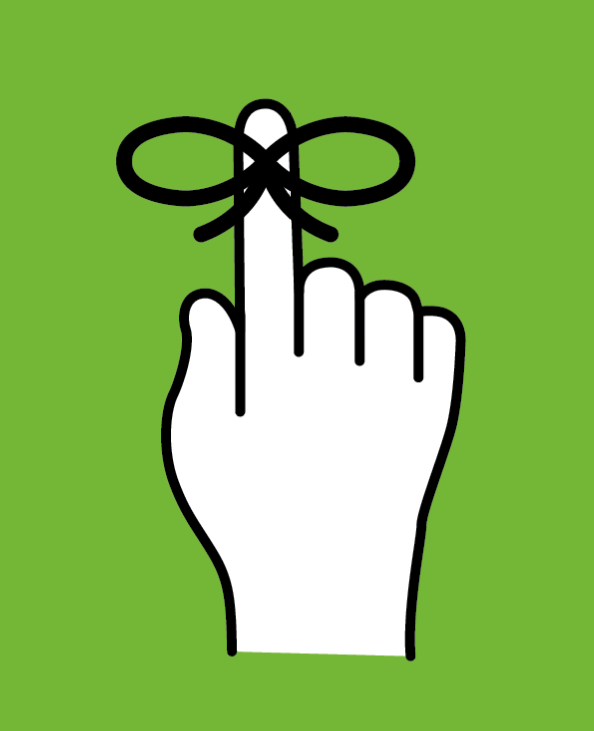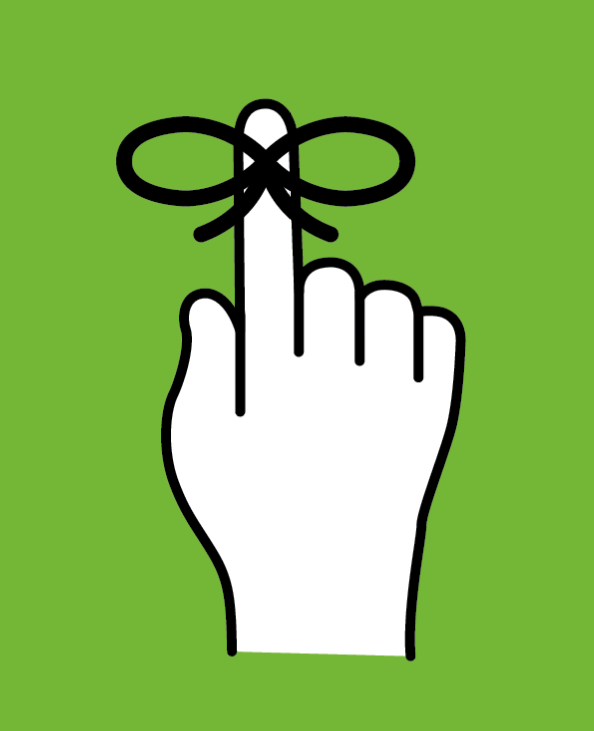 Fantastic Camp at Rock Springs 4-H Center - June 17-20, 2019
Kansas 4-H Campference - June 23-26, 2019
2019 Kansas 4-H Livestock Sweepstakes - August 24-25, 2019
Kansas State Fair - September 6-15, 2019
Kansas Junior Livestock Show - September 27-29
---
NOMINATED LIVESTOCK INFORMATION
Resources on AVIAN INFLUENZA
Area and State Events/Activities
Area and State Calendar of Events page
Register to Attend State 4-H Events
View more events on the Frontier District's Calendar of Events page