Area & State Events and Information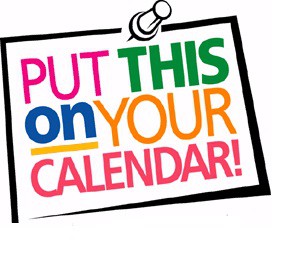 2020 Dr. Bob Hines Kansas Youth Swine Classic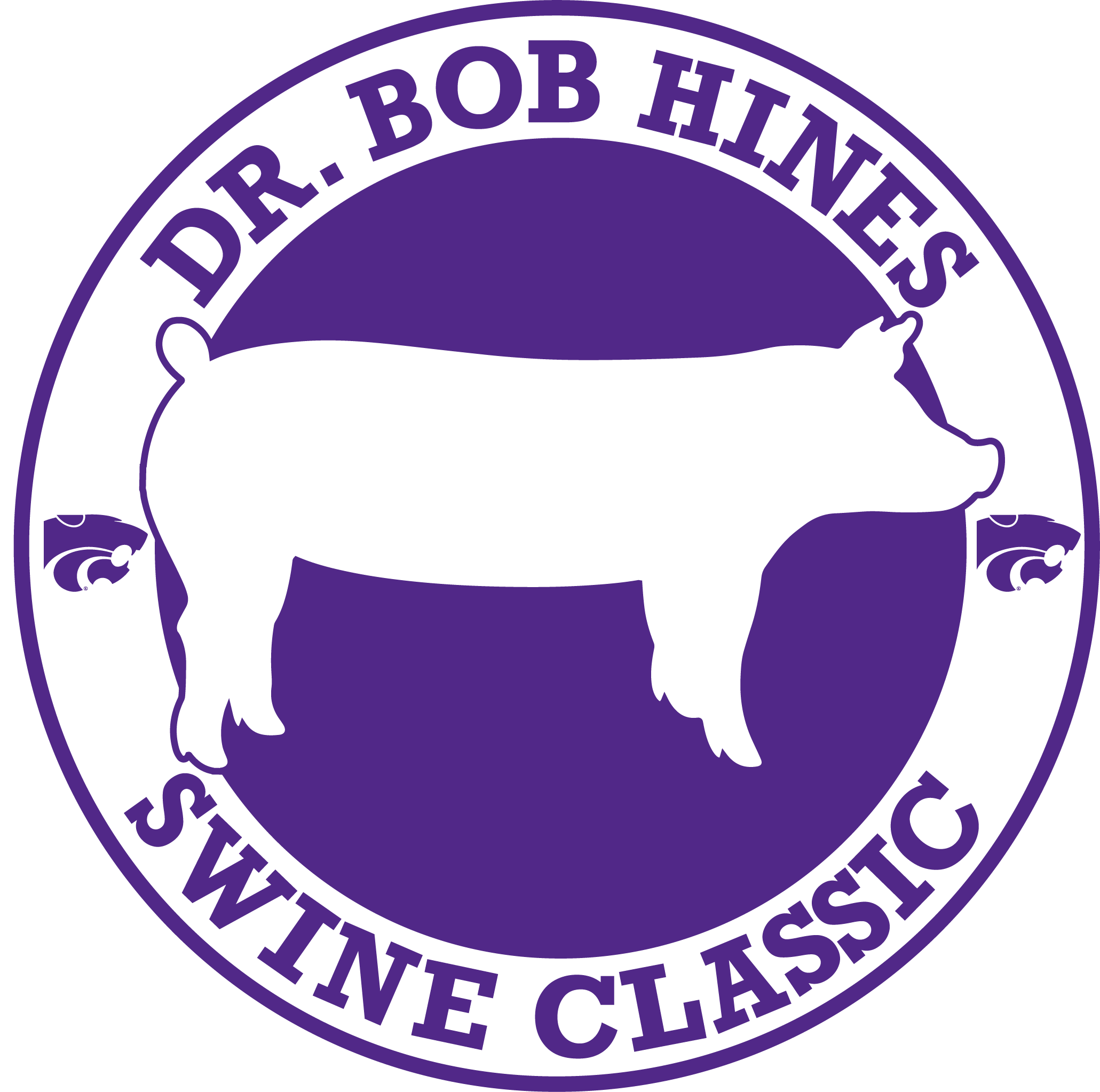 The Kansas State University Department of Animal Sciences and Industry will host the 2020 Dr. Bob Hines Kansas Swine Classic online, including a showmanship contest, prospect and market hog shows, a skillathon and photo contest. Entry forms and registration were due June 15.
The swine classic is open to Kansas youth ages 7 through 18 as of Jan. 1, 2020, to showcase their swine projects. Once their entry is received, youth will receive additional information by email to complete their registration.
The Swine Skillathon, which will be online July 9, includes three age divisions: 7-10, 11-14 and 15-18.
Youth aged 7-18 are invited to submit up to two swine-related photos between July 2-8 for the photography contest.
---
K-State Youth Livestock Program
The K-State Youth Livestock Program Update has program updates, dates and information about upcoming producer days and more. You can also keep updated about K-State Youth Livestock Program at their website.
Please check out KSU Youth Livestock on social media. They are on Facebook, Instagram, Twitter, and Snapchat. They use these platforms to release information, provide updates, and share photos. They will be releasing a weekly tip for the nomination process on Tuesday evenings. Follow #NominationTipTuesday to learn more about making sure your nominations are complete. There will also be a couple of Facebook Live sessions over the state livestock nomination process this spring.
---

YQCA Response to COVID-19
If you are planning on attending a State Livestock show you will need to have your youth go through the YQCA training but not if you are only planning on showing at local county fairs. If you were not able to participate in the District YQCA training, here is information to get a discount code for the month of April ONLY.
The YQCA program is offering a "Flash Sale" for the month of April. This will allow youth to complete the online course at a reduced rate of $9, only during the month of April. However, in order to take advantage of the reduced price, participants must use a coupon while registering for the online course. Individual families may obtain these by using the form below. To be clear – using a coupon is the ONLY way a family can take the online course at a reduced rate. A family will not receive the discount if they just log in, sign up for the online course, and pay with a credit card. It is imperative that the instructions on the order form are closely followed and a copy of the form/payment is sent to sales@yqca.org prior to mailing.
If there are youth who are enrolled in an instructor-led class in another county and would like to take the online course, you will need to cancel their current registration and receive a refund. You will need to log in to your family's account and cancel each child's registration. There are more details on canceling class registrations in the resources below.
To have questions answered, please email Janae at jmcnally@ksu.edu or contact YQCA information at info@yqca.org.
YQCA - Family Memo (please read)
YQCA Coupon Order Form & Invoice
Getting your YQCA Online Certification
Creating & Logging into a YQCA Account
---
2020 State Livestock Nomination Information
Includes 2020 updates, FAQ, guidelines, checklists, deadlines, important dates, form examples
2020 Declaration Form for Kansas Nominated Livestock
2020 Market Beef Nomination Form (Market Steer/Heifer)
2020 Commercial Breeding Heifer Nomination Form
2020 Market Meat Goat & Breeding Doe Nomination Form
2020 Market Lamb/Commercial Ewe Nomination Form
2020 Market Swine/Commercial Gilt Nomination Form
*ONLY THE UPDATED 2020 PAPERWORK (DECLARATION & NOMINATION FORMS) WILL BE ACCEPTED! PLEASE MAKE SURE YOUR FORMS HAVE "2020" PRINTED ON THE BOTTOM - THIS INDICATES THEY ARE THE CORRECT FORMS FOR THE CURRENT YEAR.
More information will be updated soon on the State Livestock Nominated Information page.
---

All Frontier Extension District & 4-H face-to-face events are canceled between
March 15 and July 4.
---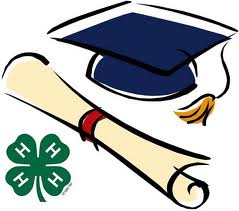 4-H Youth Development - Awards & Recognition - Scholarships
Please contact the Kansas 4-H Youth Development Scholarship Coordinator, Abbie Smith, abbie11@ksu.edu, with questions.
2020 Kansas 4-H Scholarship Application
---
Resources on AVIAN INFLUENZA
Area and State Events/Activities
Area and State Calendar of Events page
Register to Attend State 4-H Events
View more events on the Frontier District's Calendar of Events page