East Central Kansas Active Aging Expo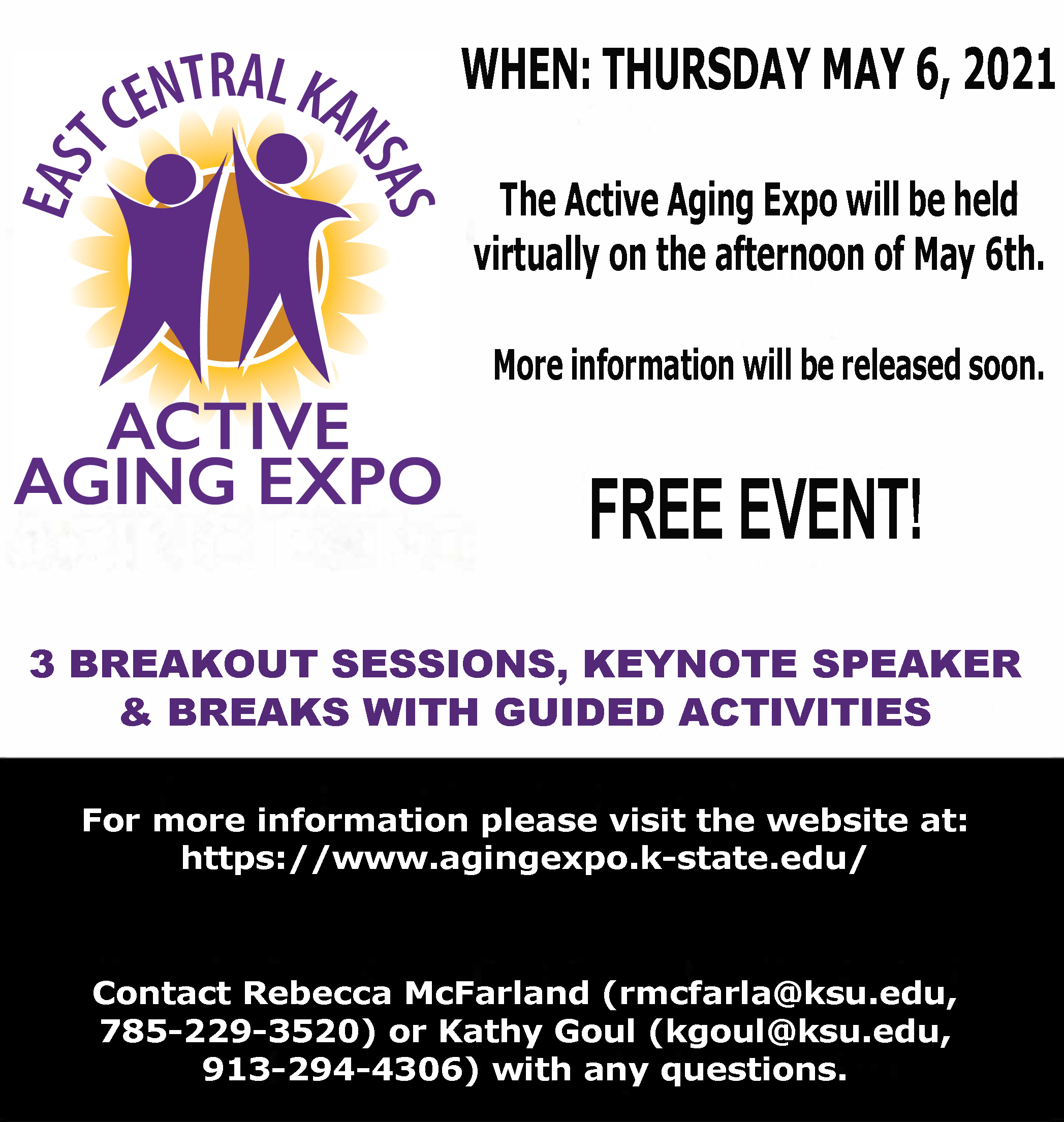 A one-day expo to promote positive attitudes about aging and encourage individuals to be active physically, mentally, and financially.
Thursday, May 6, 2021
Virtual Event
1:00 p.m. to 4:00 p.m.
Keynote Speaker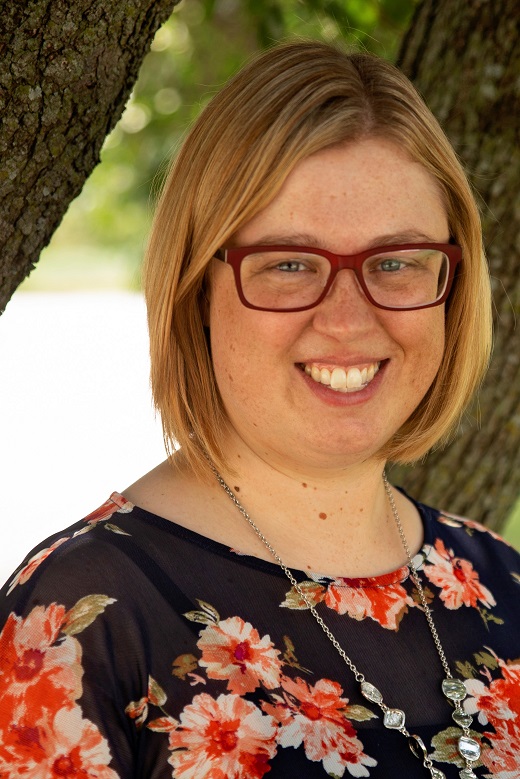 Rachelle Morgan, MA, MT-BC
Soundscaping Source, LLC
Music and Meaning for Older Adults
For all of human history, people have been making music. Music helps connect with each other and with the most important parts of ourselves, our families and culture groups, and our personal histories. Come explore the connections we all have through music and discover how music can help us age well.