East Central Kansas Active Aging Expo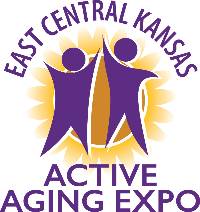 A one-day expo to promote positive attitudes about aging and encourage individuals to be active physically, mentally, and financially.
Thursday, May 2, 2019 - 8:45 am -3:30 pm
First Baptist Church
410 South Hickory
Ottawa, Kansas
Keynote Speaker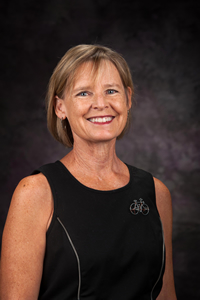 Gayle Doll
Associate Professor and Director, Kansas State University Center on Aging
The Happiness Curve of Aging
Older Adults report improved contentment as they age despite increasing losses. The accumulation of loss is overemphasized by younger people who then develop ageist beliefs. This ageism can be internalized by older adults leading to poorer performance on cognitive tests, poorer health and even shorter lives. This presentation is meant to enlighten participants to age-stereotyping and ageism and can be used as a score sheet for owning one's own age.