Franklin County Events & Information

Franklin County 4-H Council Meeting - 3/26/18, 7:00 p.m.

Club Leader Meeting at 6:00 p.m.
2018 Shooting Sports Meeting SCHEDULE * *Updated March 16, 2018
Market & Breeding Sheep Weigh In & Tagging
Franklin County Market and Breeding Sheep weigh in and tagging will be May 3, 2018 at Franklin County Fairgrounds from 4:00 - 6:00 p.m. There will be NO "on farm" tagging. All EID tags used during tagging will be $3.00. Families will be invoiced at a later date.
Ownership Deadline
The ownership deadline for Rabbits, Fowl, Bucket Calf and Breeding Livestock is May 1, 2018. Breeding livestock does not have to be tagged for the local county fair.
---
FRANKLIN COUNTY FAIR ESSENTIALS
Mr. & Miss 4-H Application - Applications are due 6/29/18
Franklin County Born Kid Meat Goat Class Affidavit*
Franklin County Born Steer Class Affidavit*
* Kid Meat Goat and Steer Affadavits due to FR Co. Ext Office by 5/1/18
---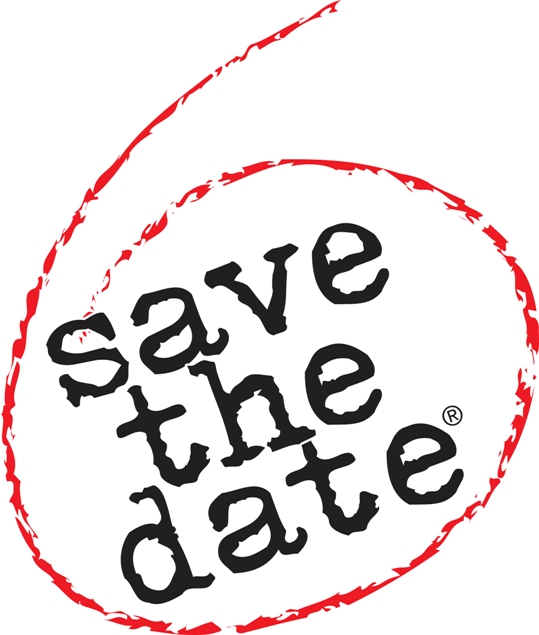 2018 FRANKLIN COUNTY FAIR
Richmond - July 12-14, 2018
Franklin County - July 19-22, 2018*
*Remember, pre-fair judging usually starts about two weeks before the Fair. Entries in Celebration Hall and Livestock entries will be the Wednesday before.
Franklin County Agricultural Society WEBSITE and FACEBOOK
---
Previous Years Fairs
Franklin County Fair - July 20 - 23, 2017
2017 Franklin County FAIR BOOK
2017 Franklin County Fair Special Awards
Richmond Free Fair - July 13 - 15, 2017
Richmond Free Fair FACEBOOK
Lane Agricultural Fair - August 3 - 5, 2017
Lane Agricultural Fair FACEBOOK
---